Nov 17, 2010
Session Share | Tristan at 6 months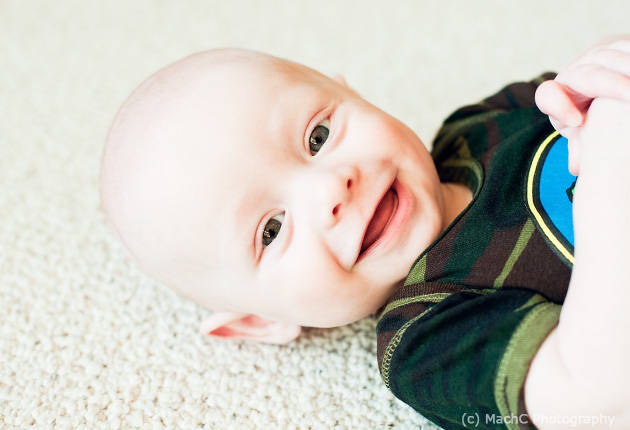 One of my absolute favorite ages to photograph is in that 6-9 month range. And meeting up with Tristan & his mom in our first few blustery days of winter did not disappoint! We chose an indoor location and mom brought lots of outfits and "favorites" (like cuddly Mickey that Tristan goes everywhere with). Our goal was simple: to capture this moment in time.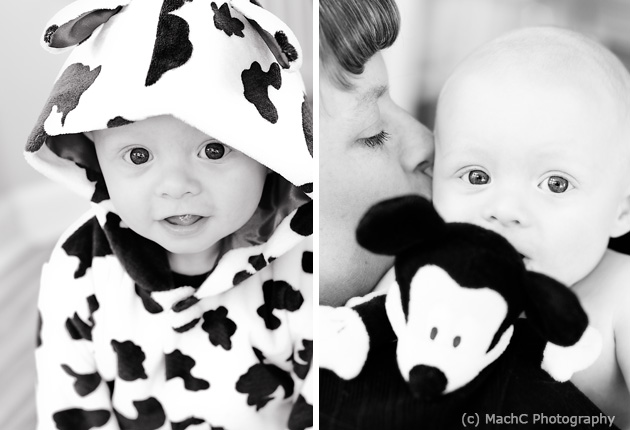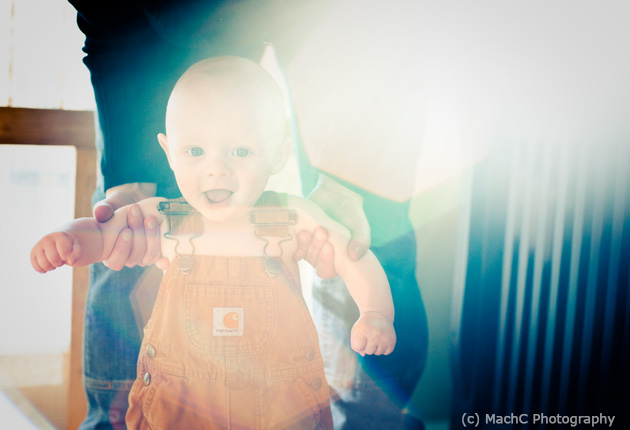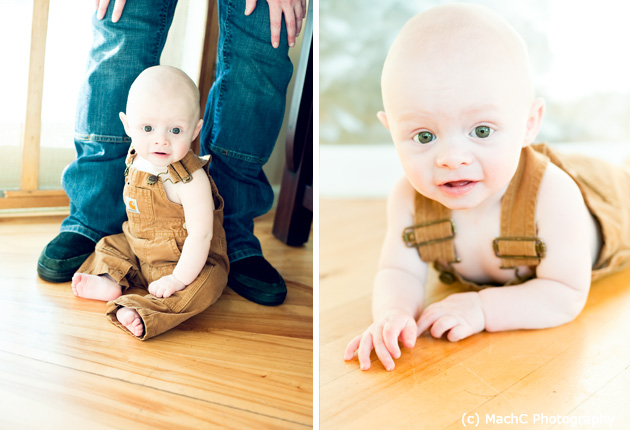 Inspiration: A wonderful age coupled with what mom loves most about her family: "That I have one."
Favorite Element: The little touches: his favorite stuffed animal, a bear rug (we used something similar in his newborn shoot), his "Alaska Grown" shirt, a 'cow hoodie' from grandma & Carhartts – an Alaskan boy tradition. All the little things that matter.
What Client Said: "I think I will need to rob a bank! The pictures are awesome, you made me cry in my coffee – nothing like a good cry to go with your coffee to make your day!!! Thank you very much have a wonderful day!!!"
Photographers Final Words: I bet you would never guess that Tristan had a double ear infection that day! And within a week to 10 days – two teeth popped up! Yes, he is quite the loving, charming, happy boy. I feel blessed that we are capturing his every move from newborn to six months and now his one year session in the spring! These are great milestones in your child's life. They grow & change so much in such a short time – it's worth capturing every minute!
napcp contributor
meet Chelsey Mach
Website: machcphotography.com/portraits/
Email: chelsey@machcphotography.com
liked this post?
you might also like...
find a photographer
in your area
We are so delighted that you are here. The National Association of Professional Child Photographers is an association whose mission is to promote and support the artistry and integrity of professional child photographers. To accomplish this mission, NAPCP provides the most comprehensive resources for its members, bringing together a community of passionate artists committed to growth in their skills, their artistry, and their businesses.
NAPCP.com (formally pronounced "NAP-C-P") is a place where professional child photographers can come and connect, learn, teach, aspire and grow. It is also a valuable resource for parents who are looking for a professional child photographer in their area, and want to be inspired and educated about our specialized industry.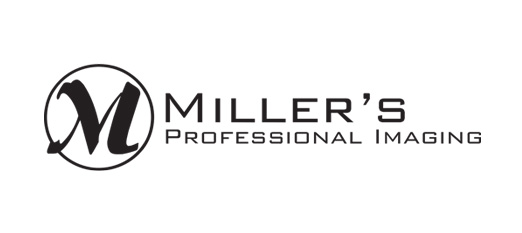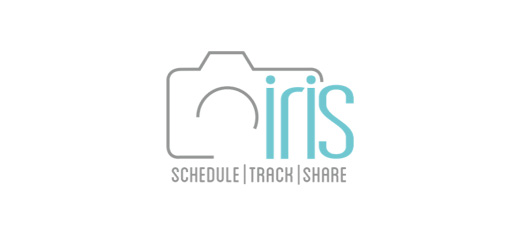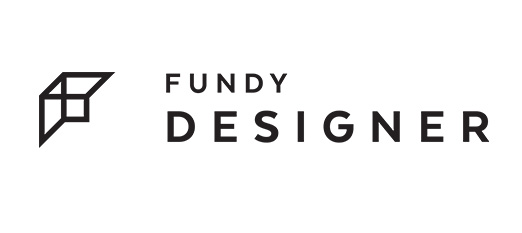 award winning photos
click here to view
latest napcp news
get up-to-date
most recent issue
vendors we love
napcp supporters
helpful articles
napcp resources
follow us on