Jan 27, 2011
Session Share – Summer Bliss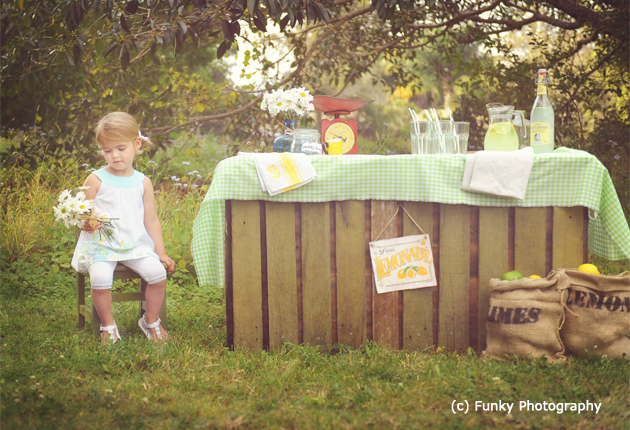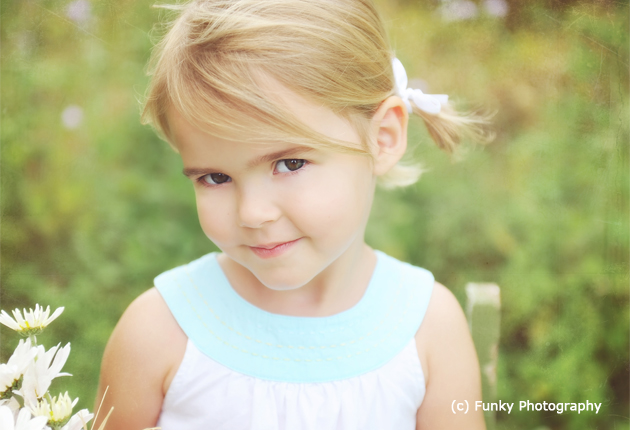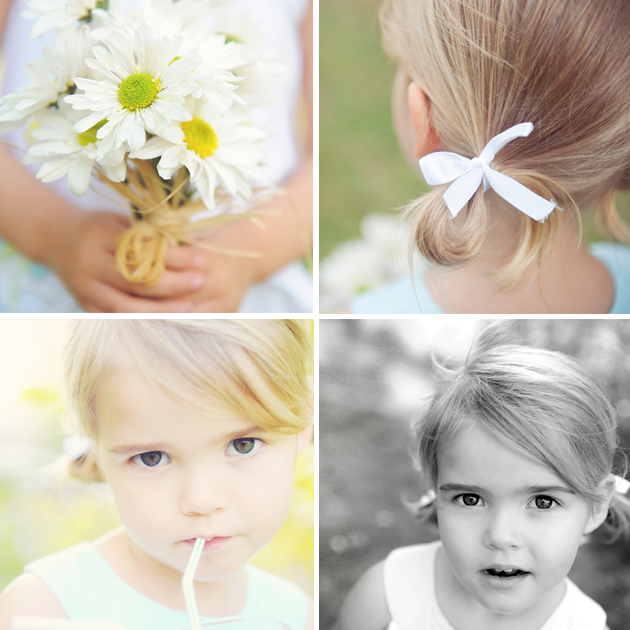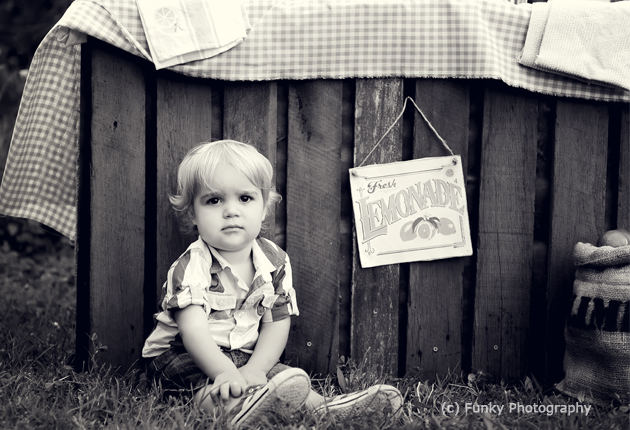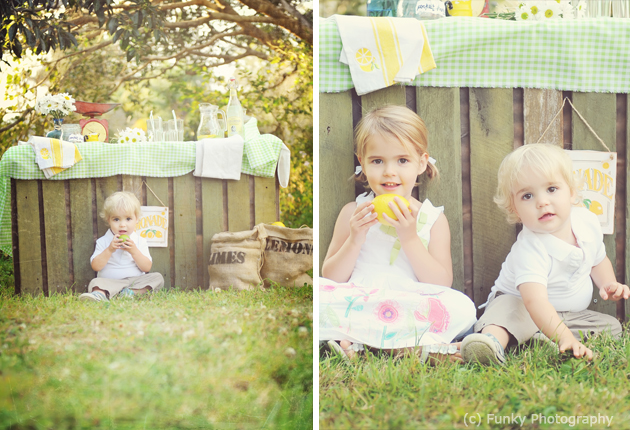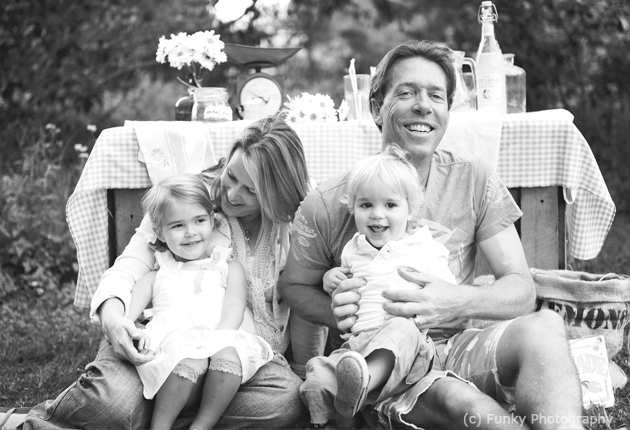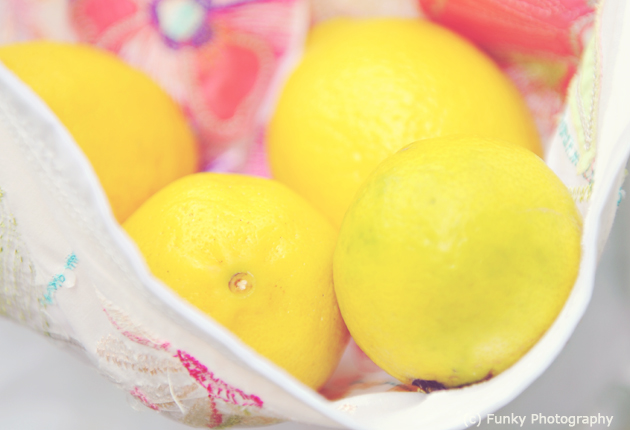 Inspiration: my absolute love to preserve and 'rekindle' those childhood memories from when I was growing up (in the errrrr 70's and 80's). Remember those long, hot summers where they days seemed endless and were filled with exploring the backyard, playing hopscotch on the pavement, jumping rope with the neighbors and of course, making freshly, squeezed lemonade. Summers were bliss.
Favorite Element: has to be the props we made especially for this session. A lot of thought and preparation went into it. My wonderful husband, Mark, made the lemonade stand (he actually made three, but the perfectionist in me wasn't happy with the first two ~ oops)! I made the hessian sacks and stenciled on 'Lemons' & 'Limes', and we both traipsed around the antique shops and markets looking for the perfect accessories.
Biggest Challenge: let's just the say, the lemonade stand isn't the most portable and lightest of objects!
What the Client's said: "Annie you're amazing! Oh my goodness, this is so exciting, we just love the album! Thank you"
Photographer's final words: If you have an idea,  but you're not sure it'll 'work', throw everything at it! Put in 110% effort. Speak to the client's and discuss the finer details. My client's were amazing and prepared for the session so well, right down to the beauty-full clothing and hair accessories. Beg and borrow props if you have to, but always, always 'give it a go'!
napcp contributor
meet Annie Jones
Website: www.funkyphotography.com.au
Email: funkyphotography@hotmail.com
About the Contributor: I'm a natural light photographer, specialising in fresh, fun and funky portraits for the whole family!
liked this post?
you might also like...
find a photographer
in your area
We are so delighted that you are here. The National Association of Professional Child Photographers is an association whose mission is to promote and support the artistry and integrity of professional child photographers. To accomplish this mission, NAPCP provides the most comprehensive resources for its members, bringing together a community of passionate artists committed to growth in their skills, their artistry, and their businesses.
NAPCP.com (formally pronounced "NAP-C-P") is a place where professional child photographers can come and connect, learn, teach, aspire and grow. It is also a valuable resource for parents who are looking for a professional child photographer in their area, and want to be inspired and educated about our specialized industry.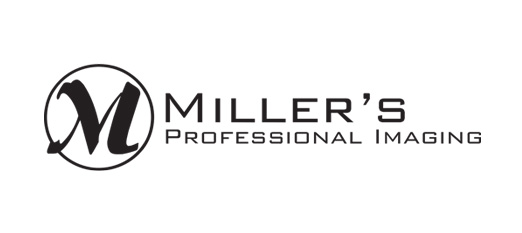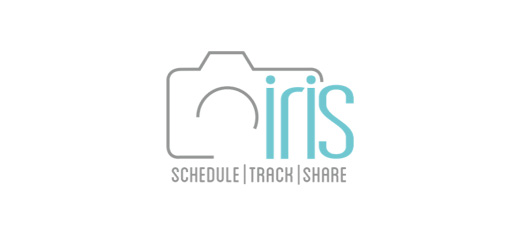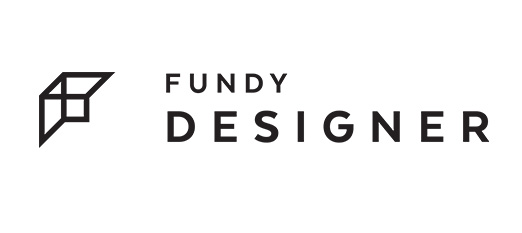 award winning photos
click here to view
latest napcp news
get up-to-date
most recent issue
vendors we love
napcp supporters
helpful articles
napcp resources
follow us on