Feb 18, 2011
Happy Fridays: Baby Shower Themes!
So I recently stumbled across an amazing party planning blog full of some really great ideas for every possible party and occasion. Celebrations at Home has a range of content from DIY projects, to themes and decor, even delicious treats to serve. I skimmed through some of the baby shower posts and just had to share a few of my favorites here.
Theme: Bold and Bright
I am a total sucker for bright colors! And these 2 showers had the perfect combination of hues and tones to help tie it all together. You always run the risk with bright colors that decorations may look over the top, but the above images showcase great examples of how to avoid this. They chose their base colors and stuck to those for every little detail to ensure a harmonious spread. I especially love the table spread in the top image 🙂
Theme: Backyard Shower
I love the attention to all of the tiny details at this shower. From plates and napkins, to invites and favors, everything has that extra little personal touch. I also like the southern feel of a backyard wedding 🙂
Theme: Garden Shower
Now the above images are actually a birthday party, but they were simply too gorgeous not to share. Plus I think it would be super easy to take a lot of the birthday ideas and apply them to a baby shower with the same feel and decor. This shower was held in an actual greenhouse, which may not be doable for everyone, but you can always find foliage (fake or real) and spruce up a friends house or backyard!
Theme: Pretty in Pink Shower
I about died when I saw this one…definitely my favorite! How lucky was this mom to be? This is definitely a very detail oriented shower…lot's of personalized tags, display cards, desserts, and favors! I imagine this was no easy feat to tackle. But, the overall theme is probably the simplest. Pick one color, maybe pink for a girl and blue for a boy, but really any color will do and stick with that one color for everything. Makes it much easier to pick out accessories and not have to make sure it is the exact right shade for each one. I actually really like the mixing of the different tones of pink. So gorgeous!
Well I hope this provided everyone with some lovely baby shower inspiration! Make sure to check out Celebrations at Home for so many other wonderful ideas. Happy Friday!
napcp contributor
meet Kristen Smith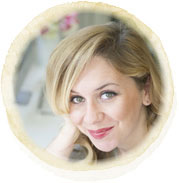 Website: www.napcp.com
Email: kristen@napcp.com
About the Contributor: Kristen Smith is a graphic designer and illustrator residing in Augusta, GA with her fiance Jon-Michael and two fur babies, Desmond and Penelope. She knew from a very young age that she wanted to do something creative and began taking design classes in high school. After receiving a BFA in Graphic Design from the University of Georgia, she worked hard to establish a freelance career and officially launched her own company in 2011. Kristen is an award-winning designer, a celebrated creative for Minted.com, and has been working with NAPCP since it's inception in 2009.  She has a passion for fresh and beautiful designs with subtle feminine hints and a dash of whimsy.   Her passion for design is rivaled only by her passion for animals. She has been an avid animal rights supporter for many years and presently works with a local rescue organization fostering and rehabilitating cats. When she is not designing or sketching, you can find her crafting or in the garden!  She is also an entertainment junkie and watches entirely too many movies and television shows. Kristen looks forward to the extraordinary possibilities each new day brings!
liked this post?
you might also like...
find a photographer
in your area
We are so delighted that you are here. The National Association of Professional Child Photographers is an association whose mission is to promote and support the artistry and integrity of professional child photographers. To accomplish this mission, NAPCP provides the most comprehensive resources for its members, bringing together a community of passionate artists committed to growth in their skills, their artistry, and their businesses.
NAPCP.com (formally pronounced "NAP-C-P") is a place where professional child photographers can come and connect, learn, teach, aspire and grow. It is also a valuable resource for parents who are looking for a professional child photographer in their area, and want to be inspired and educated about our specialized industry.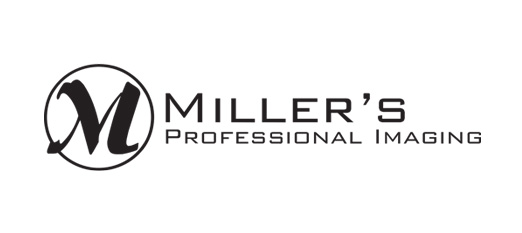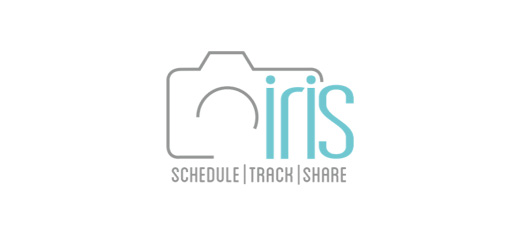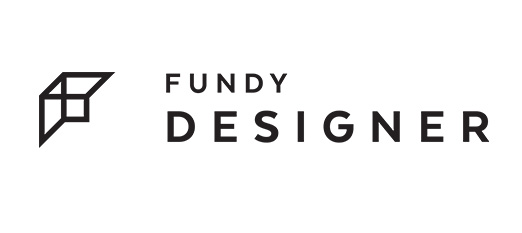 award winning photos
click here to view
latest napcp news
get up-to-date
most recent issue
vendors we love
napcp supporters
helpful articles
napcp resources
follow us on