Feb 23, 2011
Newborn Session Share
Had to snap a few of gorgeous proud big sister while little guy was eating!
W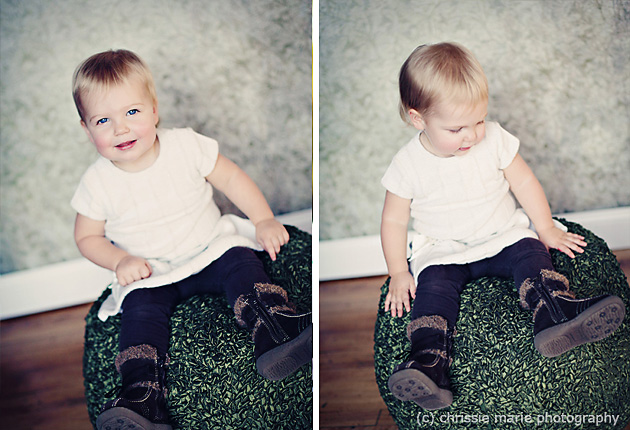 Inspiration: Design & style magazines. I have a slight addiction to shopping so I do a lot of prop/studio shopping so clients will always see something new for a session. I love interior design & when I can bring style & design into my sessions it makes it that much more fun.
Favorite Element: Focus is always the baby but I love adding an element of style. I love the use of texture & color with fabrics, knit hats, hardwoods, baskets, bowls, trunks & ottomans.
Biggest Challenge: This little guy came to visit at my studio the morning after he got home from the hospital at just 2 days old! My biggest challenge was although he was very sleepy he was very jumpy & his little hands were so hard to get to lay flat. I love the softness of babies hands when we can get them open and to lay flat. Usually when we get a baby into a good deep sleep we can do a lot of posing with them but with this little guy he was a little feisty any time we moved him. Even though he was just 2 days old he was over 9lbs so lots of baby chub! I loved his baby chunky cheeks & he was so adorable so although he was a little feisty I still loved photographing him!
What Clients said?: "We LOVE the pictures of our little guy! You ladies are amazing!"
Photographer's final words: Newborns are my favorite. There is a short window of capturing the pure sweetness of newness & I feel blessed I get to photograph so many new babies each month. Each newborn session brings a sweet new baby & new challenges… maybe that is why I love them so much? xo

napcp contributor
meet Christina McCormick
About the Contributor: Wife to an amazing husband, Mommy to 2 beautiful children & a premier contemporary newborn, baby & child photographer located in Minneapolis, MN.
liked this post?
you might also like...
find a photographer
in your area
We are so delighted that you are here. The National Association of Professional Child Photographers is an association whose mission is to promote and support the artistry and integrity of professional child photographers. To accomplish this mission, NAPCP provides the most comprehensive resources for its members, bringing together a community of passionate artists committed to growth in their skills, their artistry, and their businesses.
NAPCP.com (formally pronounced "NAP-C-P") is a place where professional child photographers can come and connect, learn, teach, aspire and grow. It is also a valuable resource for parents who are looking for a professional child photographer in their area, and want to be inspired and educated about our specialized industry.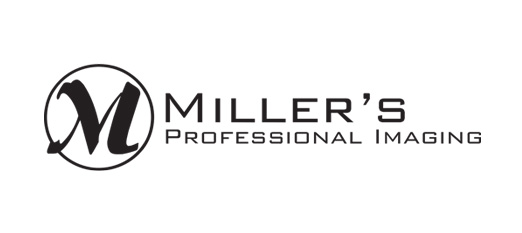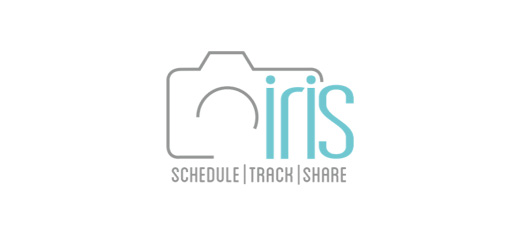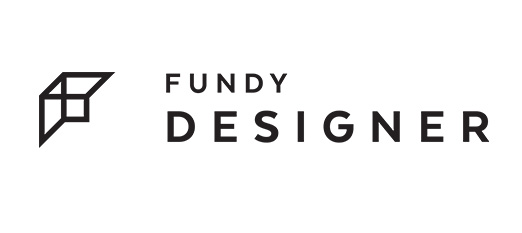 award winning photos
click here to view
latest napcp news
get up-to-date
most recent issue
vendors we love
napcp supporters
helpful articles
napcp resources
follow us on