Mar 11, 2011
Happy Fridays: Vintage Nursery Inspiration!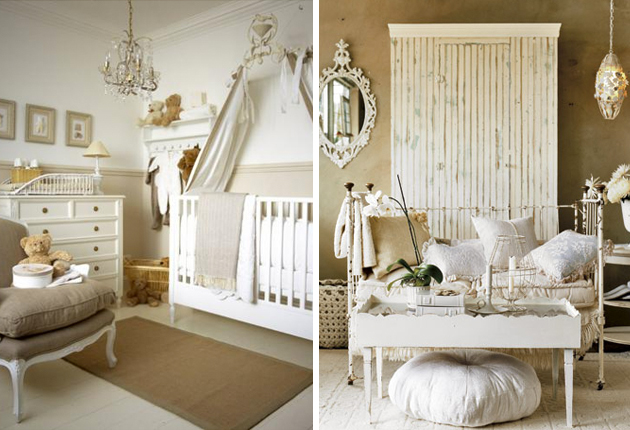 More and more lately I have noticed blogs featuring beautiful vintage inspired nurseries. First of all, I am an absolute sucker for anything vintage, whether it be decor, art, fabric, jewelry…pretty much everything! So after drooling over most of these images I decided to share. A lot of people think the "vintage" look only works well for a girl, but I must politely disagree. Many of the below options use mostly gender neutral tones and would be perfect for a little baby boy too. Plus, it's a great look that can easily grow with your child. Vintage furniture has a timeless appeal that can be flexible with ongoing room changes.
Now, vintage themed nurseries generally aren't a very thrifty option, but definitely still doable if you are on a budget. You may have to do a little extra searching to find the perfect piece, or improvise with a new coat of paint and a little extra finishing.  You also don't have to splurge for the whole room all at once. Get the essentials first, and then add a piece here and there. To give everyone some ideas of places to start hunting I have made up a little inspiration board below.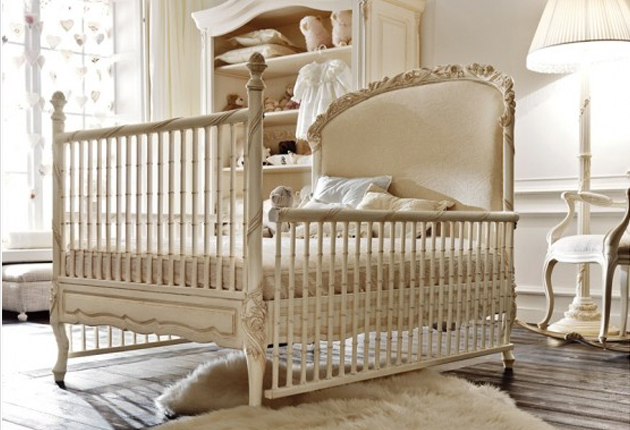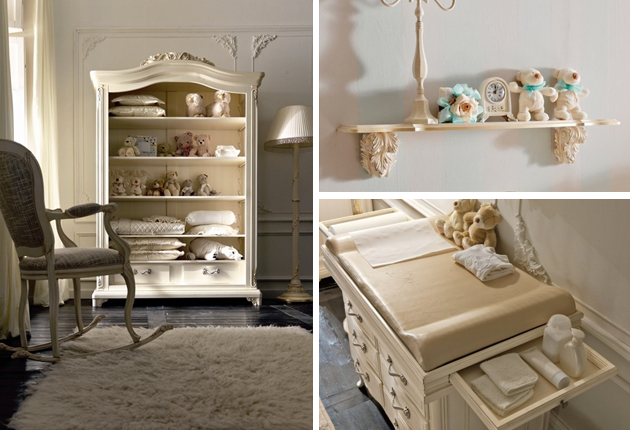 The above Notte Fatata collection can be found here!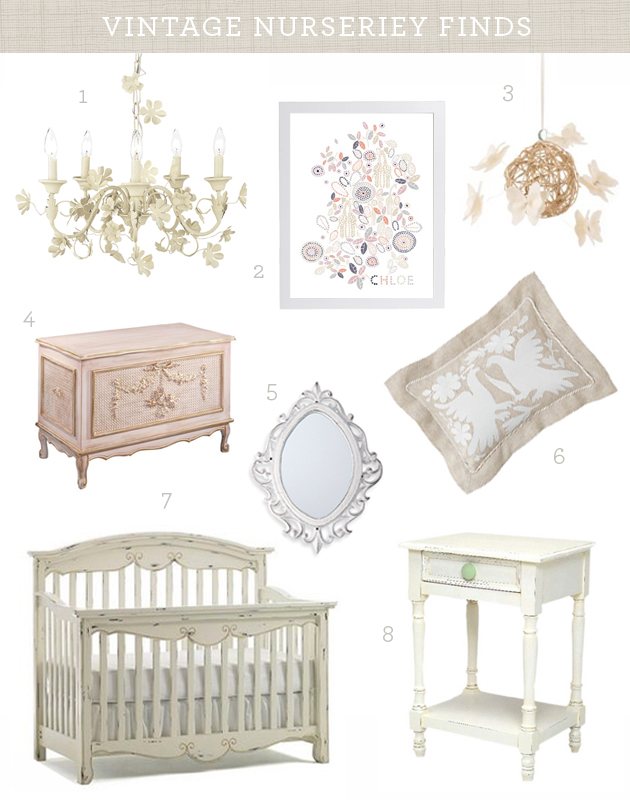 Where to find the above items:
1 – Love this gorgeous floral chandelier from Anna Bean
2 – Custom nursery print from the LeoLittleLion Etsy shop
3 – One of my favorites, a very whimsical  butterfly mobile from B. Braithwaite
4 – Pretty pink toy chest from Layla Grace
5 – Vintage mirror from Bed, Bath, and Beyond
6 – Embroidered pillows from Serena and Lily
7 – Dreamy little crib from Destination Baby
8 – Another amazing find from Layla Grace
Some are certainly a little pricey where as others are more budget conscious. Either way, I hope everyone found a little inspiration in this weeks post. Happy Friday!
napcp contributor
meet Kristen Smith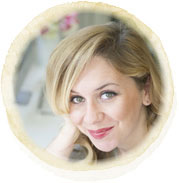 Website: www.napcp.com
Email: kristen@napcp.com
About the Contributor: Kristen Smith is a graphic designer and illustrator residing in Augusta, GA with her fiance Jon-Michael and two fur babies, Desmond and Penelope. She knew from a very young age that she wanted to do something creative and began taking design classes in high school. After receiving a BFA in Graphic Design from the University of Georgia, she worked hard to establish a freelance career and officially launched her own company in 2011. Kristen is an award-winning designer, a celebrated creative for Minted.com, and has been working with NAPCP since it's inception in 2009.  She has a passion for fresh and beautiful designs with subtle feminine hints and a dash of whimsy.   Her passion for design is rivaled only by her passion for animals. She has been an avid animal rights supporter for many years and presently works with a local rescue organization fostering and rehabilitating cats. When she is not designing or sketching, you can find her crafting or in the garden!  She is also an entertainment junkie and watches entirely too many movies and television shows. Kristen looks forward to the extraordinary possibilities each new day brings!
liked this post?
you might also like...
find a photographer
in your area
We are so delighted that you are here. The National Association of Professional Child Photographers is an association whose mission is to promote and support the artistry and integrity of professional child photographers. To accomplish this mission, NAPCP provides the most comprehensive resources for its members, bringing together a community of passionate artists committed to growth in their skills, their artistry, and their businesses.
NAPCP.com (formally pronounced "NAP-C-P") is a place where professional child photographers can come and connect, learn, teach, aspire and grow. It is also a valuable resource for parents who are looking for a professional child photographer in their area, and want to be inspired and educated about our specialized industry.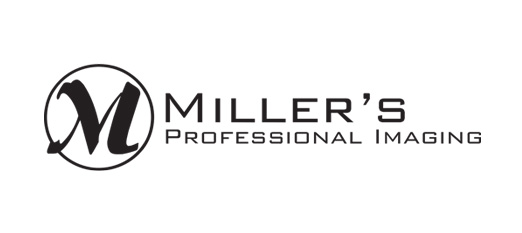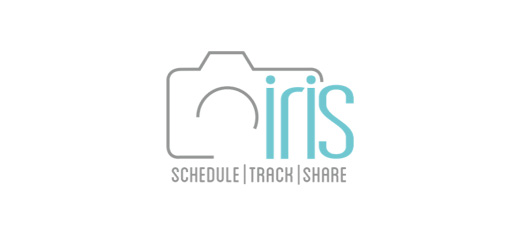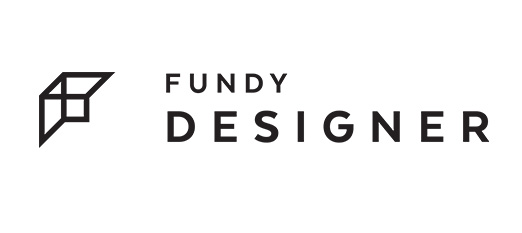 award winning photos
click here to view
latest napcp news
get up-to-date
most recent issue
vendors we love
napcp supporters
helpful articles
napcp resources
follow us on