Apr 01, 2011
Happy Fridays: Unique Wall Galleries!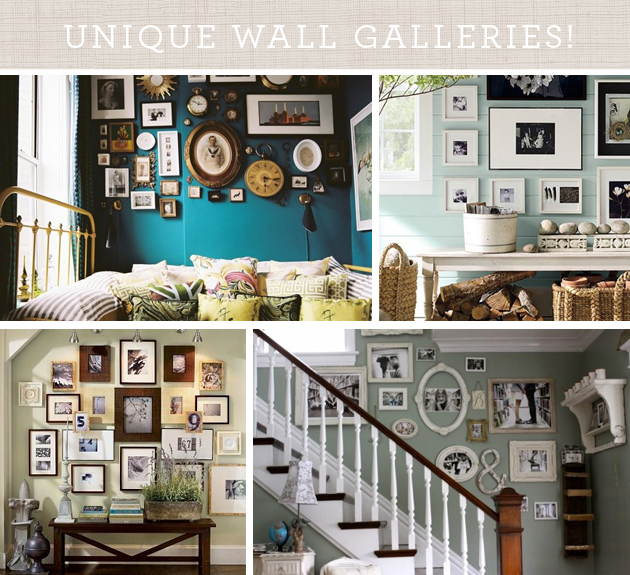 I have loved seeing a new trend with gorgeous  assorted wall galleries on several sites  recently. I am always so inspired by creative and unique approaches to framing and gallery hanging. I actually used to be a framer (part time and never too serious) but I developed a new found respect for the craft and the practice as a whole. Framing offers so much room for personal style and design freedom. And more and more I have seen gorgeous galleries comprised of frames of varying sizes, varying colors, and varying styles. Plus they mix color photos with black and white photos, or prints, oil paintings, sometimes even antique maps. It's a very refreshing approach to preserving those priceless possessions, rather it be a family portrait, a grand child's school art project, or a 15th century lithograph. Everything can fit snugly together and find it's own place. Now of course this process isn't as easy as it may seem. You can't simply buy 30 different frames and hope they mesh well. Usually there is a method to the madness! I have put in my two sense below with three helpful tips.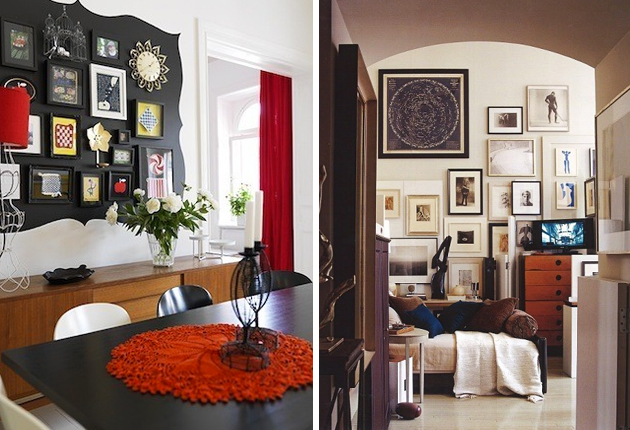 1) Color schemes are still important
Just because you are mixing and matching frames and images doesn't mean you can't have a basic color scheme to stick to. Take the 2 above examples. The image on the left uses red, black and small hints of gold as a way to tie the various pieces together. Not only do the frames keep with this scheme, but the room does as well. The image on the right instead uses a more neutral palette with richer earth tones in both the furniture and the pieces. Notice the small pops of blue in the artwork as well as the couch pillows. Together the room and gallery work harmoniously.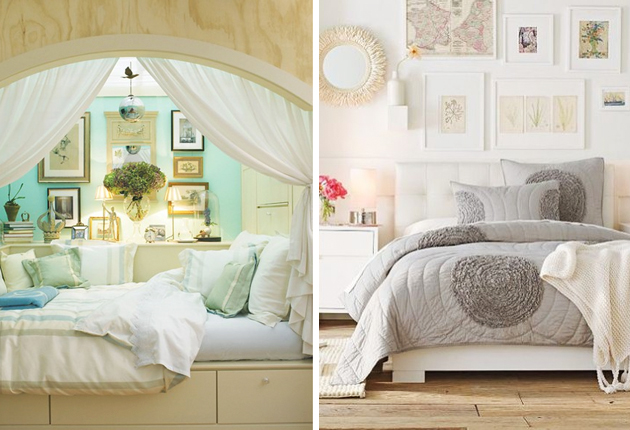 2) Make sure the gallery suits the room
Now your first inclination may to be to go way over the top and really saturate your walls with frames. This look may be suitable for some rooms, but certainly not others. Bedrooms, bathrooms, and kitchens typically need a more toned down approach. The 2 examples above are great inspiration for a bedroom. The galleries are simpler and understated so as to not completely overwhelm the entire room.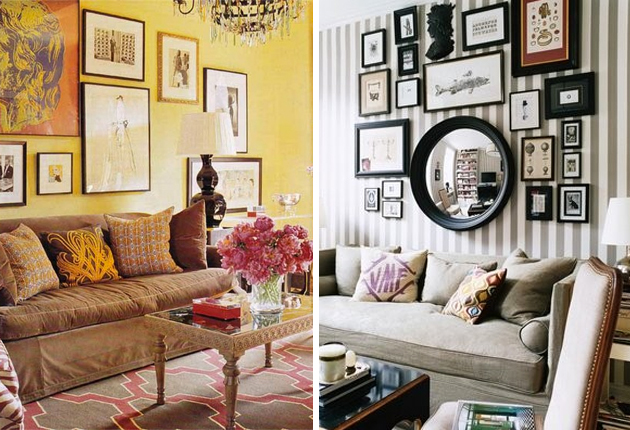 3) Do not be afraid to step outside of your comfort zone
If you're anything like me you may be fairly used to gallery spaces with 9 identical frames, with 9 identical mats, in 3 identical rows. Now I see nothing wrong with this style and have used it for several areas of my own apartment as well. But if you do want to create an assorted gallery, you are going to have to step a little outside of your comfort zone and go for something completely different. Incorporate elements you never thought of using before, like a mirror or aged scientific illustrations. Buy 3 or 4 of the same frame and then one that's a new color, or a new width, or maybe even a different shape! Most importantly, find images that inspire you in every shape, every form, every color, and every style.
Happy Fridays everyone!
napcp contributor
meet Kristen Smith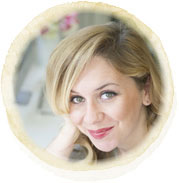 Website: www.napcp.com
Email: kristen@napcp.com
About the Contributor: Kristen Smith is a graphic designer and illustrator residing in Augusta, GA with her fiance Jon-Michael and two fur babies, Desmond and Penelope. She knew from a very young age that she wanted to do something creative and began taking design classes in high school. After receiving a BFA in Graphic Design from the University of Georgia, she worked hard to establish a freelance career and officially launched her own company in 2011. Kristen is an award-winning designer, a celebrated creative for Minted.com, and has been working with NAPCP since it's inception in 2009.  She has a passion for fresh and beautiful designs with subtle feminine hints and a dash of whimsy.   Her passion for design is rivaled only by her passion for animals. She has been an avid animal rights supporter for many years and presently works with a local rescue organization fostering and rehabilitating cats. When she is not designing or sketching, you can find her crafting or in the garden!  She is also an entertainment junkie and watches entirely too many movies and television shows. Kristen looks forward to the extraordinary possibilities each new day brings!
liked this post?
you might also like...
find a photographer
in your area
We are so delighted that you are here. The National Association of Professional Child Photographers is an association whose mission is to promote and support the artistry and integrity of professional child photographers. To accomplish this mission, NAPCP provides the most comprehensive resources for its members, bringing together a community of passionate artists committed to growth in their skills, their artistry, and their businesses.
NAPCP.com (formally pronounced "NAP-C-P") is a place where professional child photographers can come and connect, learn, teach, aspire and grow. It is also a valuable resource for parents who are looking for a professional child photographer in their area, and want to be inspired and educated about our specialized industry.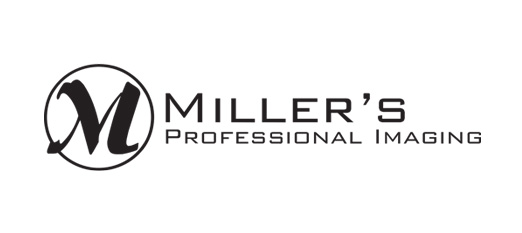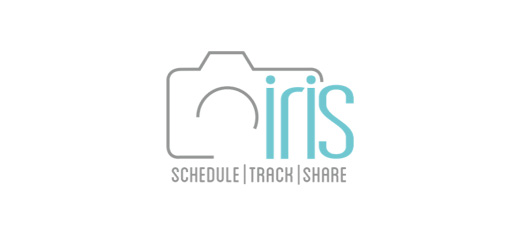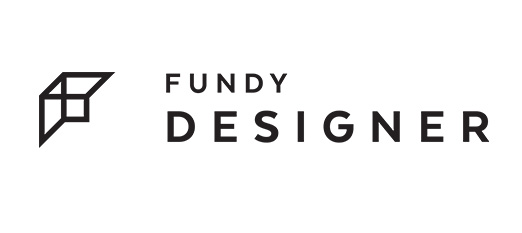 award winning photos
click here to view
latest napcp news
get up-to-date
most recent issue
vendors we love
napcp supporters
helpful articles
napcp resources
follow us on