May 25, 2011
Working against the odds: Family Session Share!
This particular session was such a delight to me because it was a success despite the fact that it literally had the odds stacked against it!  The day of our session – and let me just preface this by saying the weather had been unbelievably beautiful lately, as only Scottsdale would be – within 5 minutes of pulling up to our location, the clouds covered the sky completely. And as if the gray skies weren't enough, the wind picked up with crazy gusts that were blowing everything around. However, when my clients pulled up in their car, I could tell that they weren't going to let some gray skies and a little wind affect their pictures. And boy, it didn't! They posed perfectly together, effortlessly and casual as if it came no naturally to them. They played and laughed and joked around. The boys even wrestled and ran around together. They were exactly… themselves.  The result of their playful manner and joyful attitudes really picked up on camera, and we captured some great shots of them just being the sweet little family that they are. We all knew that there was nothing we could do about the crazy weather, so they decided to have fun with it anyway! And I am so happy that they did!!
Oh, and did I mention that they have some serious style? Because they do. They really really do. Check out this gorgeous family…..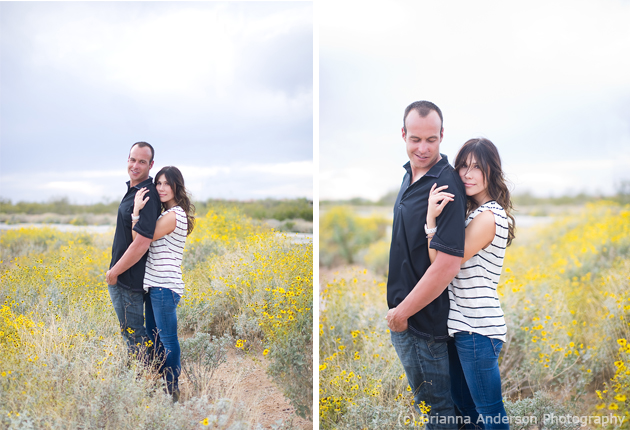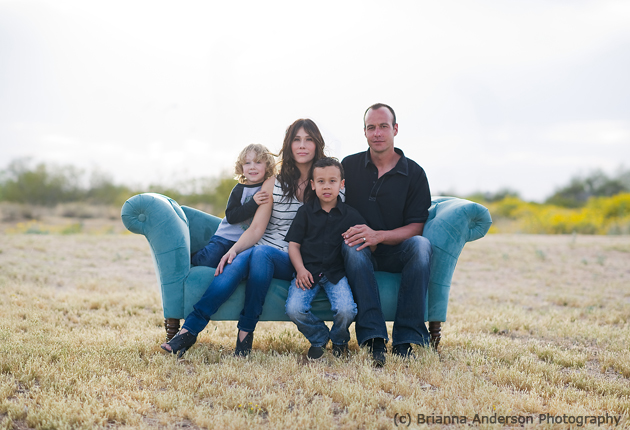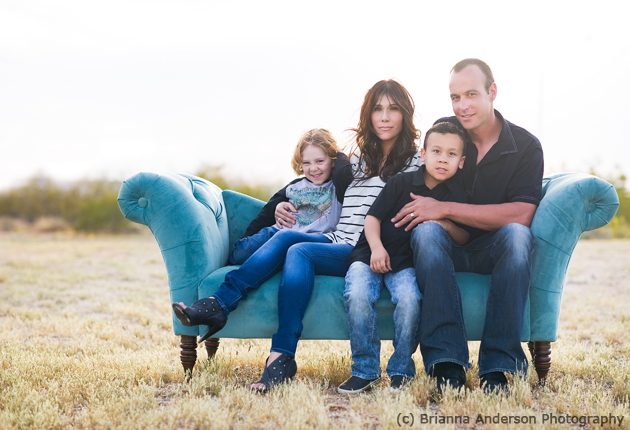 The brothers were just cracking me up! They were so funny and playful … boys will be boys 🙂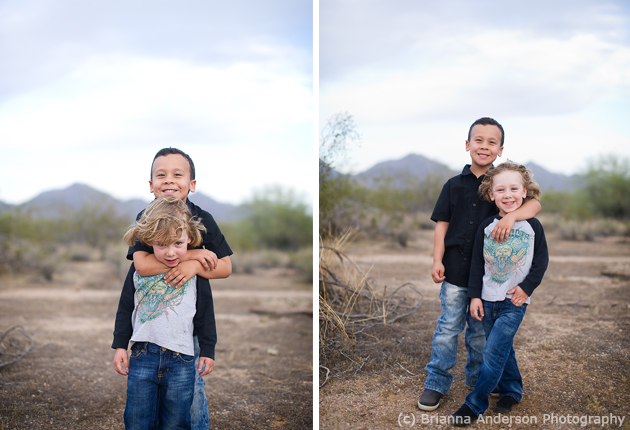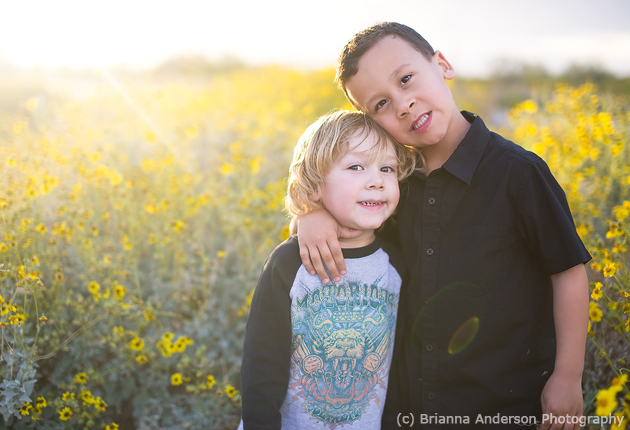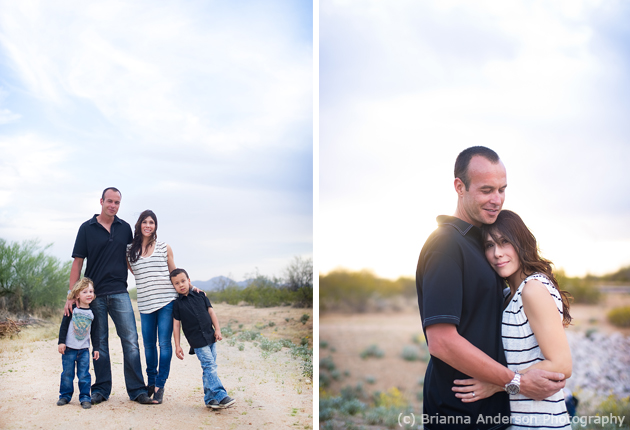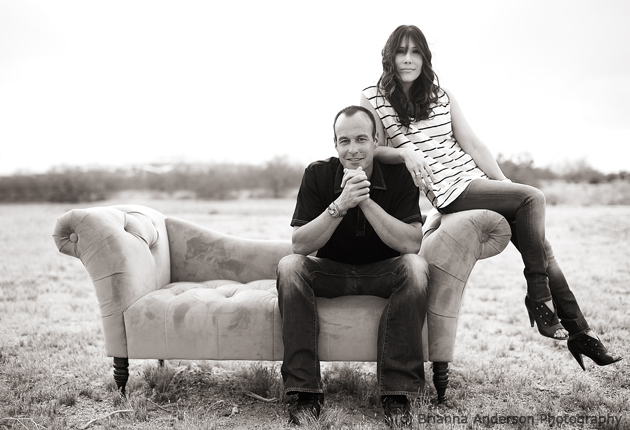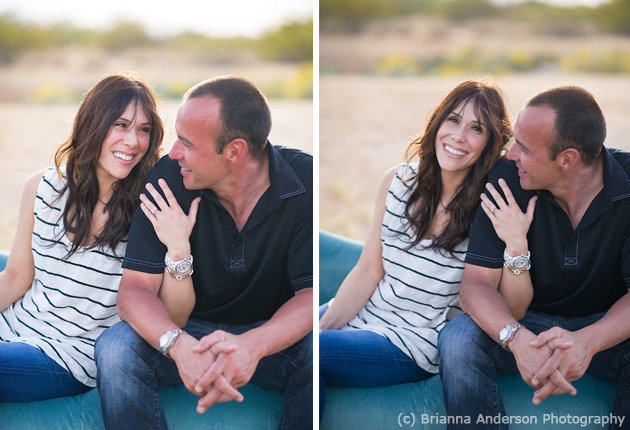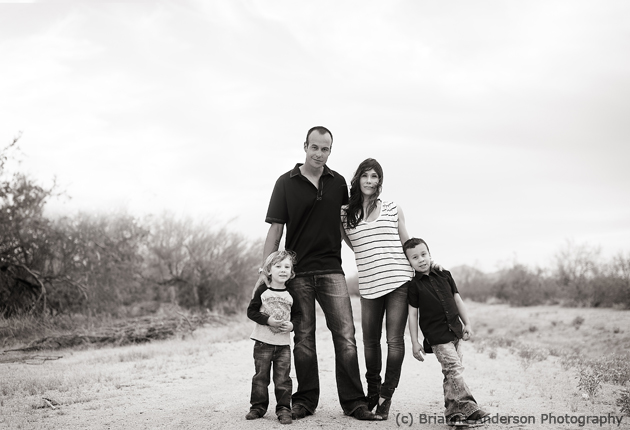 napcp contributor
meet Brianna Anderson
Website: www.briandersonphotos.com
Email: bri@briandersonphotos.com
About the Contributor: I am a natural light photographer who somehow stumbled into this beautiful world of photography.As a Neonatal ICU nurse, and mother of two, my passion for working with mothers/babies/families has only grown deeper as I use my camera to bless others!
liked this post?
you might also like...
find a photographer
in your area
We are so delighted that you are here. The National Association of Professional Child Photographers is an association whose mission is to promote and support the artistry and integrity of professional child photographers. To accomplish this mission, NAPCP provides the most comprehensive resources for its members, bringing together a community of passionate artists committed to growth in their skills, their artistry, and their businesses.
NAPCP.com (formally pronounced "NAP-C-P") is a place where professional child photographers can come and connect, learn, teach, aspire and grow. It is also a valuable resource for parents who are looking for a professional child photographer in their area, and want to be inspired and educated about our specialized industry.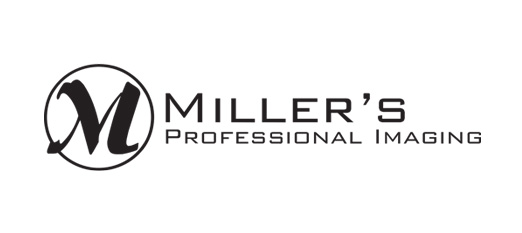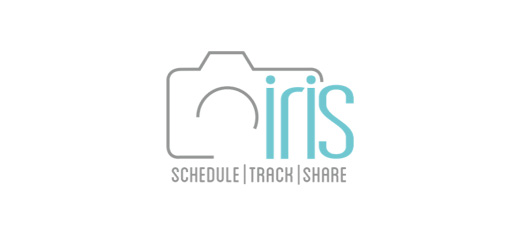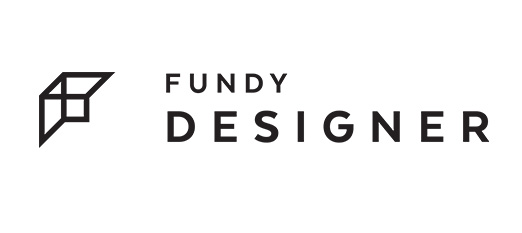 award winning photos
click here to view
latest napcp news
get up-to-date
most recent issue
vendors we love
napcp supporters
helpful articles
napcp resources
follow us on