Aug 26, 2011
Happy Fridays: DIY Craft Projects!
I sometimes wish I had a million dollars, could quit my job, and just craft all day long. We can dream can't we 🙂 In all seriousness, I am a sucker for DIY craft projects. Not only are they usually a great deal cheaper they are also more special because it is something you made! I find that Pinterest is a great resource for all things crafty. If you are looking to do any sort of side project or makeover in your house, yard, work, etc, definitely check there first! So many ideas with a lot of materials you probably already have and may have been thinking of throwing away. DIY projects can also be a great way to make something with the kids, which I have highlighted in the example below. But first, some pretty images of my fave projects from this week!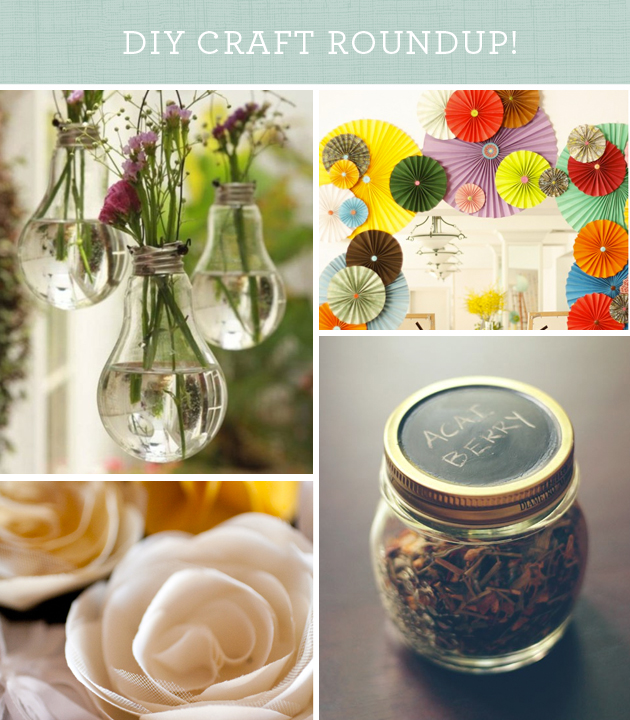 Clockwise from top left: Flower vases out of old light bulbs, Pinwheels from colorful paper, Chalk painted mason jars for spices, and cotton and tulle fabric flowers!
Project – Patterned fabric from dye that exposes in the sun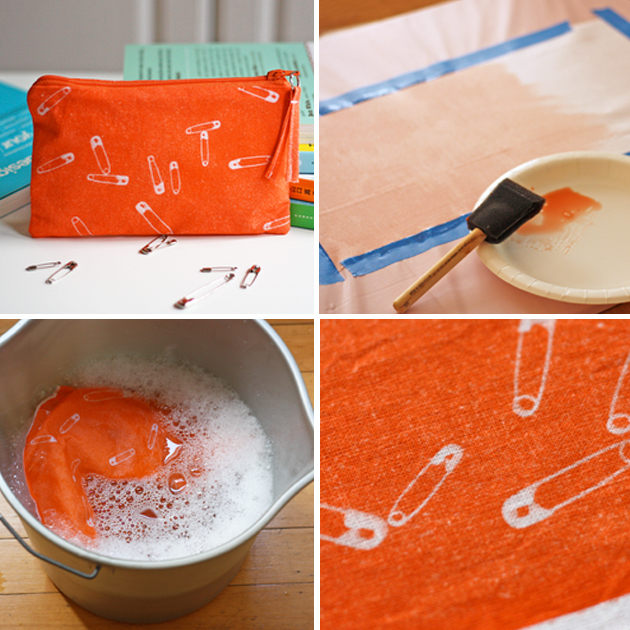 I had never heard of such a thing before I saw this on the How About Orange blog earlier today! This is special dye that you can paint onto fabric and then expose in the sun to make it as dark as you want or as light as you want. But the best part, only the areas exposed to the sun will get darker, so you can create patterns by laying objects on top of it during exposure. In the above example they chose to use safety pins, but you could cut out shapes from paper, use lace, string – just about anything you can think of! This is a great project to do with kids. Ask them to pick objects they like and then use the patterned fabric to make pillows for their room, or a new little nap sack, even a T-shirt if you are ambitious!
The dye works on several other objects as well. Check out a few other ways to use it below: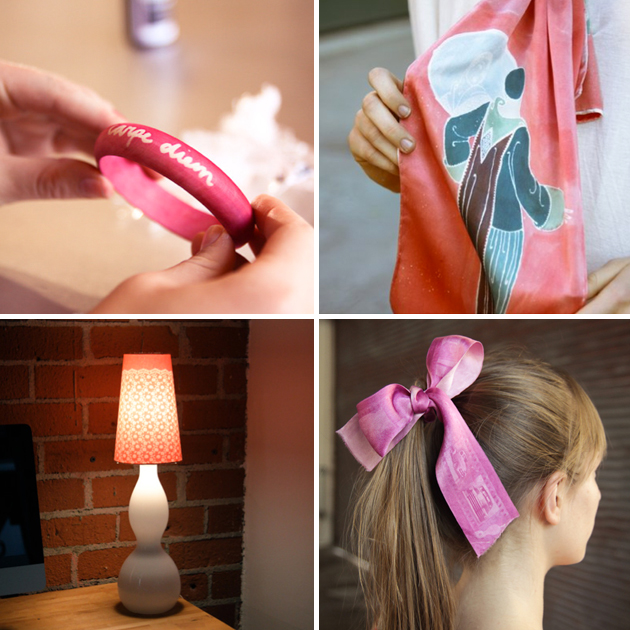 Happy crafting…and Happy Friday!!
napcp contributor
meet Kristen Smith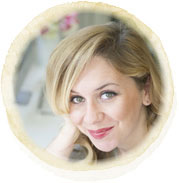 Website: www.napcp.com
Email: kristen@napcp.com
About the Contributor: Kristen Smith is a graphic designer and illustrator residing in Augusta, GA with her fiance Jon-Michael and two fur babies, Desmond and Penelope. She knew from a very young age that she wanted to do something creative and began taking design classes in high school. After receiving a BFA in Graphic Design from the University of Georgia, she worked hard to establish a freelance career and officially launched her own company in 2011. Kristen is an award-winning designer, a celebrated creative for Minted.com, and has been working with NAPCP since it's inception in 2009.  She has a passion for fresh and beautiful designs with subtle feminine hints and a dash of whimsy.   Her passion for design is rivaled only by her passion for animals. She has been an avid animal rights supporter for many years and presently works with a local rescue organization fostering and rehabilitating cats. When she is not designing or sketching, you can find her crafting or in the garden!  She is also an entertainment junkie and watches entirely too many movies and television shows. Kristen looks forward to the extraordinary possibilities each new day brings!
liked this post?
you might also like...
find a photographer
in your area
We are so delighted that you are here. The National Association of Professional Child Photographers is an association whose mission is to promote and support the artistry and integrity of professional child photographers. To accomplish this mission, NAPCP provides the most comprehensive resources for its members, bringing together a community of passionate artists committed to growth in their skills, their artistry, and their businesses.
NAPCP.com (formally pronounced "NAP-C-P") is a place where professional child photographers can come and connect, learn, teach, aspire and grow. It is also a valuable resource for parents who are looking for a professional child photographer in their area, and want to be inspired and educated about our specialized industry.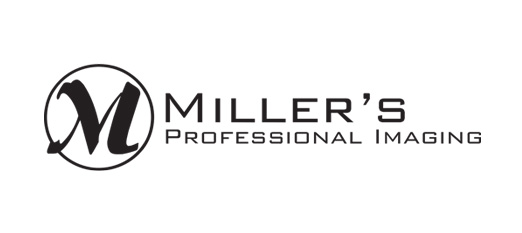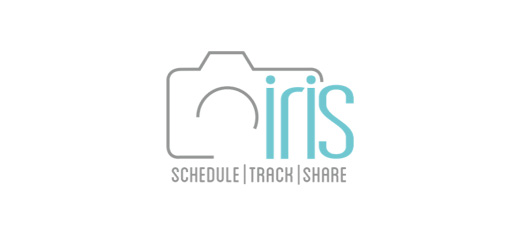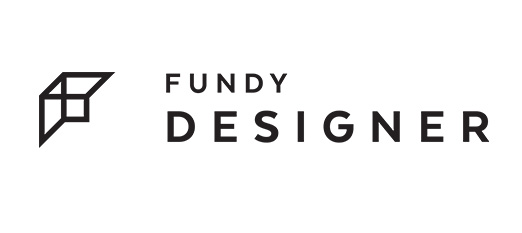 award winning photos
click here to view
latest napcp news
get up-to-date
most recent issue
vendors we love
napcp supporters
helpful articles
napcp resources
follow us on