Sep 20, 2011
Session Share – In the Moment!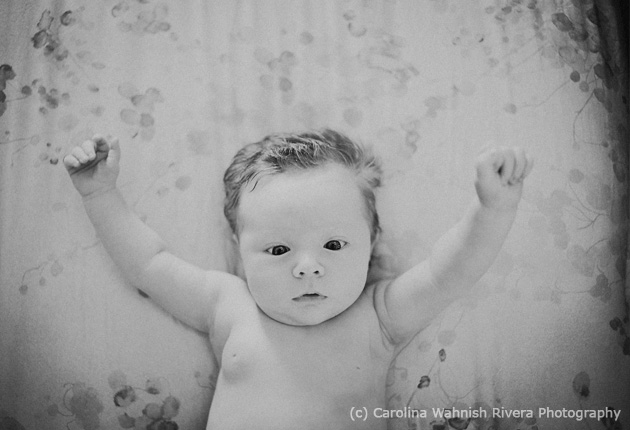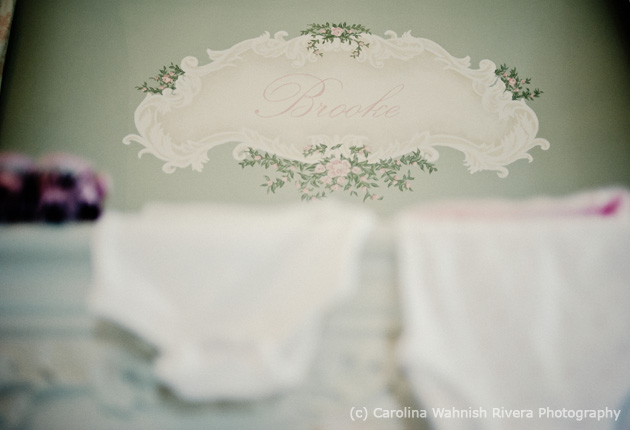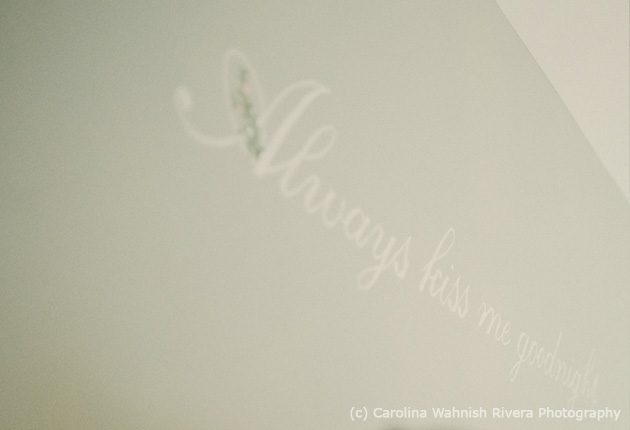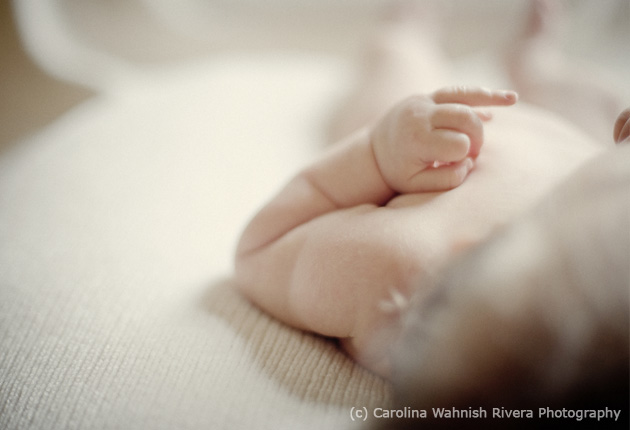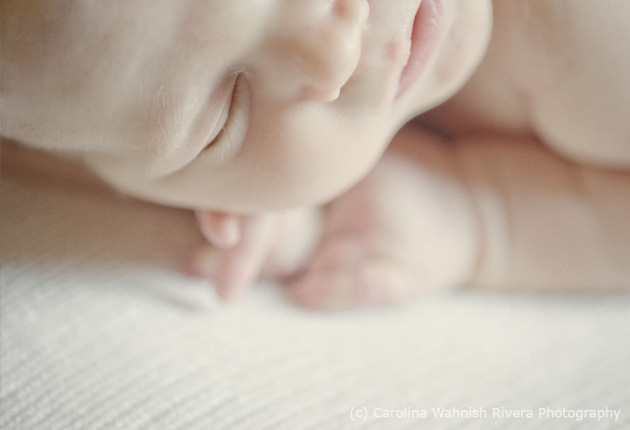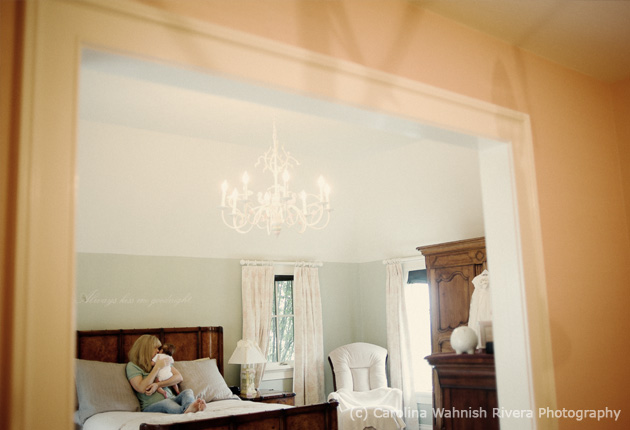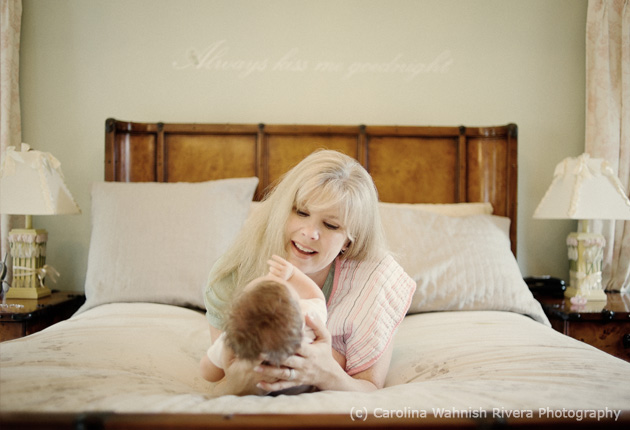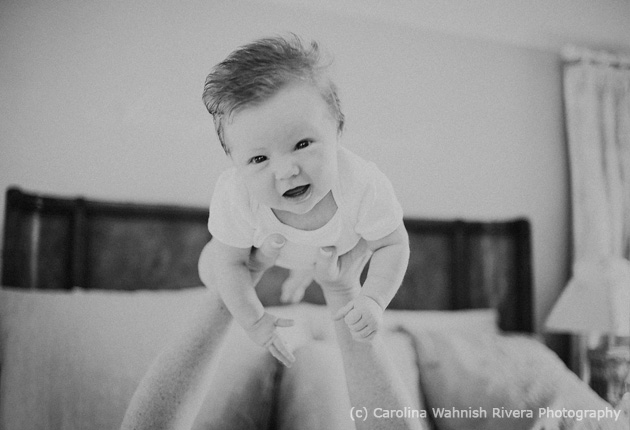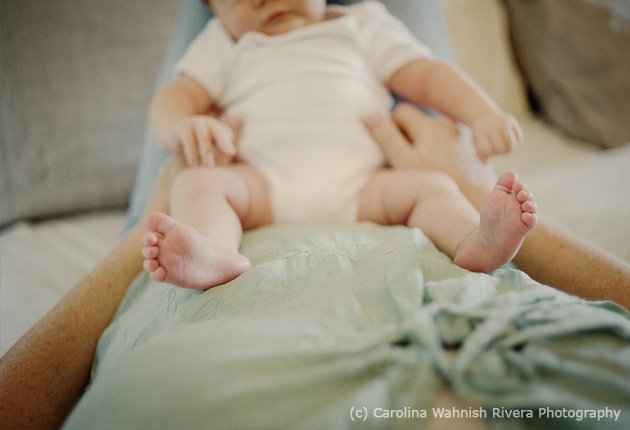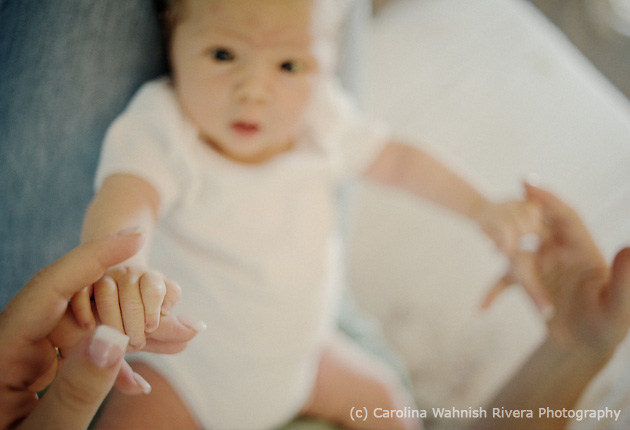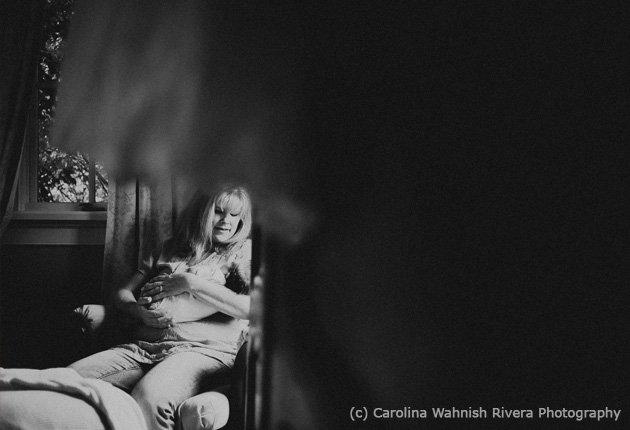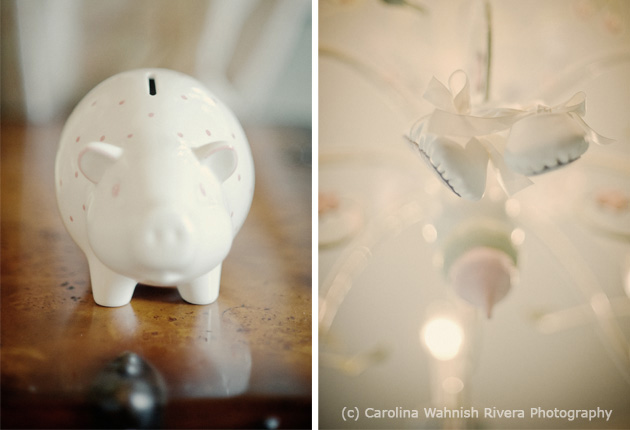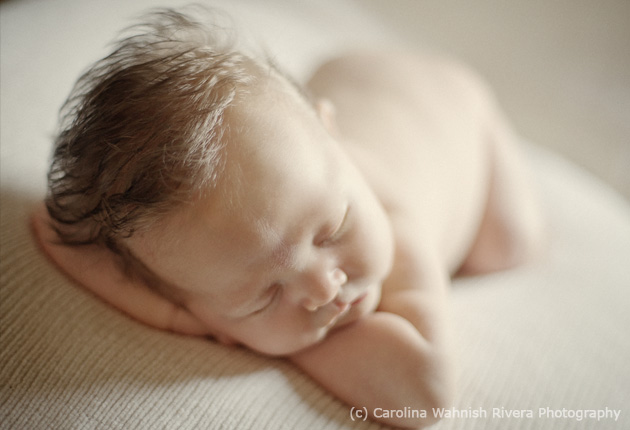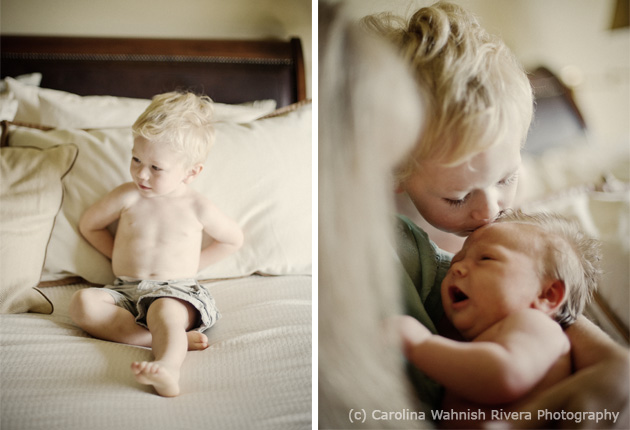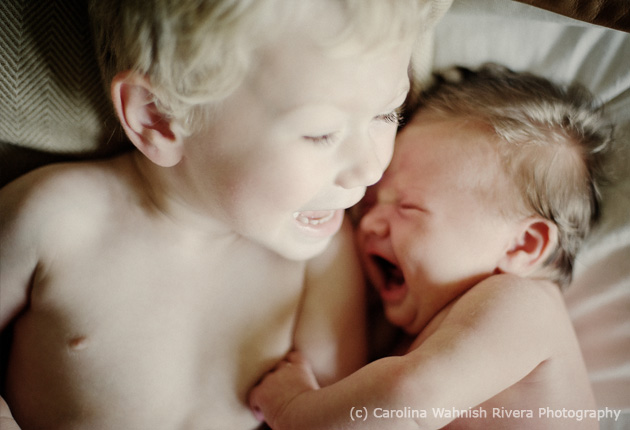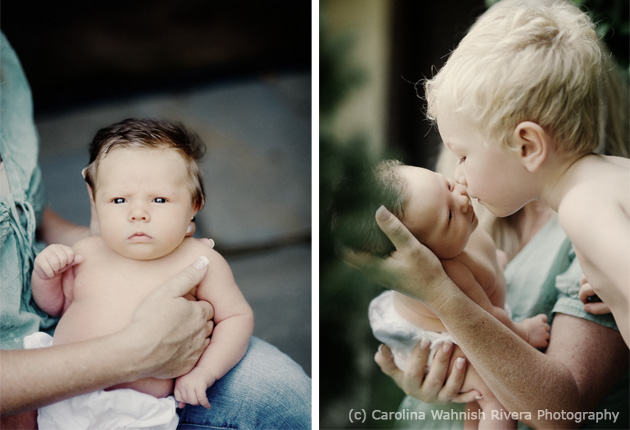 Inspiration: In general I'm usually inspired by relationships and the little details that bring out emotions. I love interaction and just capturing what's there – the moment itself to me is art, and I guess that inspires me most.
Favorite Element: The nursery design I loved, and also interaction and amazement of the older brother with his new baby sister.
Biggest Challenge: Getting baby to sleep (always a challenge, seems they always sleep until the moment I get there!) and then getting baby and brother comfortable with each other also takes patience, which 2 year olds don't usually have. So that was a little challenging, but I went with the flow and I think that's what's so great about the photos is that they're not posed or smiling, they are what they are. My favorite is them together, baby crying, and brother laughing, really captured the spirit!
What the Client Said: OMG!!!  They are unbelievable!!!  You are truly gifted….THANK YOU!!!  I am SO EXCITED for the rest!
Photographers' Final Words: Thanks so much for featuring my photos! It is always so great when moments and relationships like these are recognized.  I love to capture things as they are and think there is an inherent innocence in every moment to be brought out, maybe it's the romantic in me, but that's what I love…thanks again 🙂
Nursery design and hand painting done by Donna Rubin Design.
napcp contributor
meet Carolina Rivera
Website: www.cwrphotography.com
Email: info@cwrphotography.com
About the Contributor: CWR graduated from School of Visual Arts in NYC, with a BFA in Photography. She lives in NJ with her husband of 4 years and the 2 loves of her life, her chihuahuas! When not photographing, she enjoys knitting, painting, exercising, and travelling!
liked this post?
you might also like...
find a photographer
in your area
We are so delighted that you are here. The National Association of Professional Child Photographers is an association whose mission is to promote and support the artistry and integrity of professional child photographers. To accomplish this mission, NAPCP provides the most comprehensive resources for its members, bringing together a community of passionate artists committed to growth in their skills, their artistry, and their businesses.
NAPCP.com (formally pronounced "NAP-C-P") is a place where professional child photographers can come and connect, learn, teach, aspire and grow. It is also a valuable resource for parents who are looking for a professional child photographer in their area, and want to be inspired and educated about our specialized industry.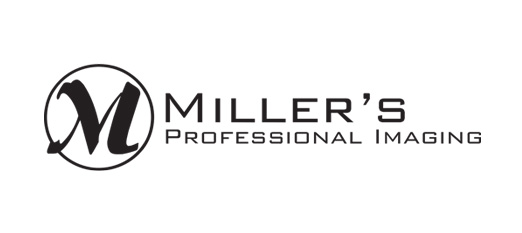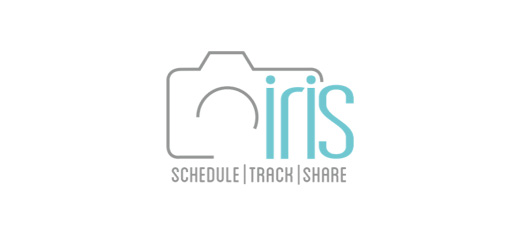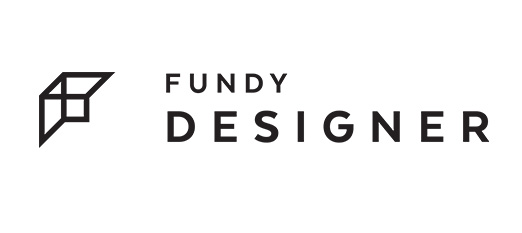 award winning photos
click here to view
latest napcp news
get up-to-date
most recent issue
vendors we love
napcp supporters
helpful articles
napcp resources
follow us on