Mar 22, 2012
Session Share: Newborn Daydreams!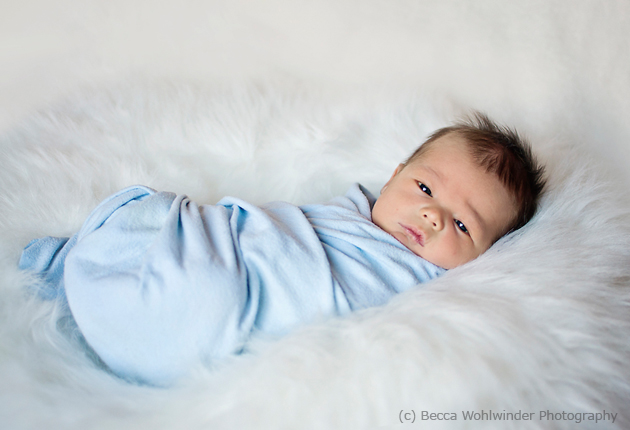 Inspiration: I was on facebook one evening and it seemed like EVERY photographer Ive 'liked' had done a newborn session that day! My husband was deployed so I hadn't really been taking on any sessions and happened to mention as my status how it seemed like the whole world had photographed a newborn that day and if anyone had one for me to borrow 😉 My good friend Cindi Murphy fromwww.cmfotografia.com messaged me and told me her friend had just had a baby and they were going to do the pictures this week and would I like to tag along! Of course I said yes!
Favorite Element: My favorite 'prop' that I used in this session is the crate. It has the name of the town he was born on it and I just thought that was a neat little find!
Biggest Challenge:  As we were in the clients home, and as this was really 'just for fun' we didn't take and backdrops/flooring etc. When it was time to use the crate the family had the most GORGEOUS dining table in front of the patio door. Using a reflector we managed to have gorgeous lighting on the baby as well as blacking out the background! They turned out to be my favorite images from the session I think!
Photographers' Final Words: Thanks so much to Cindi ( www.cmfotografia.com ) for asking me to join her on this session!

napcp contributor
meet Becca Wohlwinder
Website: www.beccawohlwinderphotography.com
Email: beccawohlwinder@yahoo.com
About the Contributor: Fun loving children's and family photographer in Alamogordo, NM.
liked this post?
you might also like...
find a photographer
in your area
We are so delighted that you are here. The National Association of Professional Child Photographers is an association whose mission is to promote and support the artistry and integrity of professional child photographers. To accomplish this mission, NAPCP provides the most comprehensive resources for its members, bringing together a community of passionate artists committed to growth in their skills, their artistry, and their businesses.
NAPCP.com (formally pronounced "NAP-C-P") is a place where professional child photographers can come and connect, learn, teach, aspire and grow. It is also a valuable resource for parents who are looking for a professional child photographer in their area, and want to be inspired and educated about our specialized industry.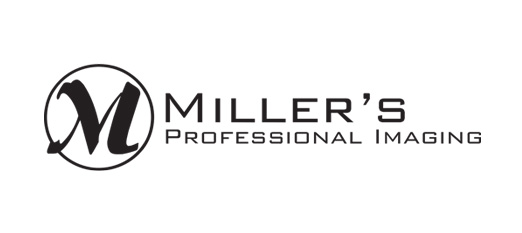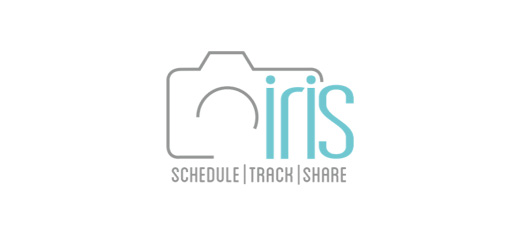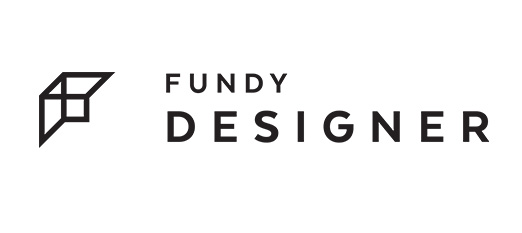 award winning photos
click here to view
latest napcp news
get up-to-date
most recent issue
vendors we love
napcp supporters
helpful articles
napcp resources
follow us on