Jul 10, 2012
Session Share: From Maternity to Newborn!
Inspiration: My clients wanted to have some casual maternity photos as a memory so we had the session at their home. Mom is also a very energetic person who still runs even during pregnancy and they both love the countryside so much. They brought us to the countryside where they pass by everyday and we were so impressed with this powerful tree right next to where they live. We thus requested mom to return to the same spot for their newborn session.
Favorite Element: I love the huge tree which signifies life. This is also the place where the family passes by everyday so it means so much to them!
Biggest Challenge:   The baby was only 7 day old and mom was so weary, so we had to finish the outdoor shot within 2 minutes time. All poses were rehearsed at their home before we went outside.
What the Client Said: They love the pictures so much and it definitely will bring back memories if they were to return to their homeland in the future.
Photographers' Final Words: I hope every mom-to-be can have a set of maternity pictures that is unique and speaks to who they are. I will always try to meet with my clients in advance and understand more of who they are and what fits them. It made sense to me to have an outdoor session for this couple as they simply love the countryside! Here in Hong Kong, the weather is so humid and hot and outdoor newborn sessions are just impossible. Despite the humid weather, I was truly grateful that these parents were so willing to have a few outdoor pictures for their 7 day old newborn!
napcp contributor
meet Maria Sze
Website: www.mariazphotography.com
Email: info@mariazphotography.com
About the Contributor: Hong Kong newborn and baby photographer.
liked this post?
you might also like...
find a photographer
in your area
We are so delighted that you are here. The National Association of Professional Child Photographers is an association whose mission is to promote and support the artistry and integrity of professional child photographers. To accomplish this mission, NAPCP provides the most comprehensive resources for its members, bringing together a community of passionate artists committed to growth in their skills, their artistry, and their businesses.
NAPCP.com (formally pronounced "NAP-C-P") is a place where professional child photographers can come and connect, learn, teach, aspire and grow. It is also a valuable resource for parents who are looking for a professional child photographer in their area, and want to be inspired and educated about our specialized industry.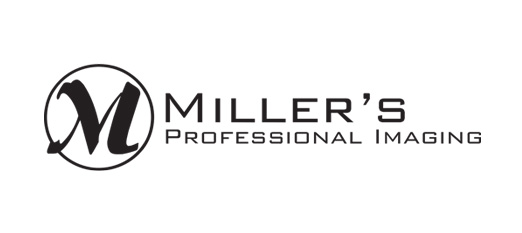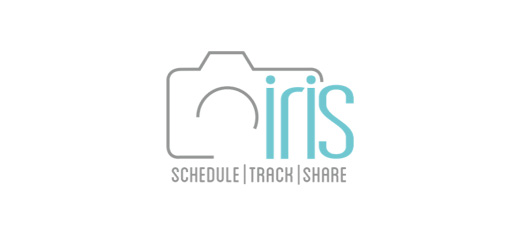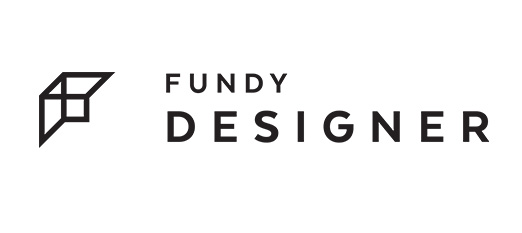 award winning photos
click here to view
latest napcp news
get up-to-date
most recent issue
vendors we love
napcp supporters
helpful articles
napcp resources
follow us on