Oct 09, 2012
Use Your Digital Files… Create a Coffee Table Book!
Ask five photographers about their opinion on selling digital files, & you will probably get five philosophies on why they do, or don't, offer them.  One reason photographers have a hard time selling digital files is because they are afraid that the files will simply collect dust on someone's desk, under a pile of papers with long to-do lists.   On these to-do lists will probably include a bullet point for "print out photos from disc!" We all know how busy life can get, especially with kids, so chances are… the majority of people simply hold onto the disc, & the photos never see the light of day.
I love to offer digital files with my sessions at a rate that is reasonable to everyone involved, and I love to offer ideas on ways to get those digital files seen.
Meet Blurb Books. I love their simple, modern approach to a professional looking book.  You can create a custom cover, pick the weight of your paper, & heck, you can even charge family members (!) to have a piece of your memories while Blurb manages your account.  Below are just three pages from last year's Fall 2011 book of my kids.   This year's Fall book, is still in the works.  So take your disc from your session, & even if you have writer's block, you can create full-page wordless pieces of art… people will thumb through them forever!
napcp contributor
meet Erin Zahradka
About the Contributor: A Denver-based Lifestyle Photographer, Erin loves chocolate, children & all things camera!
liked this post?
you might also like...
find a photographer
in your area
We are so delighted that you are here. The National Association of Professional Child Photographers is an association whose mission is to promote and support the artistry and integrity of professional child photographers. To accomplish this mission, NAPCP provides the most comprehensive resources for its members, bringing together a community of passionate artists committed to growth in their skills, their artistry, and their businesses.
NAPCP.com (formally pronounced "NAP-C-P") is a place where professional child photographers can come and connect, learn, teach, aspire and grow. It is also a valuable resource for parents who are looking for a professional child photographer in their area, and want to be inspired and educated about our specialized industry.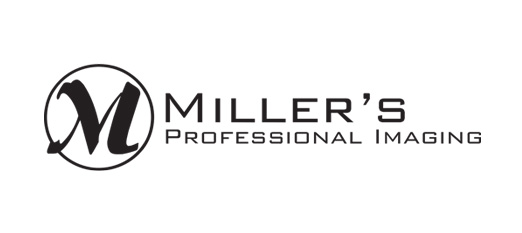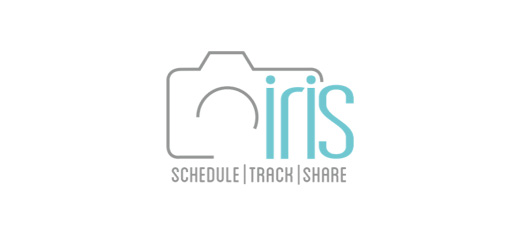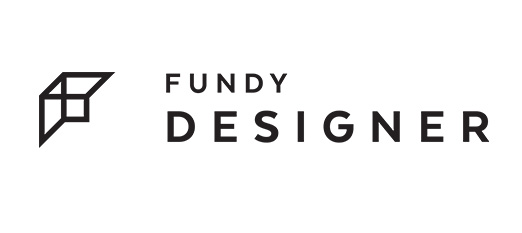 award winning photos
click here to view
latest napcp news
get up-to-date
most recent issue
vendors we love
napcp supporters
helpful articles
napcp resources
follow us on