Oct 30, 2012
Session Share: Wild Grasses!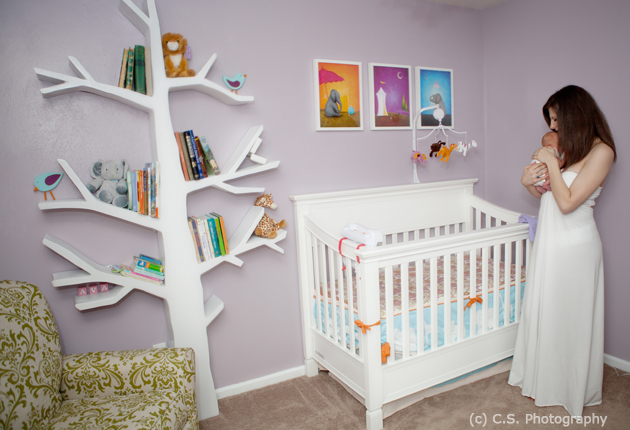 Inspiration: The inspiration for this session was definitely the location. This is right outside a park that is under construction so they've let the grasses grow long and wild. There's actually orange fencing around the entire perimeter of the park that I've either worked around in camera or desaturated in post production.
Favorite Element: The tall grasses. They add a beautiful texture and softness to the images.
Biggest Challenge: This was a 2-part shoot. The first day was in their home where you can see the beautiful tree bookcase this talented daddy handmade. As soon as I got to the location the clouds turned dark and it started pouring. We ended up getting a few images but rescheduled since it was just too dark to do any natural light images indoors.
What the Client Said: This client was thrilled with the final result. She was a lucky one to get both indoor and outdoor images. I'm excited to work with her again for this little girls 4-month, 8-month and 1 year pictures as well.
Photographers' Final Words: Don't discount a location based on the overall impression of it. Look for pockets of gems within a location and you'll be surprised how you can make it work creatively for you.
napcp contributor
meet Christene Schaaf
Website: www.csphotopro.com
Email: christene@csphotopro.com
About the Contributor: My passion is to create beautiful, unique life art pieces that inspire your home through custom family, children, and newborn portrait sessions. Life Art should make you smile every time you pass by it in your home.
liked this post?
you might also like...
find a photographer
in your area
We are so delighted that you are here. The National Association of Professional Child Photographers is an association whose mission is to promote and support the artistry and integrity of professional child photographers. To accomplish this mission, NAPCP provides the most comprehensive resources for its members, bringing together a community of passionate artists committed to growth in their skills, their artistry, and their businesses.
NAPCP.com (formally pronounced "NAP-C-P") is a place where professional child photographers can come and connect, learn, teach, aspire and grow. It is also a valuable resource for parents who are looking for a professional child photographer in their area, and want to be inspired and educated about our specialized industry.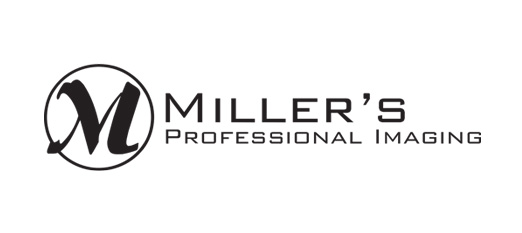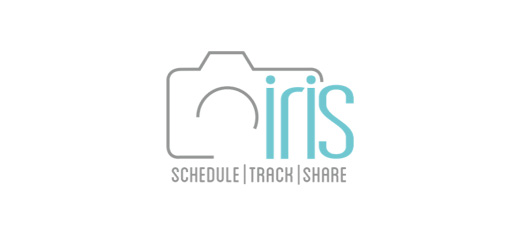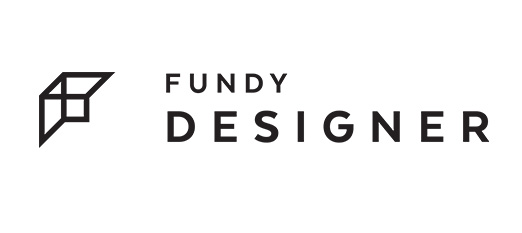 award winning photos
click here to view
latest napcp news
get up-to-date
most recent issue
vendors we love
napcp supporters
helpful articles
napcp resources
follow us on