Oct 16, 2013
Session Share: Glamorous Motherhood
Inspiration – I was inspired by the many roles that women play in their lives, and how motherhood was a transition into one of these roles. As women, we often loose bits of ourselves when we becomes mothers and wives, and I felt it was important to show that blending of these roles; one can be a mother and still be glamourous and at the same time hold unto her past to tell her story. I incorporated elements that meant something to her, from the earrings she wore on her wedding day, to the elegant hat and antique jewelry of her grandmother's. They are all a part of who she, and her baby, are and I felt it was an important to use those pieces.
Favorite Element – I loved her grandmother's hat and jewelry we used in some of the pictures. To me, it was just a way to carry the memory on and have her present. I also liked working with the architectural elements of the studio, particularly the large arched windows and the texture of the brick walls.
Biggest Challenge – From most of the shoot, the sky was very overcast and dull. I had the idea of doing the silhouette stuck in my head and really had just a few minutes to play with the silhouette picture when the sun finally came in enough to cast her shadow, so I had to move fast.
Final Thoughts – I would encourage photographers to stretch themselves in ways that make them think of how they would use various elements to make a shoot come together. If you always take pictures outside, come indoors and use the various elements in the location to your advantage and vice versa. Have a vision of where you are going to take the session and what elements you want to be sure to capture, and then move quickly when you see the opportunity!
liked this post?
you might also like...
find a photographer
in your area
We are so delighted that you are here. The National Association of Professional Child Photographers is an association whose mission is to promote and support the artistry and integrity of professional child photographers. To accomplish this mission, NAPCP provides the most comprehensive resources for its members, bringing together a community of passionate artists committed to growth in their skills, their artistry, and their businesses.
NAPCP.com (formally pronounced "NAP-C-P") is a place where professional child photographers can come and connect, learn, teach, aspire and grow. It is also a valuable resource for parents who are looking for a professional child photographer in their area, and want to be inspired and educated about our specialized industry.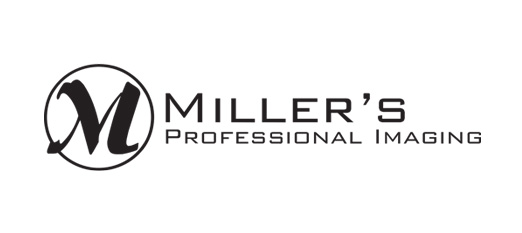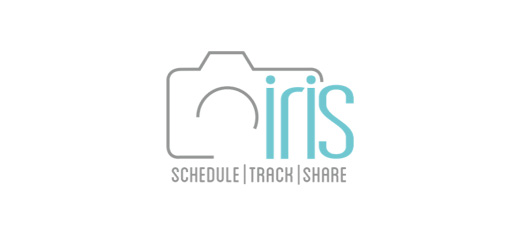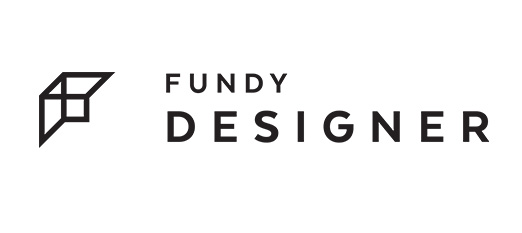 award winning photos
click here to view
latest napcp news
get up-to-date
most recent issue
vendors we love
napcp supporters
helpful articles
napcp resources
follow us on