Oct 24, 2013
Session Share: Welcome Baby Cole!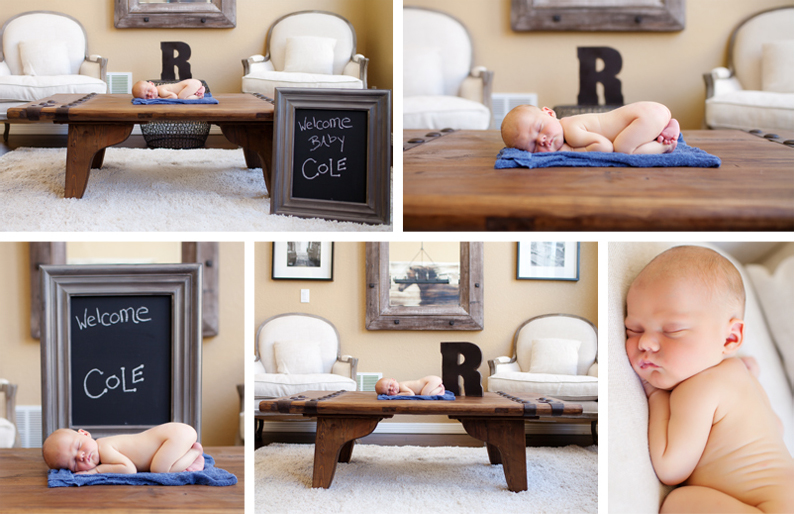 When it comes to baby Cole's session, inspiration was not hard to find. I was blessed to do this wonderful mother's maternity shot. I met her in her charming home and immediately fell in love. The décor was a photographer's dream and natural light just radiated inward. Needles to say the connection I felt with this family was there from the start. I immediately began ideas in my head for their newborn shoot before Cole was born. By far, the lighting was my favorite element. The diversity of images I was able to create just made for a fun and exciting shoot, not to mention a plethora of beautiful photos. The nursery décor did not disappoint. I had a house full of possibilities and great clients who let me rearrange anything I wanted to make this vision a reality. It was quite easy to capture beautiful shots in a vividly picturesque home.
With options galore and ideas running through my head at a million miles a minute I had to keep my focus on the job at hand, giving my clients what they wanted. At the same time I wanted to let my creative juices flow and capture every shot that I had in my head. The hardest part of all this for me was making these two concepts come together for the final creation.
All in all this was one extremely successful shoot that I will never forget.
napcp contributor
meet Angela Benton
About the Contributor: Premier newborn photographer for the greater Denver area.
liked this post?
you might also like...
find a photographer
in your area
We are so delighted that you are here. The National Association of Professional Child Photographers is an association whose mission is to promote and support the artistry and integrity of professional child photographers. To accomplish this mission, NAPCP provides the most comprehensive resources for its members, bringing together a community of passionate artists committed to growth in their skills, their artistry, and their businesses.
NAPCP.com (formally pronounced "NAP-C-P") is a place where professional child photographers can come and connect, learn, teach, aspire and grow. It is also a valuable resource for parents who are looking for a professional child photographer in their area, and want to be inspired and educated about our specialized industry.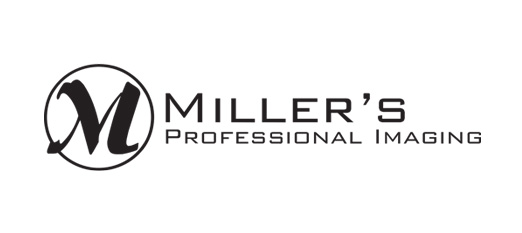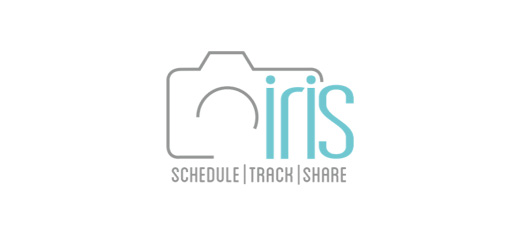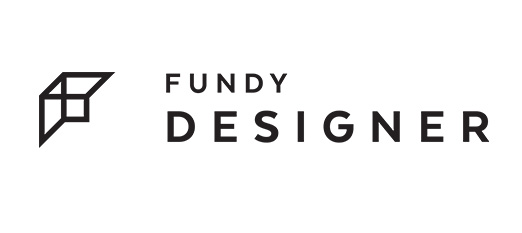 award winning photos
click here to view
latest napcp news
get up-to-date
most recent issue
vendors we love
napcp supporters
helpful articles
napcp resources
follow us on