Jan 30, 2014
Session Share: Winter Wonderland!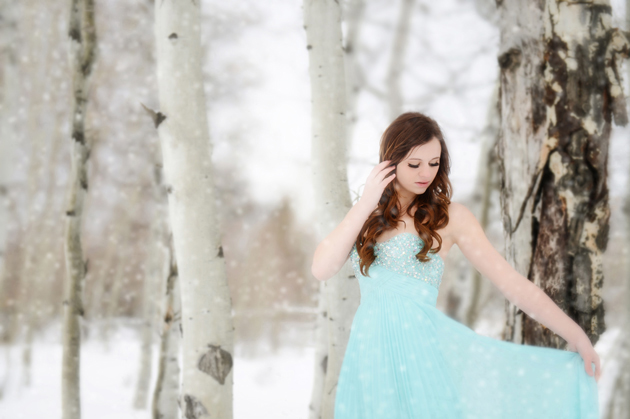 Inspiration – I wanted to capture my beautiful daughter in a true Montana environment. She has this beautiful prom dress that reminded me of a perfect snowflake. The color is radiant with the white, snowy backdrop.
Favorite Element – I love how relaxed she looks in this environment, despite the snow and cold. She looks like she is meant to be there. Such a great model!
Biggest Challenge – The biggest challenge was the weather! It was 15 degrees and snowing, so we had to shoot fast! We kept the car close by and heat running the whole time!
Final Thoughts – Sometimes I find myself digging deep for inspiration during the winter months. This session reminded me of the beauty that can be captured this time of year!
napcp contributor
meet Jennifer Petritz
Website: www.jenpetritzphotography.com
Email: jenpetritzphotography@hotmail.com
About the Contributor: I live and work in Eastern Montana, and spend my days surrounded by the most special people in the world, my husband and two daughters. I have a passion for capturing those special moments and making time stand still.
liked this post?
you might also like...