Apr 08, 2014
Session Share: Cozy in The Woods!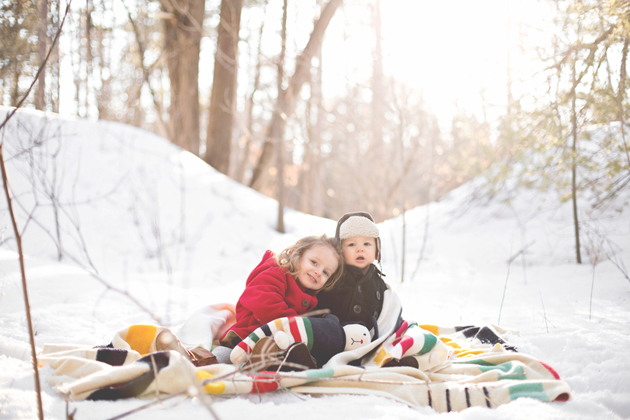 In case you haven't heard, it's been a LONG winter here in Ontario. With the cold weather sticking around as long as it has been here, I figured I'd make the best of it with some snowy photo sessions! If life gives you snowflakes, make…snowy photos. Right? Anyways. I snagged this vintage Hudson's Bay blanket towards (what I thought would be) the end of winter and knew I needed to make good use of it before the snow melted. Enter, photo session in the woods. There is something just so magical about a snow-covered forest! Almost makes you forget that it's April and supposed to be Spring! This is our family's favourite spot to go walking and exploring in. Happens to be a lovely shooting location as well. Total coincidence 😉 These are my two littles. Anneka, almost 3, and Lucas, 10.5 months. They are at that awesome age now where they can play together and love each other. And they do, fiercely. I am so proud and blessed to be called their mommy. We embarked on a walk into this enchanted winter forest together for a very Canadian session.
napcp contributor
meet Krista Lii
Website: www.kristaliiphotography.ca
Email: info@kristaliiphotography.com
About the Contributor: Krista Lii is a lifestyle photographer in the toronto, canada area.
liked this post?
you might also like...
find a photographer
in your area
We are so delighted that you are here. The National Association of Professional Child Photographers is an association whose mission is to promote and support the artistry and integrity of professional child photographers. To accomplish this mission, NAPCP provides the most comprehensive resources for its members, bringing together a community of passionate artists committed to growth in their skills, their artistry, and their businesses.
NAPCP.com (formally pronounced "NAP-C-P") is a place where professional child photographers can come and connect, learn, teach, aspire and grow. It is also a valuable resource for parents who are looking for a professional child photographer in their area, and want to be inspired and educated about our specialized industry.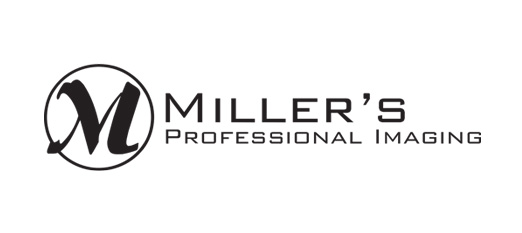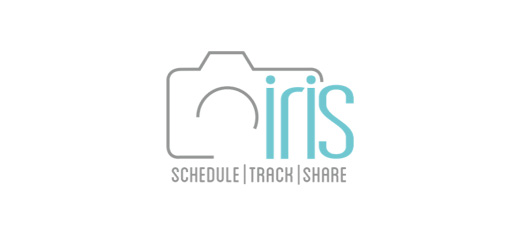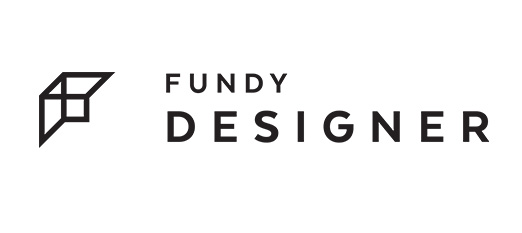 award winning photos
click here to view
latest napcp news
get up-to-date
most recent issue
vendors we love
napcp supporters
helpful articles
napcp resources
follow us on