Apr 29, 2014
5 Small Cameras That Pack a Punch!
Point-and-shoot: it's typically not a positive term in photography. When hearing it, I'm reminded of all the frustrating shortcomings of my first digital camera in 2002. I think about the many missed moments as I waited for the camera to take the photo; the flash firing one, two, three times as people stopped smiling right before the photo took. Technology has advanced greatly since many of us traded in our Kodak EasyShare camera for a digital SLR.
Carrying a digital SLR isn't always practical. The size and weight can make it a chore to tote around on casual outings. What are the options for the photographer who wants to use a smaller camera without sacrificing image quality? Mirrorless cameras bridge the gap between traditional point-and-shoot camera and the digital SLR camera. Like point-and-shoot cameras, mirrorless cameras do not have the reflex mirror that DSLR cameras have, making them smaller and typically quieter when taking the picture. What sets them apart from point-and-shoot cameras is they typically feature interchangeable lenses. Mirrorless cameras also have image sensors as large as entry-level DSLRs, giving you better quality images than the early point-and-shoot cameras.
Let's take a look at several mirrorless cameras: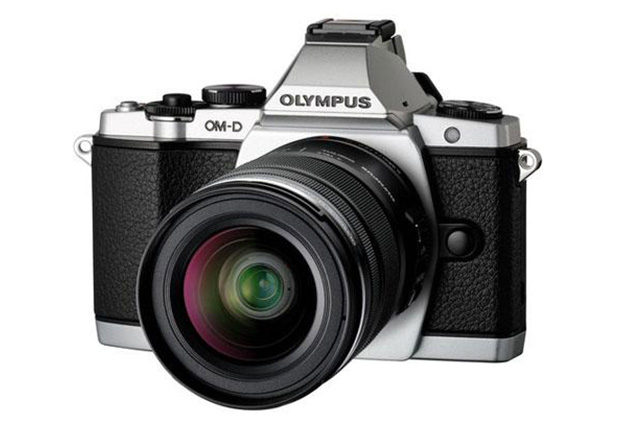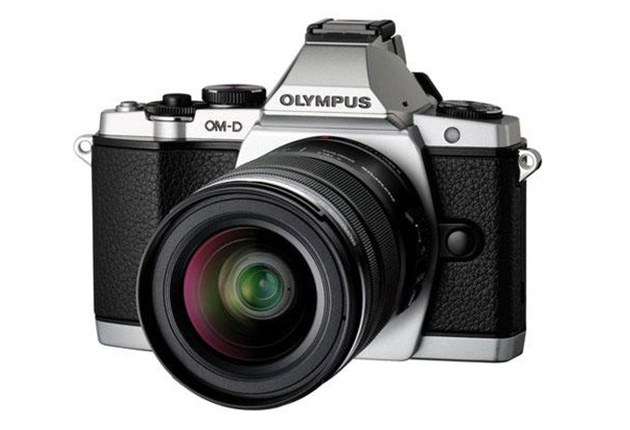 Olympus OM-D E-M5 – 12-50 mm f/3.5-5.6 Lens ($999)
The 16-megapixel Olympus OM-D E-M5 is modeled in an SLR-style but weighs less than 15 ounces. Setting it apart from other cameras on this list, the body is weather sealed, making it water resistant so you don't have to stop shooting at the first drop of rain. This camera fires faster than many dSLRs, shooting at 9 frames per second. It doesn't have a built-in flash, but the ISO is expandable to 25,600, meaning you'll be able to shoot in most low-light situations without a flash. There is a hot shoe if you want to use an external flash (sold separately). The camera is available in silver and black.
Panasonic Lumix DMC-GX7 – 14-42mm F/3.5-5.6 Lens ($948)
If you found the previous camera too bulky, this 16-megapixel Panasonic model is styled like the old rangefinder cameras, making it significantly smaller than the Olympus (and a little lighter too). It's a little slower at 5 frames per second, which is still plenty fast for everyday use. The ISO is expandable to 25,600, but you do have the option to use a built-in, pop-up flash. The camera is available in silver and black.
Fujifilm X-E2 – Body only ($936),  XF 18-55mm f/2.8-4 R LM OIS Lens ($1399)
Many photographers will tell you the lens is the most important part when considering image quality. The 18-55mm f/2.8-4 will allow you to shoot in low-light settings by natural light while also giving you those out-of-focus backgrounds we all love. The camera body features more external controls to quickly change your shutter speed and aperture while shooting. The 16.3-megapixel camera is a little larger than the Panasonic, and shoots 7 frames per second. The camera is available in silver and black.
Sony a6000 – 16-50mm f/3.5-5.6 E-Mount Lens ($798)
This 24.3-megapixel model shoots at 11 frames per second and boasts a 179-point autofocusing system (about 5 times as many points of focus as the other cameras on this list). The electronic viewfinder is a lower resolution than the other cameras at 1.4 million dots compared to the Panasonic's 2.7 million and the Fujifilm's 2.3 million. The camera is available in black.
Canon EOS M – 22mm f/2  Lens ($404)
If you already own a Canon DSLR and lenses, you might want to consider this option. With an adapter, you'll be able to use your EOS lenses on this small, 10.51-ounce camera body. The M-Mount Adapter runs about an extra $130. This 18-megapixel camera does not feature a viewfinder so you'll take all photos by looking at the 3-inch LCD screen. It is sold in silver, black, red and white.
napcp contributor
meet Jon-Michael Sullivan
Website: www.jonmichaelsullivan.com
Email: sullivan.jonmichael@gmail.com
About the Contributor: I'm a staff photojournalist at The Augusta Chronicle. In May 2010, I graduated from the Grady College of Journalism and Mass Communications at the University of Georgia with an Bachelor of Arts in Journalism, majoring in magazines and emphasis in pho
liked this post?
you might also like...
find a photographer
in your area
We are so delighted that you are here. The National Association of Professional Child Photographers is an association whose mission is to promote and support the artistry and integrity of professional child photographers. To accomplish this mission, NAPCP provides the most comprehensive resources for its members, bringing together a community of passionate artists committed to growth in their skills, their artistry, and their businesses.
NAPCP.com (formally pronounced "NAP-C-P") is a place where professional child photographers can come and connect, learn, teach, aspire and grow. It is also a valuable resource for parents who are looking for a professional child photographer in their area, and want to be inspired and educated about our specialized industry.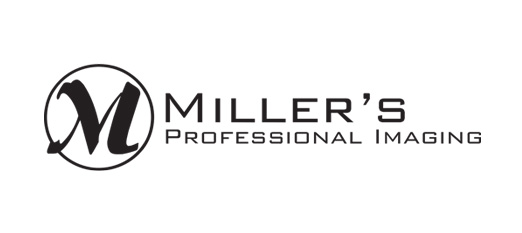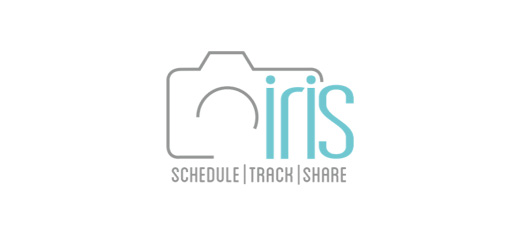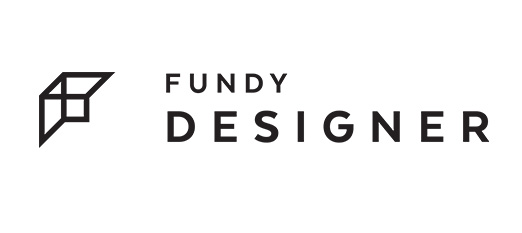 award winning photos
click here to view
latest napcp news
get up-to-date
most recent issue
vendors we love
napcp supporters
helpful articles
napcp resources
follow us on