Jul 01, 2014
Our Love for Old Glory
With Independence Day coming on Friday, there are so many opportunities to show American pride and – as photographers – to capture those beautiful patriotic moments. While the flag is used in hundreds of ways today, we did a little research on how to show respect to Old Glory when displaying and photographing the flag. These are the traditional rules and Standards of Respect for the Flag, and though we embrace all individual ways photographers choose to express their patriotism, we just couldn't help ourselves but dig a little deeper into this fascinating history!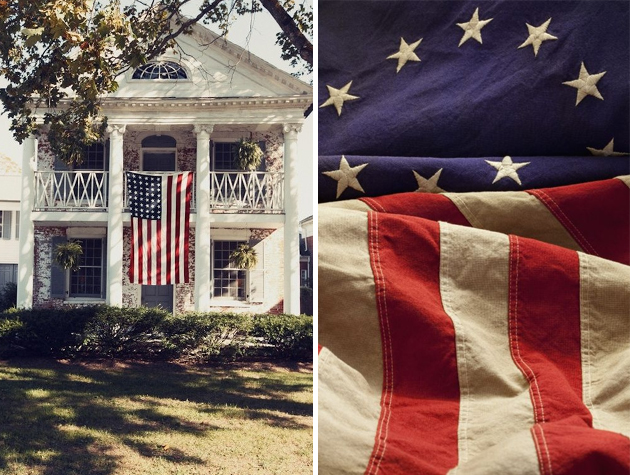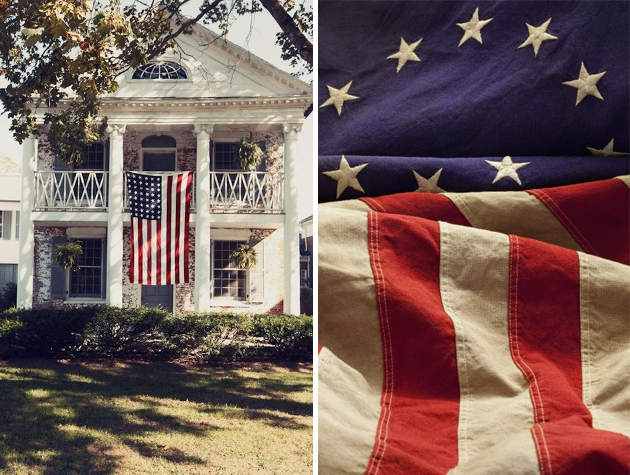 Photo Credit: American House | Old Glory
Photo Credit: "Hanging Old Glory"
napcp contributor
meet Erin McManness
Website: erinmcmanness.com
Email: erin@napcp.com
liked this post?
you might also like...
find a photographer
in your area
We are so delighted that you are here. The National Association of Professional Child Photographers is an association whose mission is to promote and support the artistry and integrity of professional child photographers. To accomplish this mission, NAPCP provides the most comprehensive resources for its members, bringing together a community of passionate artists committed to growth in their skills, their artistry, and their businesses.
NAPCP.com (formally pronounced "NAP-C-P") is a place where professional child photographers can come and connect, learn, teach, aspire and grow. It is also a valuable resource for parents who are looking for a professional child photographer in their area, and want to be inspired and educated about our specialized industry.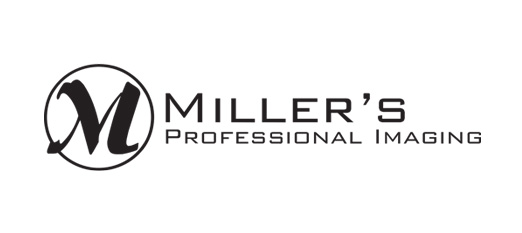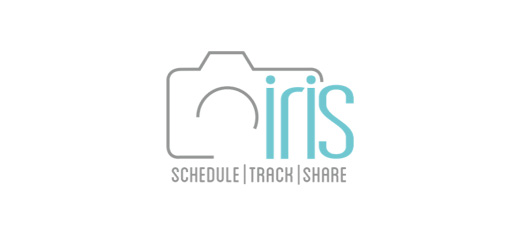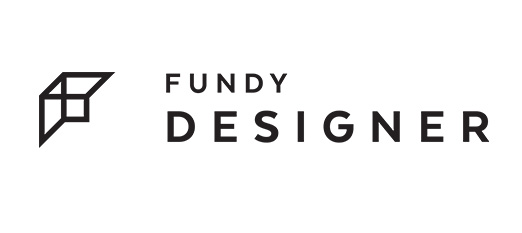 award winning photos
click here to view
latest napcp news
get up-to-date
most recent issue
vendors we love
napcp supporters
helpful articles
napcp resources
follow us on