Sep 18, 2014
Why You Should Consider Sharing a Creative Work Space with Local Artists
We start a creative business because we love creating.  We underestimate how much "stuff" comes along with running a business, and often, we find ourselves feeling overwhelmed and a tad bit lonely.  For the first six years of my business, the bulk of my office work had taken place in my home, alone (well, with a husband, two kids, and too many pets walking in and out of the room)
My workshops for local moms and indoor photo sessions were held in rented rooms in the community.  I spent a lot of time carrying equipment into my makeshift spaces, and too many emergency calls were made to my husband: I forgot a power cord at home, my keurig broke, I cannot get my projector to work, etc. How stressful!
I dreamed of my own space, but could not imagine the financial burden of running my own studio.
A local photographer invited me into his studio last summer, and my jaw dropped.  Huge windows, beautiful shootings spaces, a client meeting space, a prop closet, and space for desks!  He invited me to join the loft, along with another photographer.
After reviewing the rent specifications, I could only say yes.
I have learned a lot over the past nine months.  My time at the studio has been inspiring.
Three Reasons to Join a Studio with Creative Professionals
Community:  It is lonely when you are in business by yourself. Liking your studio mates is key! Collaborate with people that you love.  It makes communicating much easier if you are comfortable.
Education: We can all learn so much from each other! Consider joining with colleagues who have different specialties than you.  You will not be competing with each other and you will learn a lot from their varied experiences.
Prestige without the Price Tag:  My current clients have been incredibly excited to check out my new space. New clients are impressed, and they often start an inquiry with similar wording to this, "I love your work and your studio looks AMAZING!!"
You can control, the look, the ambiance, music, snacks, the temperature (this one alone is worth it's weight in gold)!
Have you ever shared a studio? What worked for you? What tips would you add?
napcp contributor
meet Caitlin Domanico
Website: www.caitlindomanico.com
Email: caitlin@caitlindomanico.com
About the Contributor: Caitlin Domanico is a lifestyle photographer who specializes in working with newborns & young children. She has been voted #1 in Philadelphia and Montgomery County multiple times. Caitlin has exhibited in several private and juried galleries.
liked this post?
you might also like...
find a photographer
in your area
We are so delighted that you are here. The National Association of Professional Child Photographers is an association whose mission is to promote and support the artistry and integrity of professional child photographers. To accomplish this mission, NAPCP provides the most comprehensive resources for its members, bringing together a community of passionate artists committed to growth in their skills, their artistry, and their businesses.
NAPCP.com (formally pronounced "NAP-C-P") is a place where professional child photographers can come and connect, learn, teach, aspire and grow. It is also a valuable resource for parents who are looking for a professional child photographer in their area, and want to be inspired and educated about our specialized industry.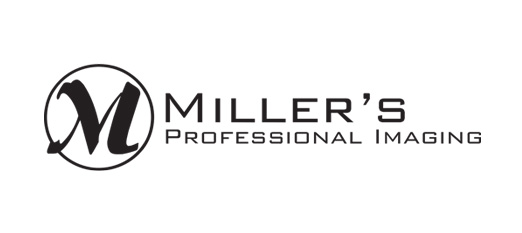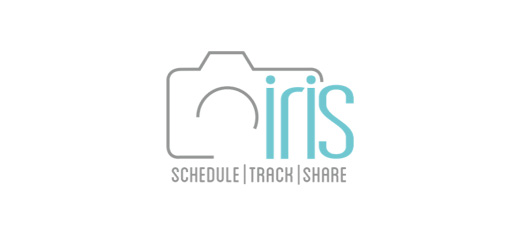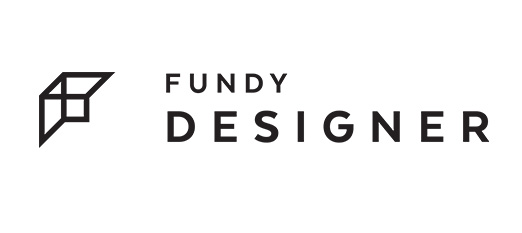 award winning photos
click here to view
latest napcp news
get up-to-date
most recent issue
vendors we love
napcp supporters
helpful articles
napcp resources
follow us on