Sep 23, 2014
DIY Birthday Cake Stand for under $10!
Continuing with our birthday week celebration, we have a fun little DIY on the blog today! This super easy project cost less then $10 to make and in total took less then an hour to assemble. It's that easy! It's also the perfect craft if you are in need of a way to display yummy bake goods. Directions below!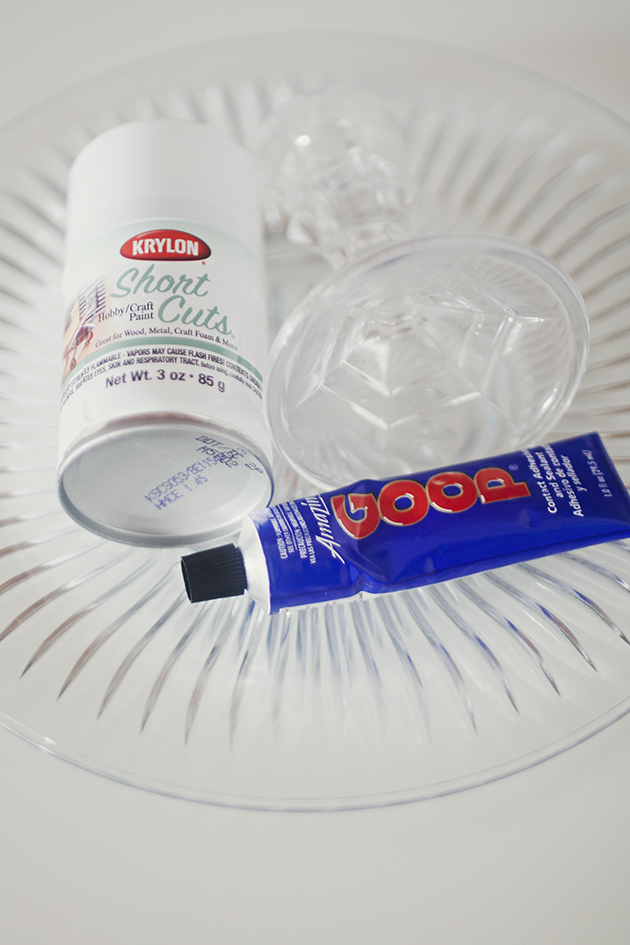 SUPPLIES NEEDED 
1 – Glass Plate (Dollar Store)
2 – Glass Candle Holder (Dollar Store)
3 – White Spray Paint (Krylon works great on glass and they sell the "Short Cuts" size for small projects)
4 – Strong Adhesive (I used Goop, but you could also use E-6000 or something similar)
STEP 1
First gather all your materials along with some newspaper or scrap paper to spray paint on. Be sure to spray paint either outside or with the windows/doors open has the fumes can be strong. Coat all sides of both the plate and the candle stick holder, allowing sections to dry before flipping either. Let it dry thoroughly! I spray painted my pieces and then mounted, although you could also mount and then spray…up to you!
STEP 2
With the plate now dry and facing down, coat the top rim of the candle stick holder with adhesive. Place in the center of the plate. I also put a heavy object on top of the candle holder to help the setting process. Again, allow the bond to dry! Do not remove or pick up too soon as the glue needs time to set.
STEP 3
Make something yummy to go on the cake stand! Also, you can find an acrylic spray to seal the stand, or simply be sure to create a barrier between the item and the top of the stand. I used wax paper, but you could also use a paper napkin or doily just to be safe.
Stay tuned for another fun DIY post this Thursday, along with free downloads and printables throughout the week!
Click here to see our free printables and DIY projects or visit the NAPCP store at www.napcp.com/shop!

napcp contributor
meet Kristen Smith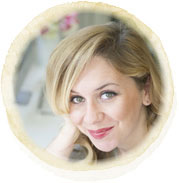 Website: www.napcp.com
Email: kristen@napcp.com
About the Contributor: Kristen Smith is a graphic designer and illustrator residing in Augusta, GA with her fiance Jon-Michael and two fur babies, Desmond and Penelope. She knew from a very young age that she wanted to do something creative and began taking design classes in high school. After receiving a BFA in Graphic Design from the University of Georgia, she worked hard to establish a freelance career and officially launched her own company in 2011. Kristen is an award-winning designer, a celebrated creative for Minted.com, and has been working with NAPCP since it's inception in 2009.  She has a passion for fresh and beautiful designs with subtle feminine hints and a dash of whimsy.   Her passion for design is rivaled only by her passion for animals. She has been an avid animal rights supporter for many years and presently works with a local rescue organization fostering and rehabilitating cats. When she is not designing or sketching, you can find her crafting or in the garden!  She is also an entertainment junkie and watches entirely too many movies and television shows. Kristen looks forward to the extraordinary possibilities each new day brings!
liked this post?
you might also like...
find a photographer
in your area
We are so delighted that you are here. The National Association of Professional Child Photographers is an association whose mission is to promote and support the artistry and integrity of professional child photographers. To accomplish this mission, NAPCP provides the most comprehensive resources for its members, bringing together a community of passionate artists committed to growth in their skills, their artistry, and their businesses.
NAPCP.com (formally pronounced "NAP-C-P") is a place where professional child photographers can come and connect, learn, teach, aspire and grow. It is also a valuable resource for parents who are looking for a professional child photographer in their area, and want to be inspired and educated about our specialized industry.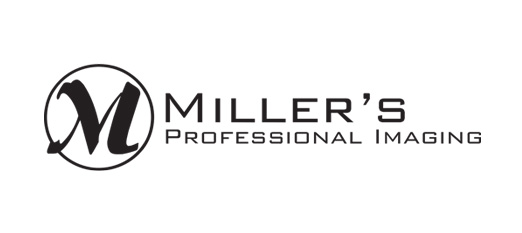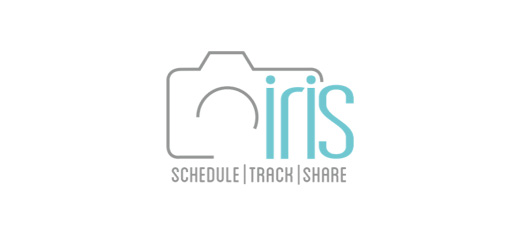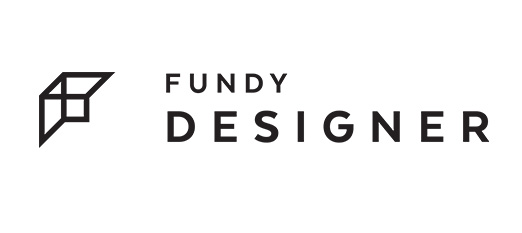 award winning photos
click here to view
latest napcp news
get up-to-date
most recent issue
vendors we love
napcp supporters
helpful articles
napcp resources
follow us on