Nov 06, 2014
Session Share: Rachel Yoon Photography
1. Inspiration
I photographed this family twice – maternity and newborn. They have all four kids including the newborn baby. The 'Family' was for sure the inspiration. It was to welcome one more member to this family and it was about the excitement of waiting for the forth baby, and the little sister (they actually didn't know the gender until the baby was born) to arrive. It was about the family's celebration more than anything.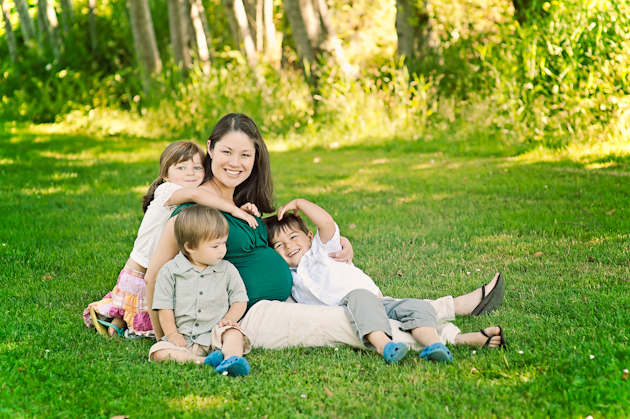 2. Favorite Element
Three kids – they were the ones who brought the smile to the parents and created the most loving connection in family in both maternity and newborn sessions.
3. Biggest Challenge
Three kids+one baby: photographing a big family with toddlers is always more challenging than photographing a small family or family with grown-ups. They are unpredictable, free-spirited, and can't stay still too long. Overcoming the challenge requires creative solutions and the outcome is so rewarding. I particularly love the images of three elder brothers and sister looking at their little baby sister.
4. Final Thoughts
Whenever I have a toddler at the session, it makes me a bit nervous. I know my clients want to get nice images with a toddler – wether it is a maternity session or newborn session. It seems more important than any other images. I try to make a connection with the toddler when my client arrives at my studio and find out what she/he likes. I also plan the session thoroughly so I can involve the toddler(s) at the beginning and they are free to play after that. It works. When my tricks work out, I get the images my clients appreciate so much. And I also love those images more than any other images.
A very big thank you to Rachel for sharing this adorable, warm-hearted session with us! Be sure to check out Rachel's work on her website, and follow her on Facebook and Twitter!
napcp contributor
meet Erin McManness
Website: erinmcmanness.com
Email: erin@napcp.com
liked this post?
you might also like...
find a photographer
in your area
We are so delighted that you are here. The National Association of Professional Child Photographers is an association whose mission is to promote and support the artistry and integrity of professional child photographers. To accomplish this mission, NAPCP provides the most comprehensive resources for its members, bringing together a community of passionate artists committed to growth in their skills, their artistry, and their businesses.
NAPCP.com (formally pronounced "NAP-C-P") is a place where professional child photographers can come and connect, learn, teach, aspire and grow. It is also a valuable resource for parents who are looking for a professional child photographer in their area, and want to be inspired and educated about our specialized industry.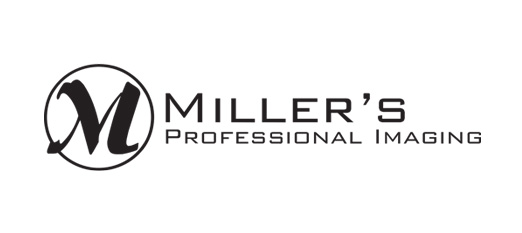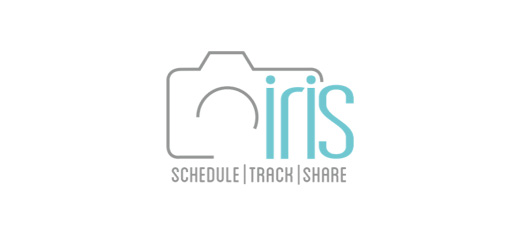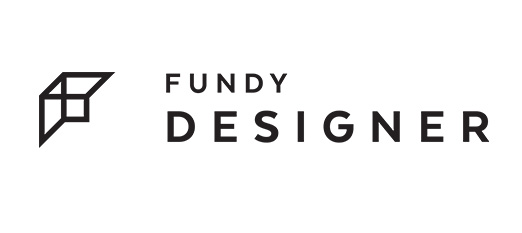 award winning photos
click here to view
latest napcp news
get up-to-date
most recent issue
vendors we love
napcp supporters
helpful articles
napcp resources
follow us on