Nov 24, 2014
DIY Mini Tree Advent Calendar!
This adorable advent calendar is the perfect way to count down to December 25th! The little trees come in 3 sizes and open on the bottom like a box so goodies can be stored inside. The larger trees are perfect for knick knacks and toys, where as the tiny trees can store tasty treats. The templates for the trees are FREE to download and the detailed instructions are below!
What You Need
• Scissors/Exacto Knife
• 1″ Circle Punch (optional, but helpful!)
• Double Sided Tape/Glue
• Bonefolder/Pen
• Cardstock (white, 18-20 sheets)
STEP 1 – Print out the templates below. Print 8 copies of the small/medium tree template and print 9 of the large tree template. This will give you 25 trees total.
STEP 2 – Print the Advent Numbers file onto a sheet of cardstock. Here is where the 1″ punch is very very helpful, but you can use scissors if need be. With the punch just cut the sheet of numbers into strips with space above and below each row. Slide the punch upside down so you can see how the circle lines up on the under side of the punch. Once lined up correctly punch number out.
STEP 3 – Assemble! Cut out and score all trees. You need to score along each line highlighted so that the template can easily fold once cut out. This can be done with an exacto by lightly grazing the surface, but not trimming through. You can also use a bonefolder or the back of a pen to fold. Once trimmed and folded, glue or double stick tape along the edge marked "glue."
STEP 4 – Glue or tape numbers to the front of each tree.
STEP 5 – Fill with goodies and close the bottoms to each tree.
Click below to download each template you need and enjoy! Happy Holidays!
AdventTree_SmallMedium_Green(new)
Click here to see our free printables and DIY projects or visit the NAPCP store at www.napcp.com/shop!

napcp contributor
meet Kristen Smith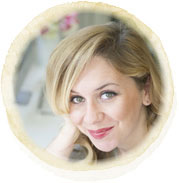 Website: www.napcp.com
Email: kristen@napcp.com
About the Contributor: Kristen Smith is a graphic designer and illustrator residing in Augusta, GA with her fiance Jon-Michael and two fur babies, Desmond and Penelope. She knew from a very young age that she wanted to do something creative and began taking design classes in high school. After receiving a BFA in Graphic Design from the University of Georgia, she worked hard to establish a freelance career and officially launched her own company in 2011. Kristen is an award-winning designer, a celebrated creative for Minted.com, and has been working with NAPCP since it's inception in 2009.  She has a passion for fresh and beautiful designs with subtle feminine hints and a dash of whimsy.   Her passion for design is rivaled only by her passion for animals. She has been an avid animal rights supporter for many years and presently works with a local rescue organization fostering and rehabilitating cats. When she is not designing or sketching, you can find her crafting or in the garden!  She is also an entertainment junkie and watches entirely too many movies and television shows. Kristen looks forward to the extraordinary possibilities each new day brings!
liked this post?
you might also like...
find a photographer
in your area
We are so delighted that you are here. The National Association of Professional Child Photographers is an association whose mission is to promote and support the artistry and integrity of professional child photographers. To accomplish this mission, NAPCP provides the most comprehensive resources for its members, bringing together a community of passionate artists committed to growth in their skills, their artistry, and their businesses.
NAPCP.com (formally pronounced "NAP-C-P") is a place where professional child photographers can come and connect, learn, teach, aspire and grow. It is also a valuable resource for parents who are looking for a professional child photographer in their area, and want to be inspired and educated about our specialized industry.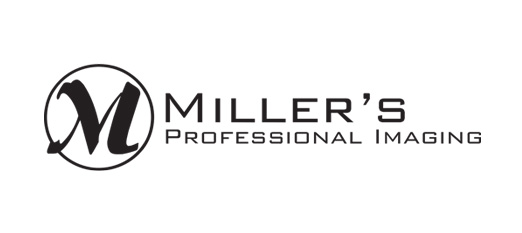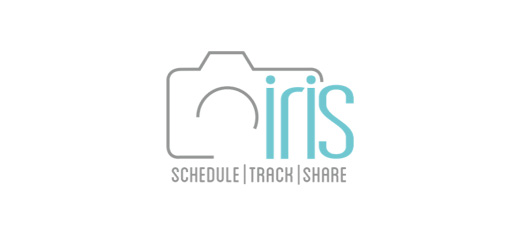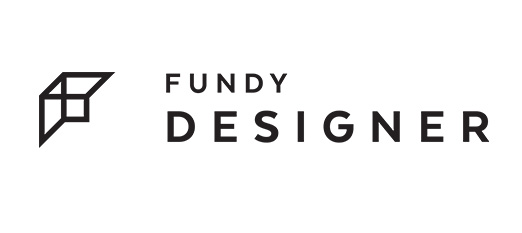 award winning photos
click here to view
latest napcp news
get up-to-date
most recent issue
vendors we love
napcp supporters
helpful articles
napcp resources
follow us on