May 17, 2016
New in the Store: Spring Marketing Postcard Pack!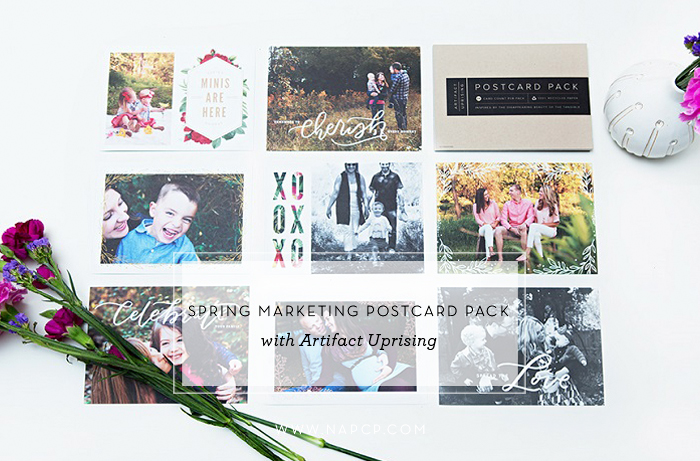 Introducing our Spring Marketing Postcard Pack! We have partnered with our friends at Artifact Uprising so that you can use these templates to make unique, customized, and memorable marketing pieces to remind your clients to book for spring and summer! The set includes 8 unique postcard designs perfect for engaging your returning clients. The designs can be uploaded and ordered through Artifact Uprising here! Artifact Uprising is also extending a special discount code for 10% off your next order (included in your download folder)!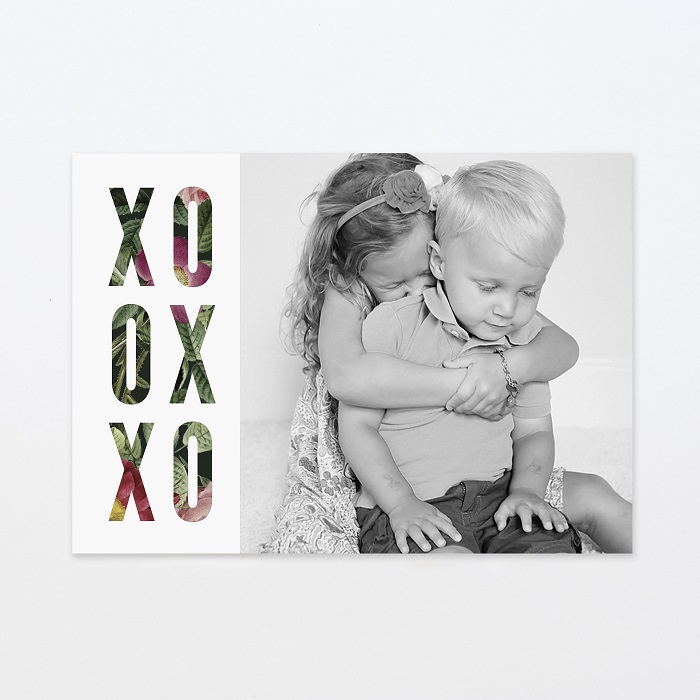 A couple of especially fabulous features of this product are that each postcard may feature a separate client, and you have plenty of room to hand-write a call-to-action to each individual client. This provides a fully custom experience for your clients — something we are proud the member photographers of NAPCP are known for!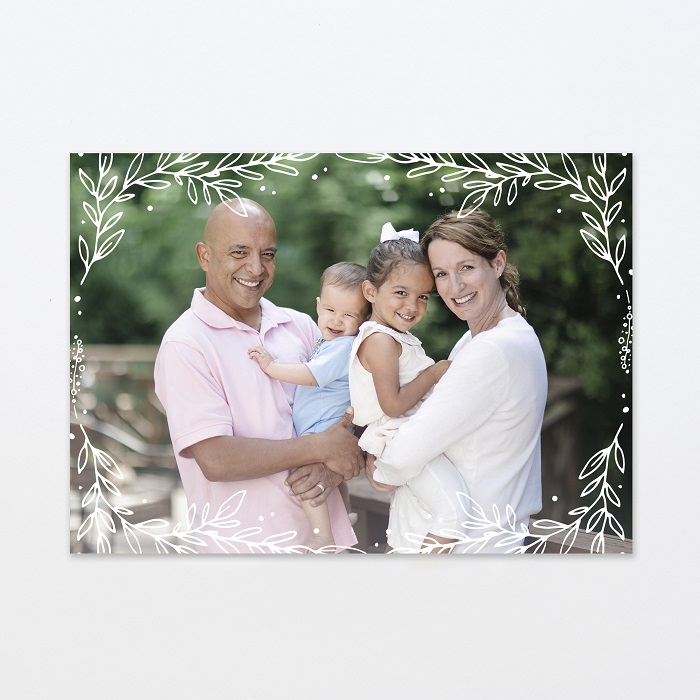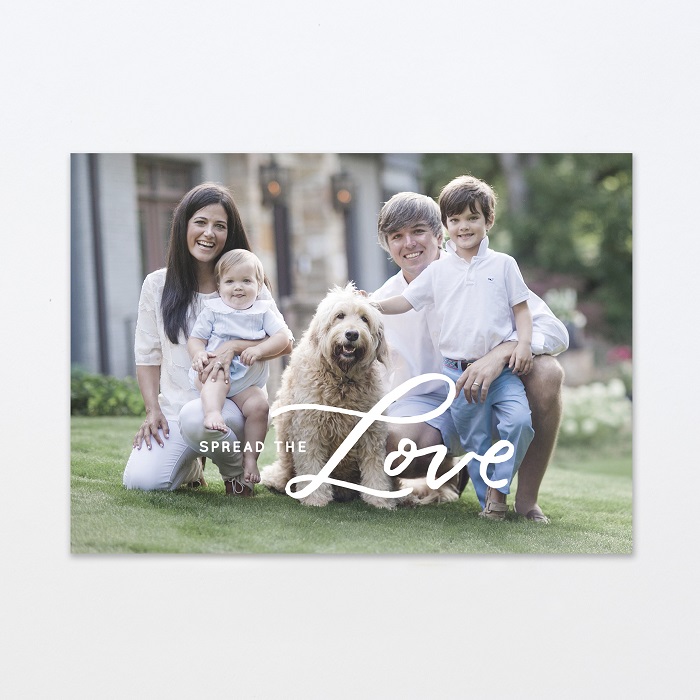 Not a photographer? These postcard packs are also ideal for sending mid-year updates and summer greetings to family and friends. In the digital age, paper, 'snail mail' communication is cherished, and you can be sure that your NAPCP + Artifact Uprising will be of keepsake quality. (And let's be honest, the design will impress, too!) Although not all text is editable, our design team has included phrasing that will easily fit a family's use. A guideline to using Photoshop masks is included in your purchase, allowing you to make your packs as beautiful as can be!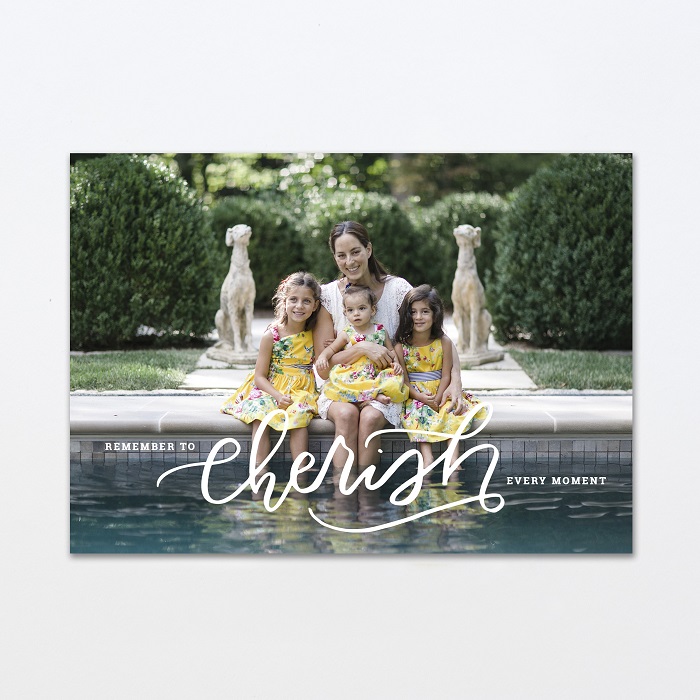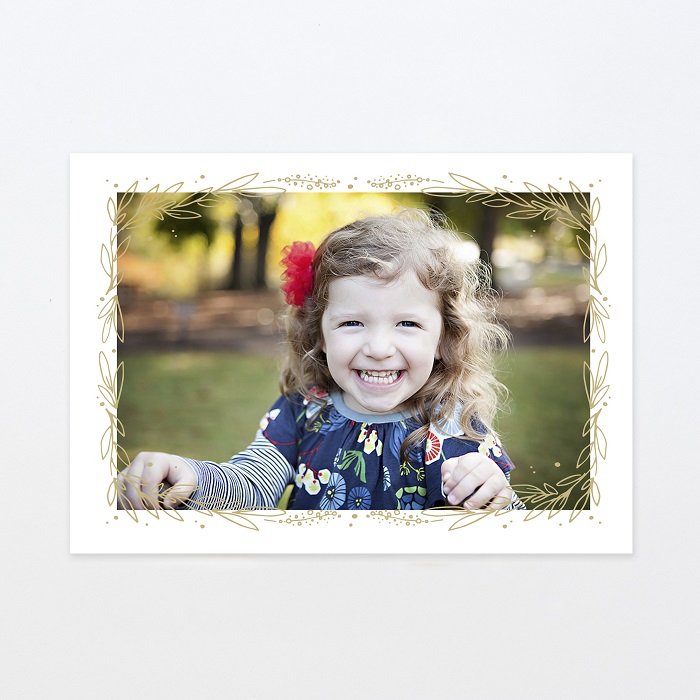 Click here to get your Spring Marketing Postcard Pack!
napcp contributor
meet Alice & Kyu Park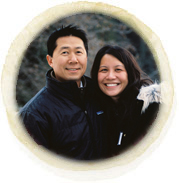 Website: www.napcp.com
Email: alice@napcp.com
About the Contributor: Alice is a passionate creative who loves photographing childhood, planning meaningful events, and dreaming big. Kyu is a an entrepreneur who believes in living a life full of integrity and serving others. Since starting Alice Park Photography in 2006, Alice and Kyu's business has blossomed into one of the premier boutique studios in Buckhead and the Atlanta area. They consider themselves to be especially blessed having the freedom to run a business they love while raising their two young children, Lyon and Elise. In 2009, the couple's love for the photography industry sparked them to create the National Association of Professional Child Photographers (NAPCP) – bringing together a community of passionate artists committed to growth in their craft and this unique industry. The thriving organization is their way of giving back to the global network of specialized child photographers that have supported Alice and Kyu so kindly over the years.
liked this post?
you might also like...
find a photographer
in your area
We are so delighted that you are here. The National Association of Professional Child Photographers is an association whose mission is to promote and support the artistry and integrity of professional child photographers. To accomplish this mission, NAPCP provides the most comprehensive resources for its members, bringing together a community of passionate artists committed to growth in their skills, their artistry, and their businesses.
NAPCP.com (formally pronounced "NAP-C-P") is a place where professional child photographers can come and connect, learn, teach, aspire and grow. It is also a valuable resource for parents who are looking for a professional child photographer in their area, and want to be inspired and educated about our specialized industry.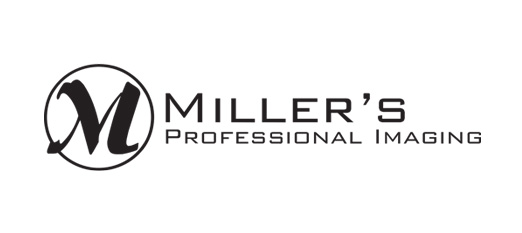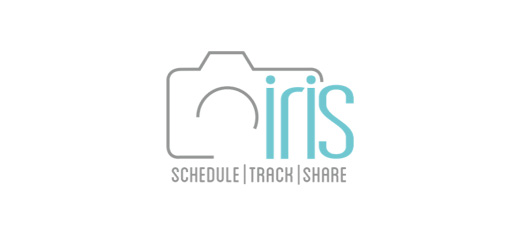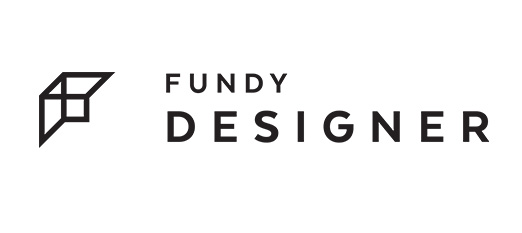 award winning photos
click here to view
latest napcp news
get up-to-date
most recent issue
vendors we love
napcp supporters
helpful articles
napcp resources
follow us on