Jul 11, 2016
Maternity Session Share: On the New England Shoreline, from Catherine King Photography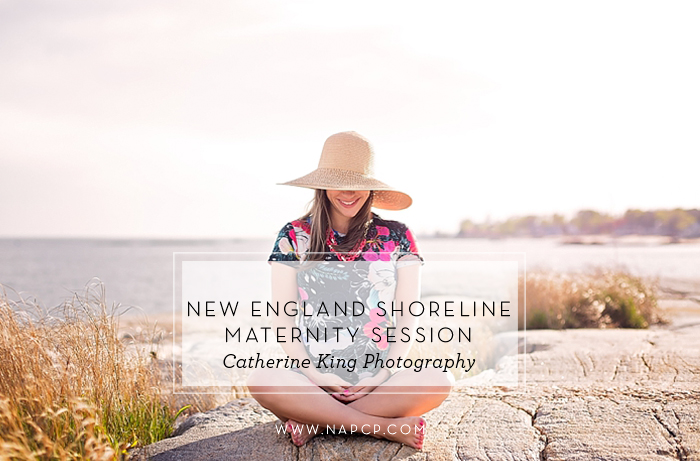 Inspiration: The inspiration for this photo shoot came from mom – she texted me a couple of nights before our session and said, "Hey – I bought this hat because I once saw a photo with a woman in a large hat. Do you think we could use it?" I love incorporating items that clients bring to the session – it's like a little creative challenge each time. How can I make this look amazing?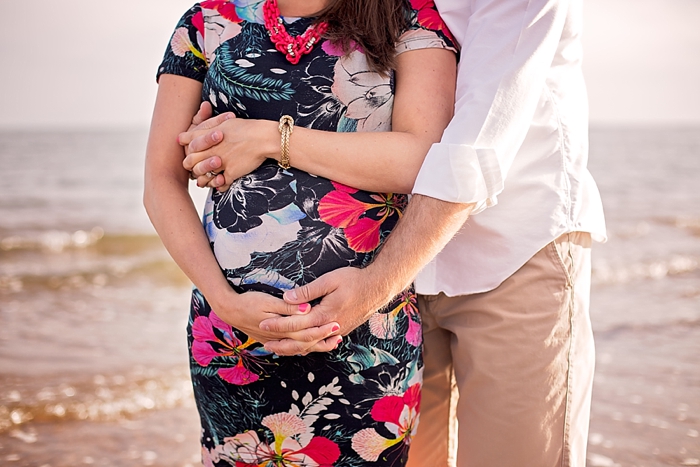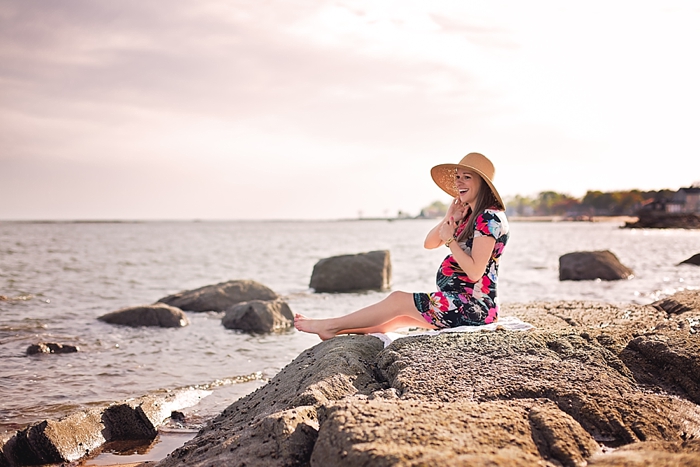 Favorite Element: Hands down my favorite element of this session was the beach that evening. Living in a shoreline community means that I'm always asked to shoot at the beach and honestly, it's not always a good idea. Between the gnats and the unabridged sun, it can be quite challenging. Add the chilly New England winds and you have yourself a possibly disappointing session. Since this session was done in May I was rather nervous about what Mother Nature would throw at us, but there were minimum winds, a gorgeous sunset and the couple was up for the challenge!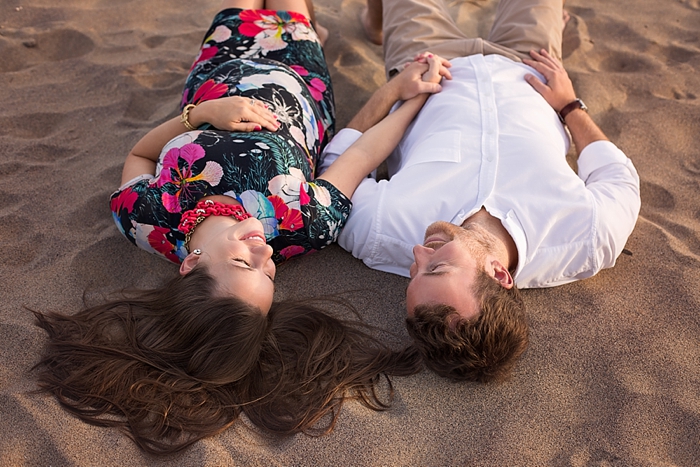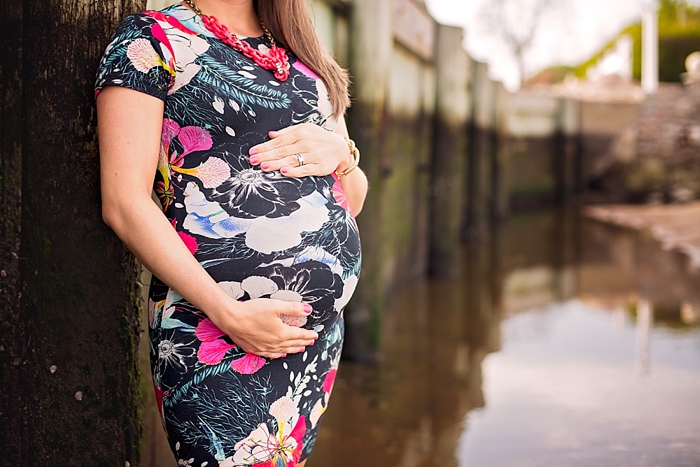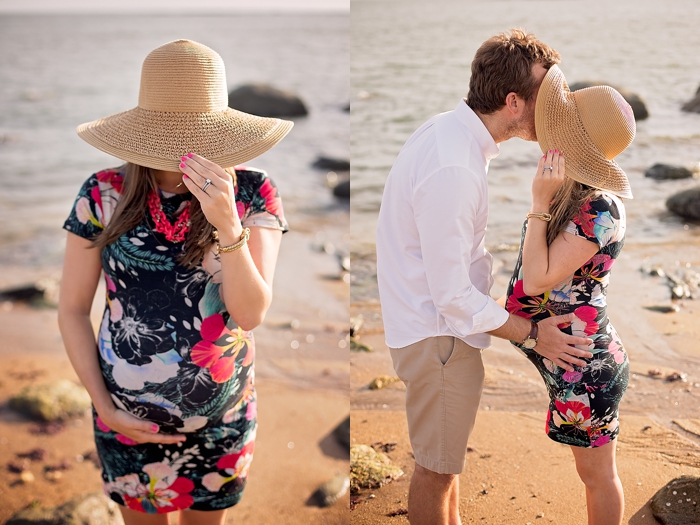 Biggest Challenge: The biggest challenge for me in this shoot was the wind. I knew that mom really wanted to get a photo with the pink balloons since they're having a baby girl, but the wind just kept messing with them. Between that and the wind-blown hair (always in the wrong direction, lol) – we had to wait it out quite a bit between each shot.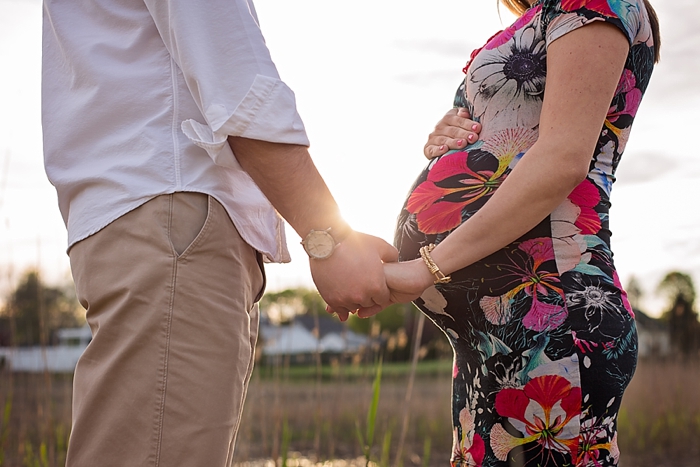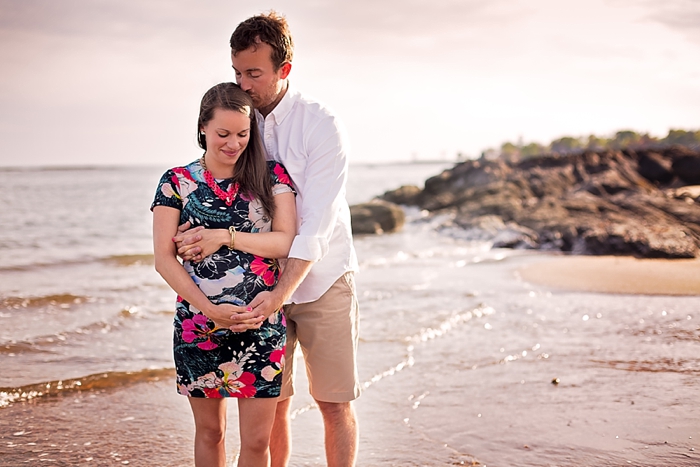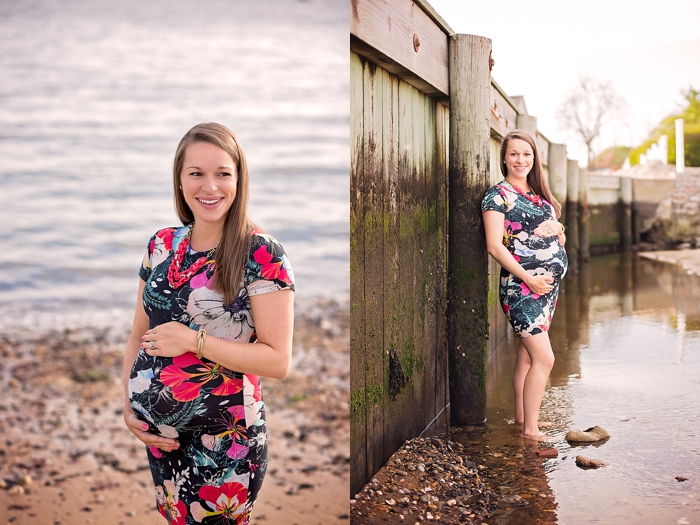 Final Thoughts: While I love newborn photography, there is something so magical to me about new life in utero. I find that moms glow with this unforgettable optimism for new life ahead, and capturing this for the parents-to-be is inspiring as well as humbling.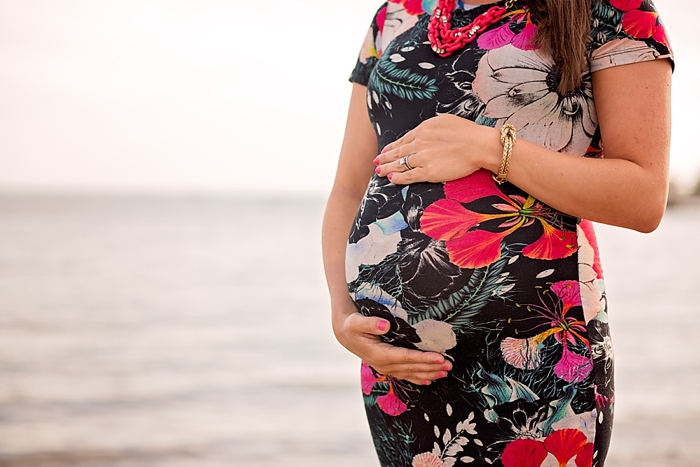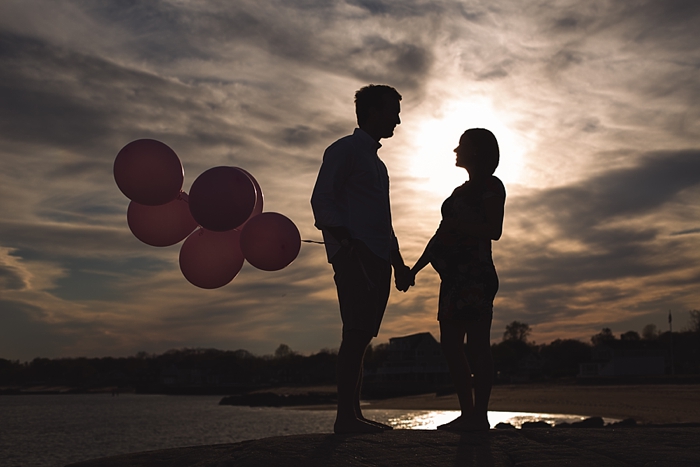 napcp contributor
meet Catherine King
Website: catherine-king-photography.com
Email: ckphotographyllc@gmail.com
About the Contributor: Wife. Mother. Photographer. Doggy mom to a rowdy Yorkie and a very energetic Boxer. Wine lover. Recovering shoe-aholic.
liked this post?
you might also like...
find a photographer
in your area
We are so delighted that you are here. The National Association of Professional Child Photographers is an association whose mission is to promote and support the artistry and integrity of professional child photographers. To accomplish this mission, NAPCP provides the most comprehensive resources for its members, bringing together a community of passionate artists committed to growth in their skills, their artistry, and their businesses.
NAPCP.com (formally pronounced "NAP-C-P") is a place where professional child photographers can come and connect, learn, teach, aspire and grow. It is also a valuable resource for parents who are looking for a professional child photographer in their area, and want to be inspired and educated about our specialized industry.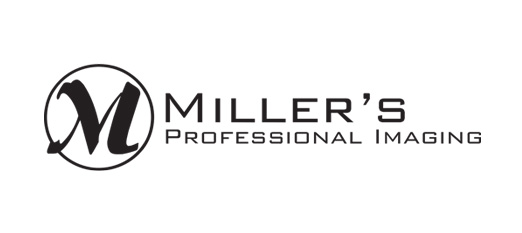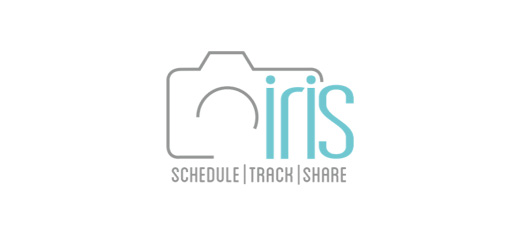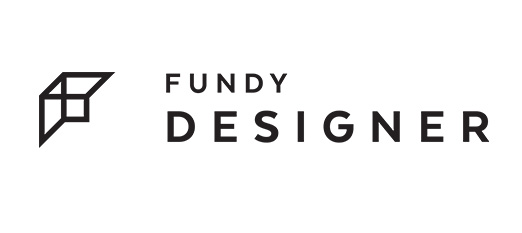 award winning photos
click here to view
latest napcp news
get up-to-date
most recent issue
vendors we love
napcp supporters
helpful articles
napcp resources
follow us on