Aug 19, 2016
Session Share: Cold and Cuddly Beach Maternity, from Cristin More Photography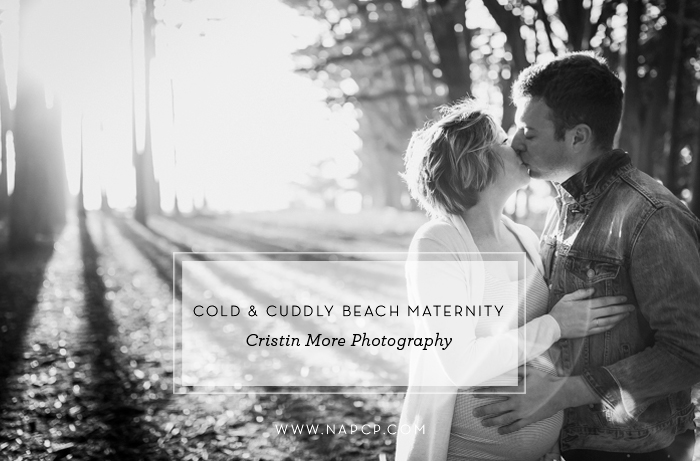 Inspiration: Joe and Stephanie inspired me from the moment they stepped out of the car. They are an extremely stylish, affectionate and bubbly couple, and I knew I could push the boundaries a little bit with them and they would appreciate some added drama in the session.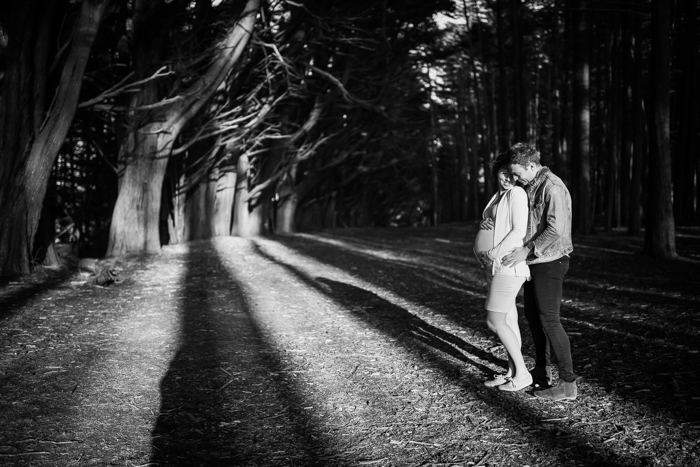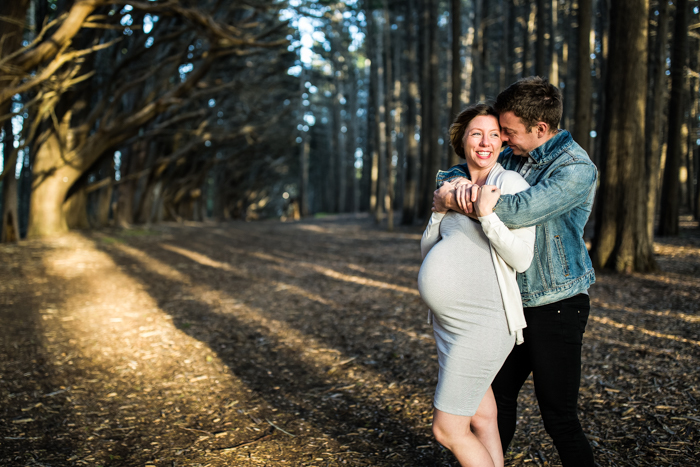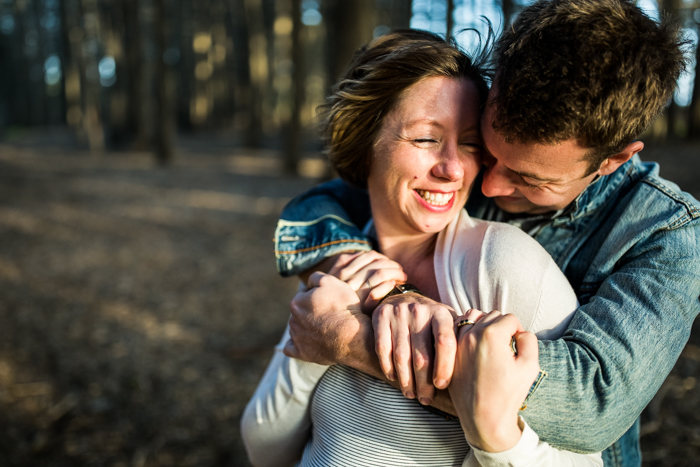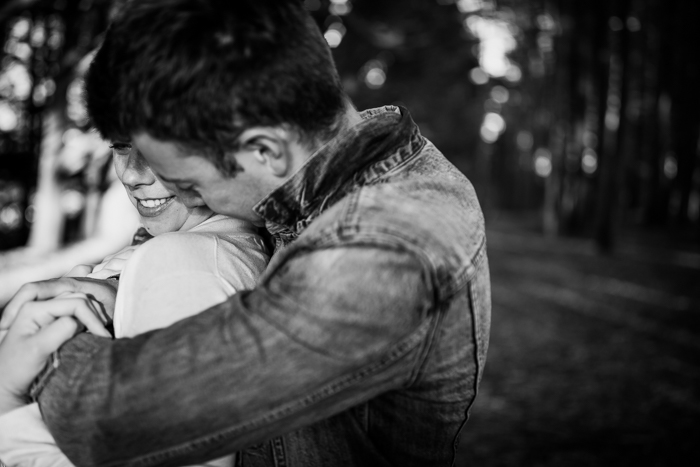 Favorite Element: That's tough to choose — probably the light, with their connection being a close second. This session was one of the easiest to shoot because they showed up ready to cuddle and love on one another and Stephanie's growing belly, and the light was warm and golden and glorious, like it knew this couple was special.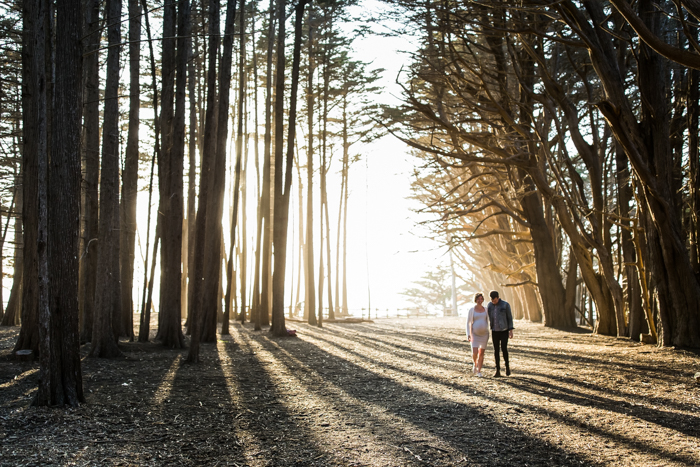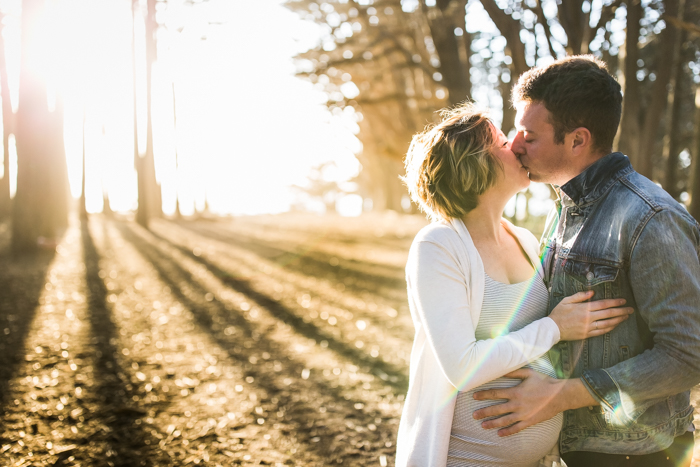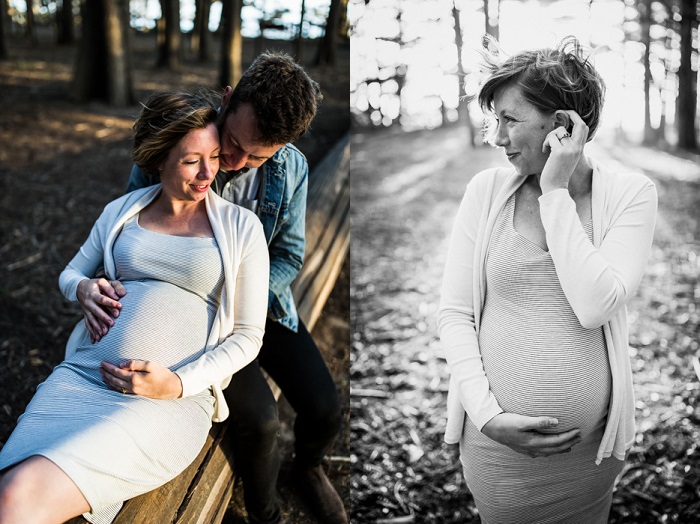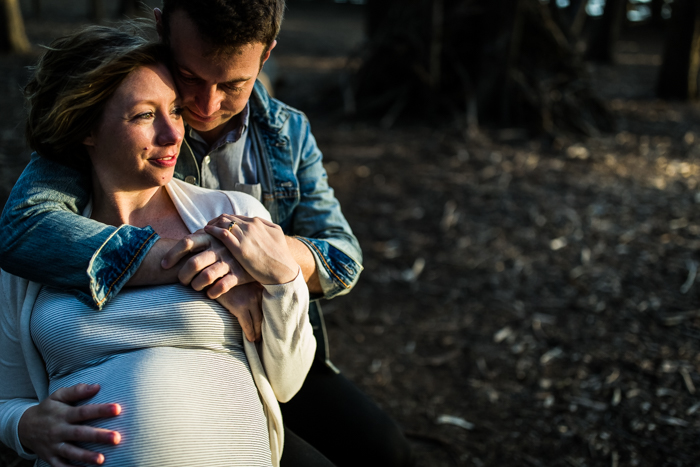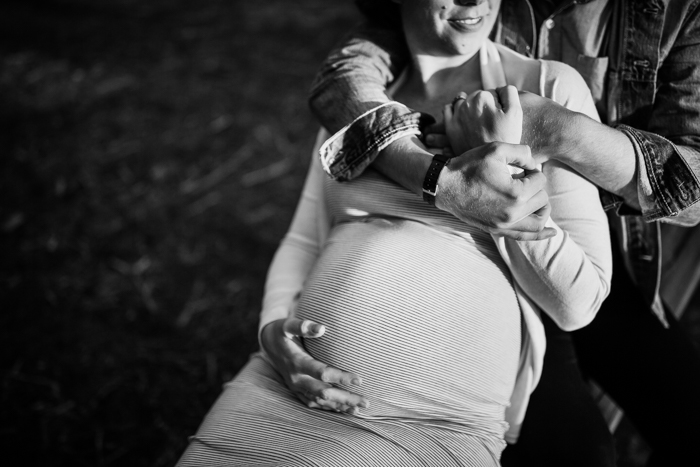 Biggest Challenge: The weather! Stephanie was 37 weeks pregnant and it was freezing outside with insane winds. Luckily, Stephanie's short hair played in our favor, creating movement with the wind that was beautiful instead of a mess, and Joe used the bad weather as an opportunity to snuggle in close. They were such troopers about the whole thing, and the results are exactly why I tell clients that sometimes bad weather can mean good things for sessions!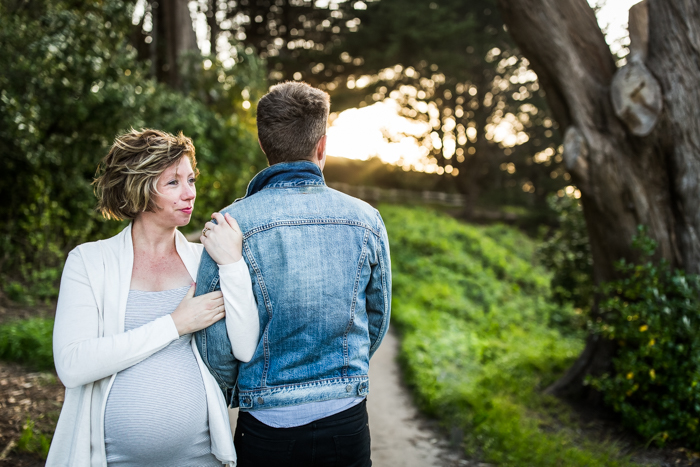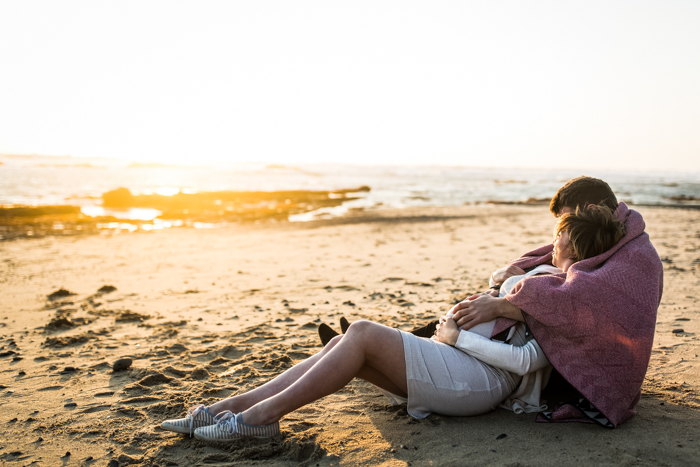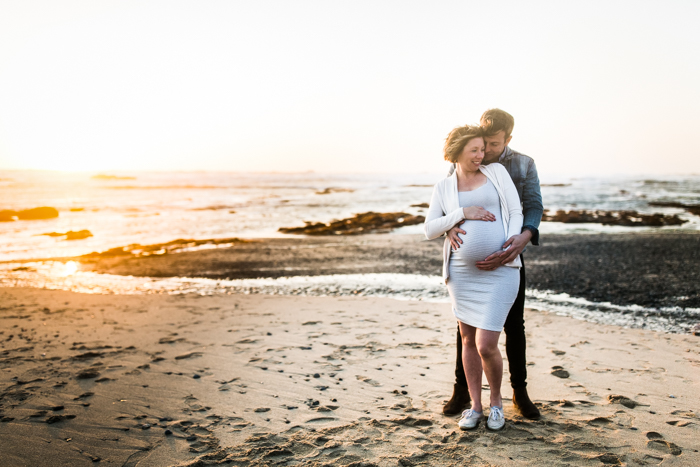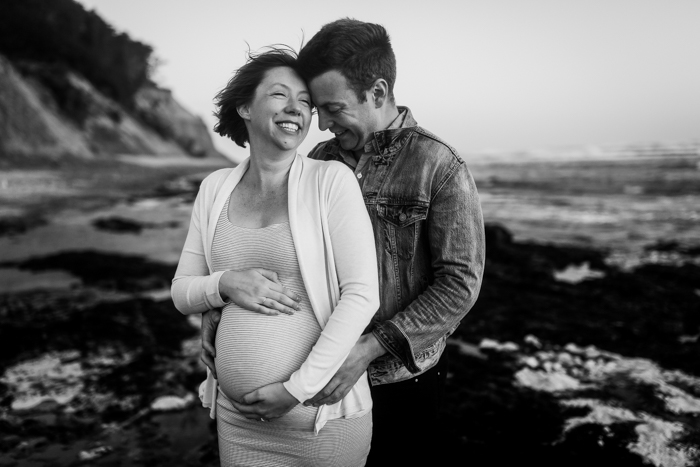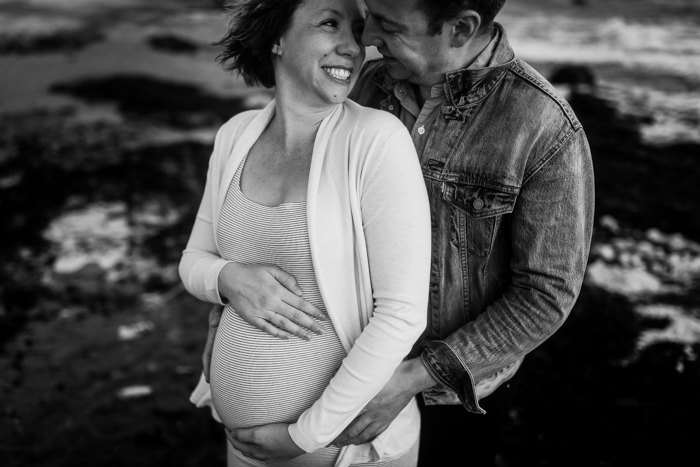 Final Thoughts: This was the perfect example of a session that had all sorts of bad things going for it, but with the right people, we were able to get something great! I love Stephanie and Joe and their willingness to go for it, whether it be trying new things for me, like direct light in Golden Hour, or being willing to cuddle on a beach in the cold.
napcp contributor
meet Cristin More
Website: www.cristinmorephotography.com
Email: cristin@cristinmorephotography.com
About the Contributor: I\'m a Bay Area photographer and mother of two, who has been encouraging tickle fights between siblings and couples to make out on camera (you know, in a classy way), since 2012.
liked this post?
you might also like...
find a photographer
in your area
We are so delighted that you are here. The National Association of Professional Child Photographers is an association whose mission is to promote and support the artistry and integrity of professional child photographers. To accomplish this mission, NAPCP provides the most comprehensive resources for its members, bringing together a community of passionate artists committed to growth in their skills, their artistry, and their businesses.
NAPCP.com (formally pronounced "NAP-C-P") is a place where professional child photographers can come and connect, learn, teach, aspire and grow. It is also a valuable resource for parents who are looking for a professional child photographer in their area, and want to be inspired and educated about our specialized industry.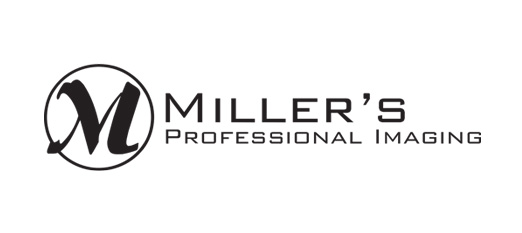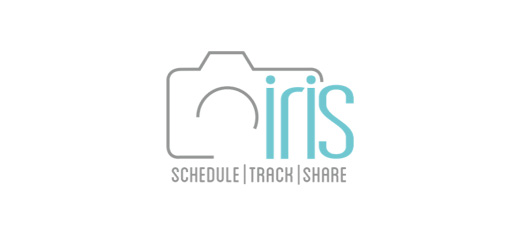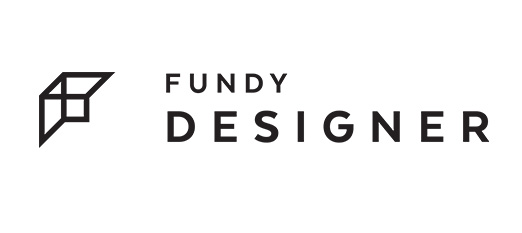 award winning photos
click here to view
latest napcp news
get up-to-date
most recent issue
vendors we love
napcp supporters
helpful articles
napcp resources
follow us on