Jan 04, 2017
Free Custom Wallpaper: You Go Girl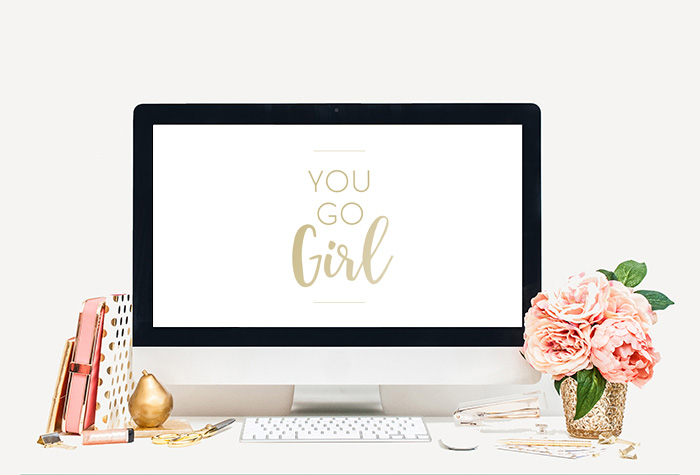 It's the first week of the New Year, friends! The time when everyone is making (and hopefully sticking to) their resolutions for 2017. It's always wonderful to set new goals and be excited for a fresh beginning, but we frequently break our resolutions when we realize we're still feeling just as burned out and overwhelmed as a few days ago. This year, we want to encourage you to "do you". Go all in for yourself. Simplify. Make time for the people in your life, and the aspects of your business that matter most to you. Download this inspiring wallpaper to pretty up the screen of the device of your choice! Size options below.
To download, please click the link below that matches your screen size.
1024×768
1280×960
1280×1024
1440×960
1680×1050
1600×1200
1920×1200
2560×1600
Save
Save
Save
napcp contributor
meet Deanne Mroz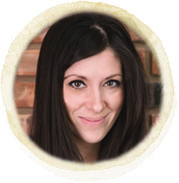 Website: www.napcp.com
Email: deanne@napcp.com
About the Contributor: Deanne is a graphic designer and photographer. She graduated in 2005 from Northern Illinois University with a BFA in Visual Communication . Before joining the NAPCP team, Deanne worked at a small advertising agency for ten years where she grew as an artist. She also started her own small photography business in 2010 and has a passion for photographing children and documenting life. Currently, she is working for NAPCP and is excited for new opportunities to bring her love of design and photography together. Deanne resides in the Chicagoland area with her husband and two kids. When she is not working, you can find her photographing or doing multiple home improvement projects.
liked this post?
you might also like...
find a photographer
in your area
We are so delighted that you are here. The National Association of Professional Child Photographers is an association whose mission is to promote and support the artistry and integrity of professional child photographers. To accomplish this mission, NAPCP provides the most comprehensive resources for its members, bringing together a community of passionate artists committed to growth in their skills, their artistry, and their businesses.
NAPCP.com (formally pronounced "NAP-C-P") is a place where professional child photographers can come and connect, learn, teach, aspire and grow. It is also a valuable resource for parents who are looking for a professional child photographer in their area, and want to be inspired and educated about our specialized industry.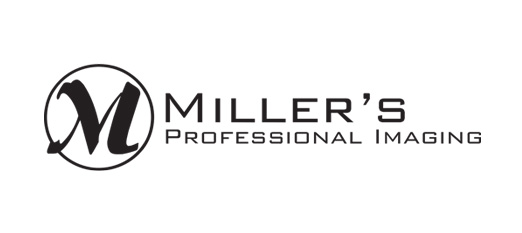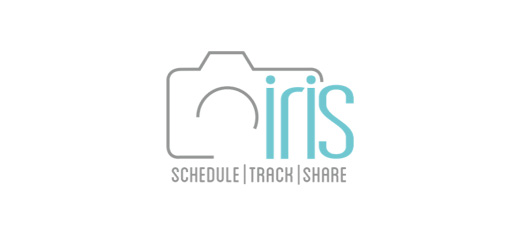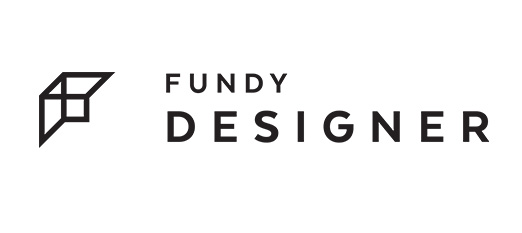 award winning photos
click here to view
latest napcp news
get up-to-date
most recent issue
vendors we love
napcp supporters
helpful articles
napcp resources
follow us on