Aug 15, 2017
A Black and White Spring Breeze Farm Senior Session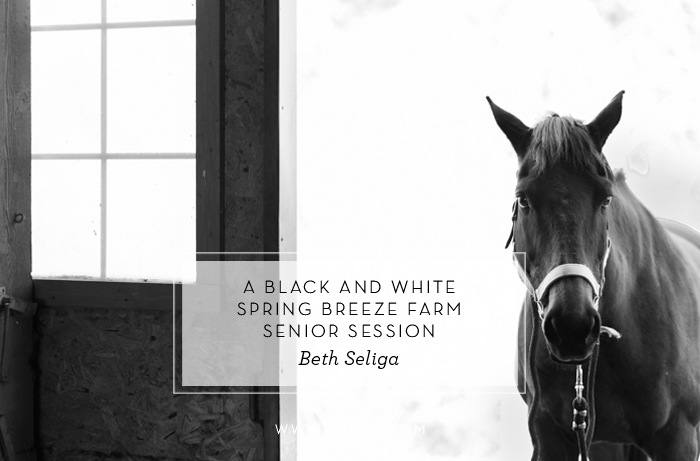 Inspiration: One of my senior models, Catie, rides horse and competes in competitions. While my first visual was her riding through a field of wildflowers, with a flowing gown floating in the air, I dug a little deeper and wanted to explore what a day in her life was actually like. We decided to meet at the barn and see where the morning took us. Cricket was due for some grooming so we spent the morning grooming her and feeding her carrots.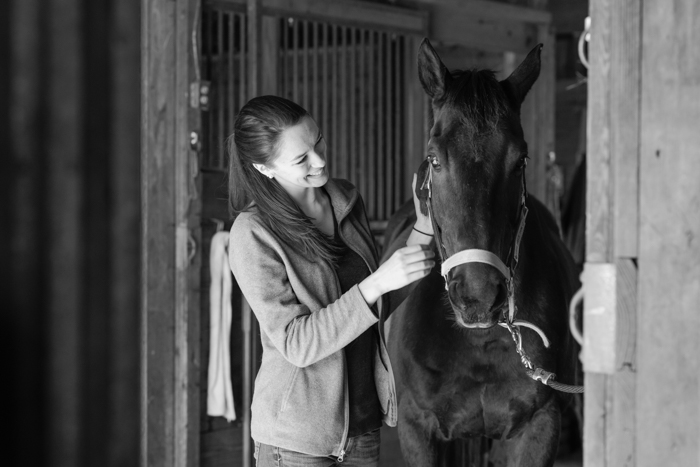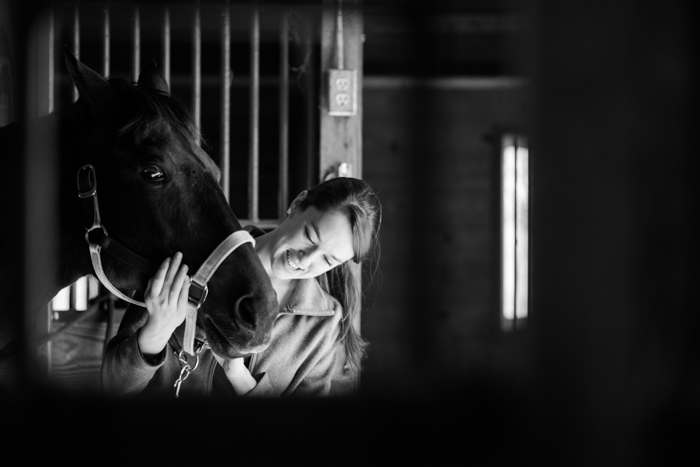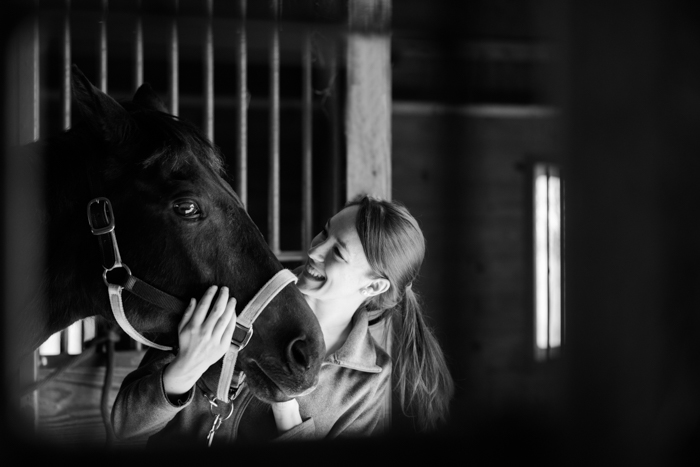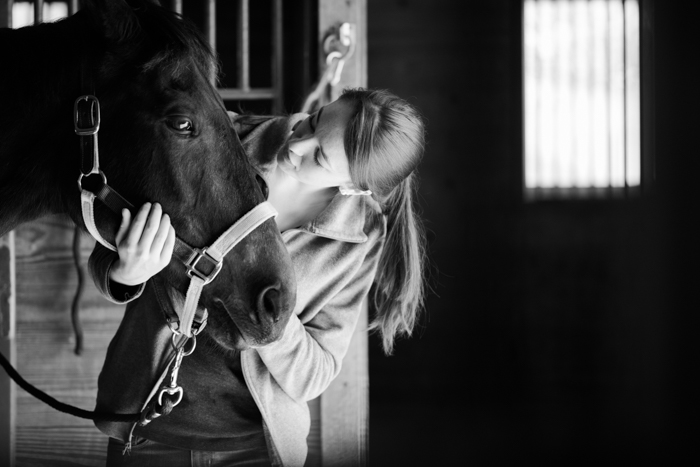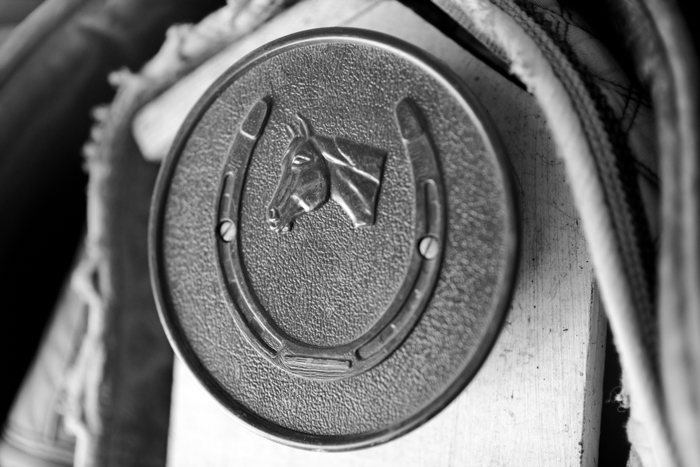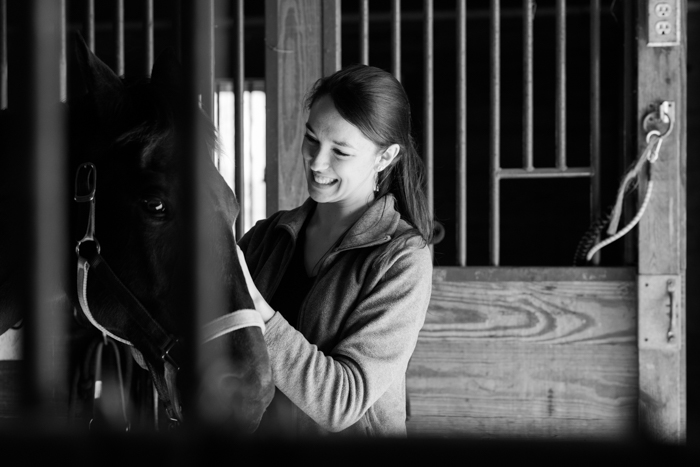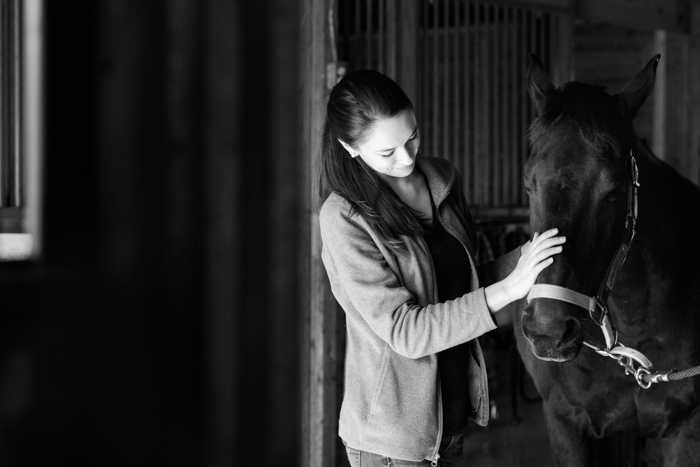 Favorite Element: My favorite element is the connection between these two friends. I have been on assignment with horses and models before but it was so obvious that they didn't have any prior relationship. This was completely the opposite. Catie and Cricket are so in sync with each other that it really was all very natural and relaxing.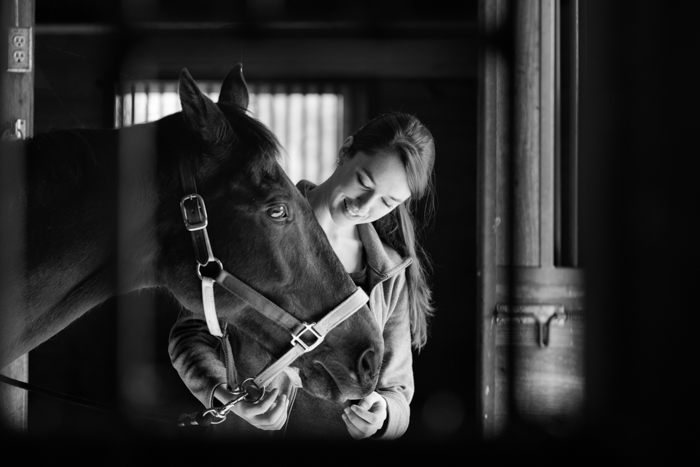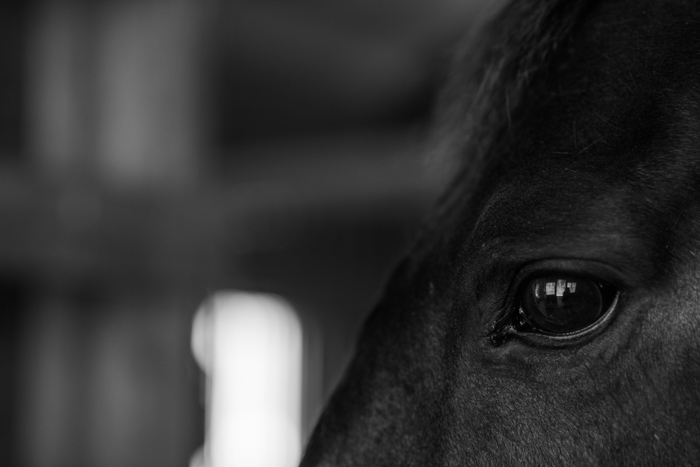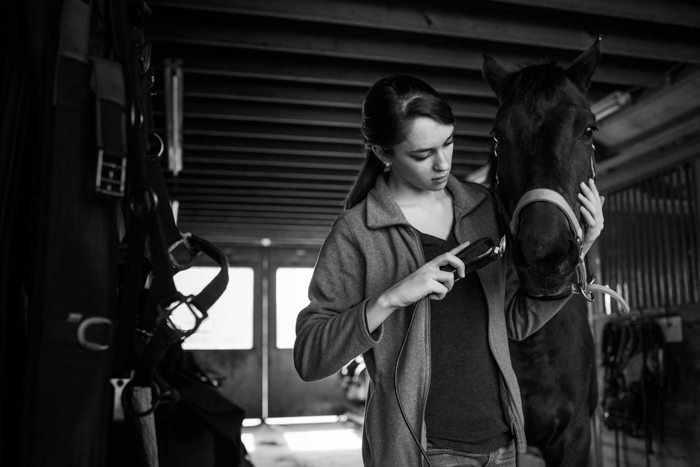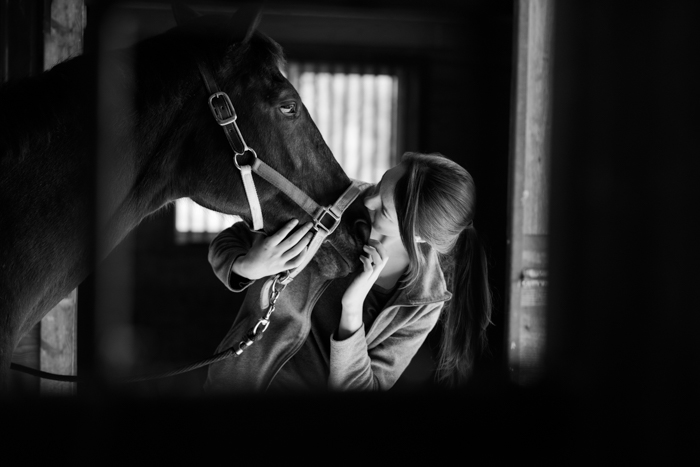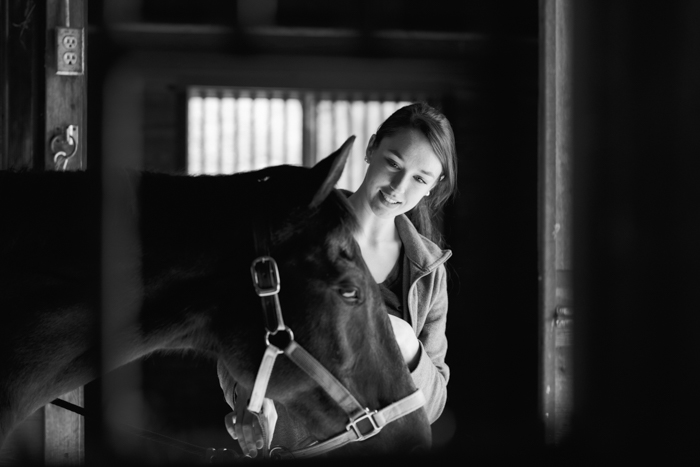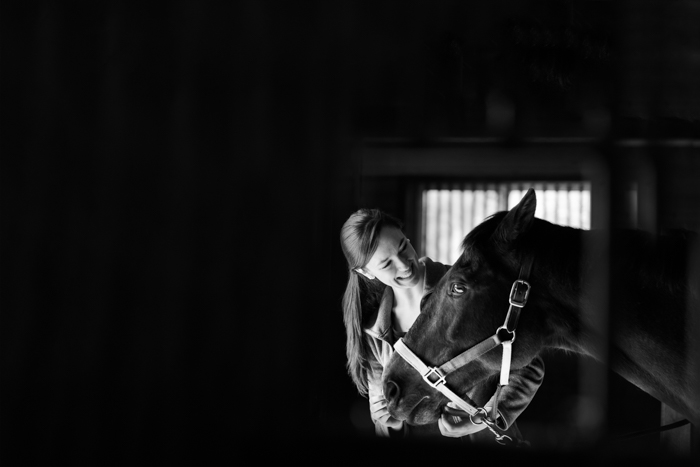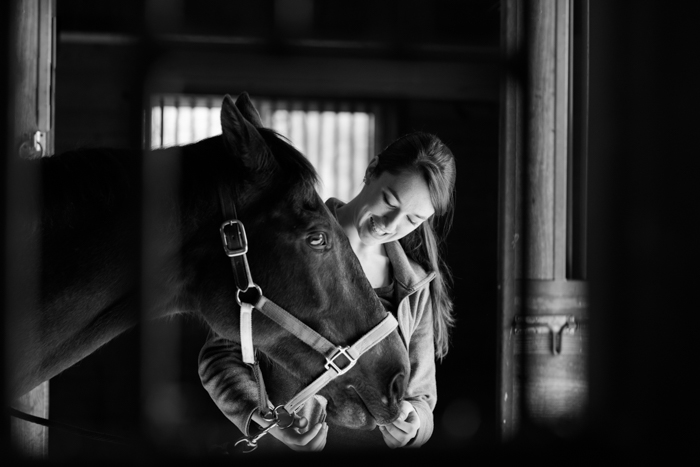 Biggest Challenge: Cricket wanted to stay in the field with her horse friends and initially wasn't too interested in being groomed! But she changed her mind when she saw the carrots.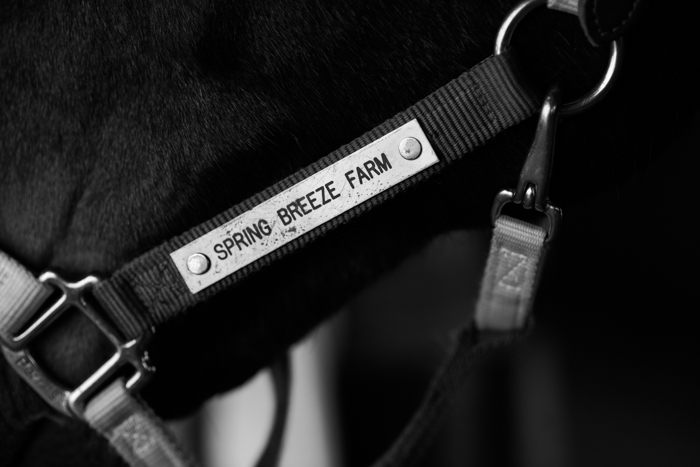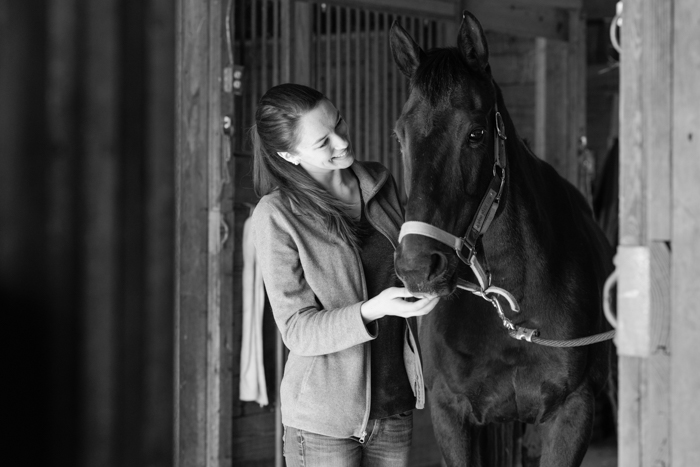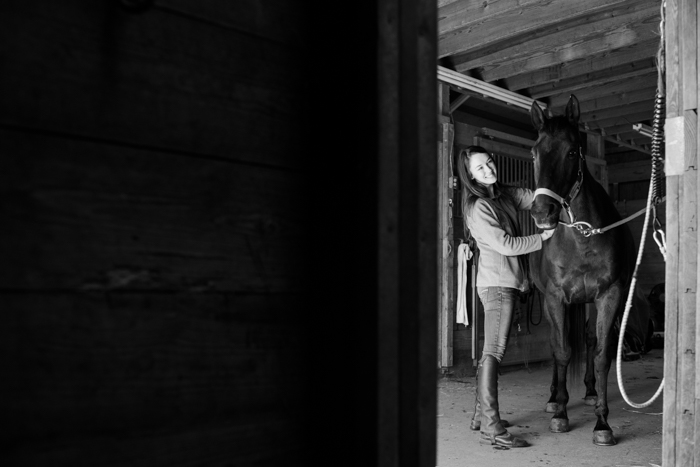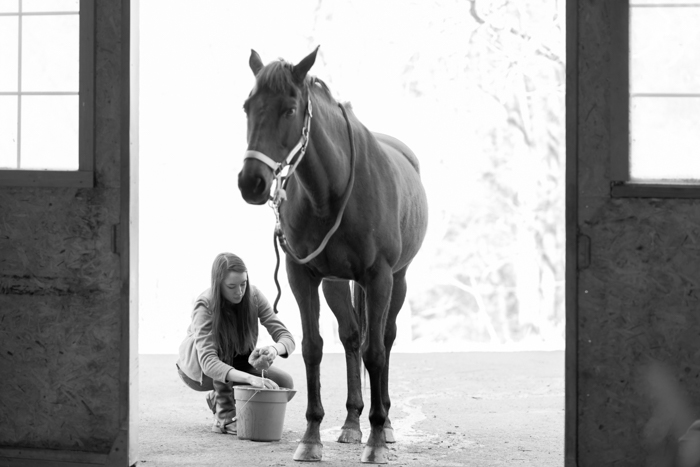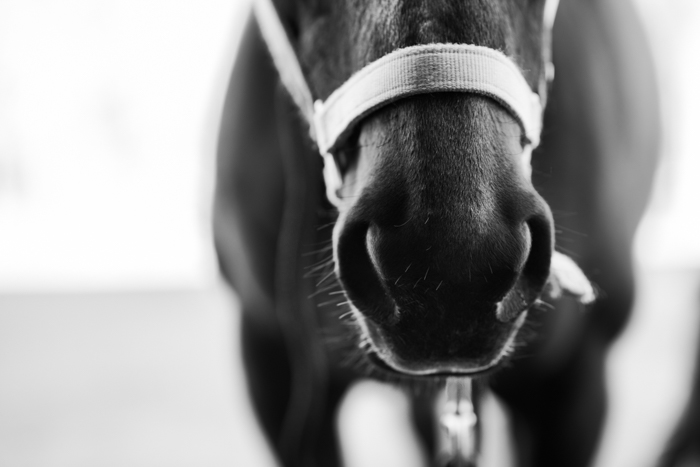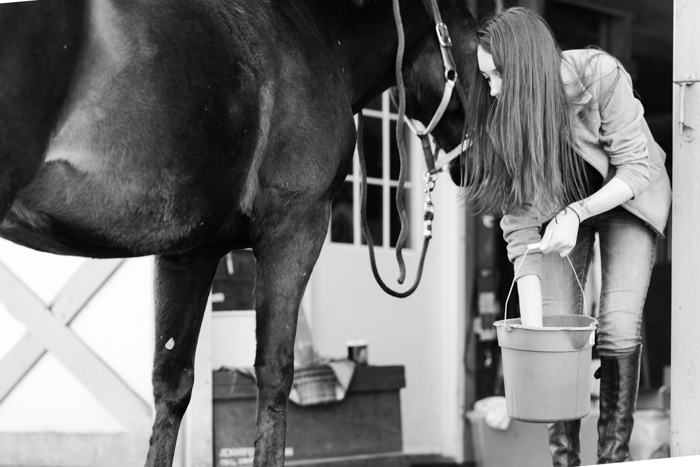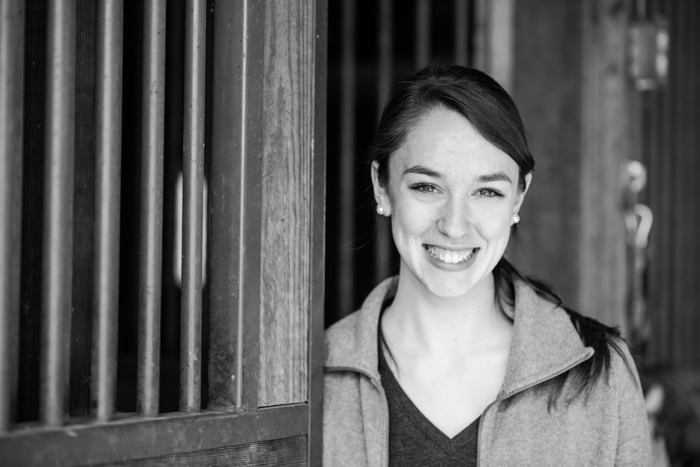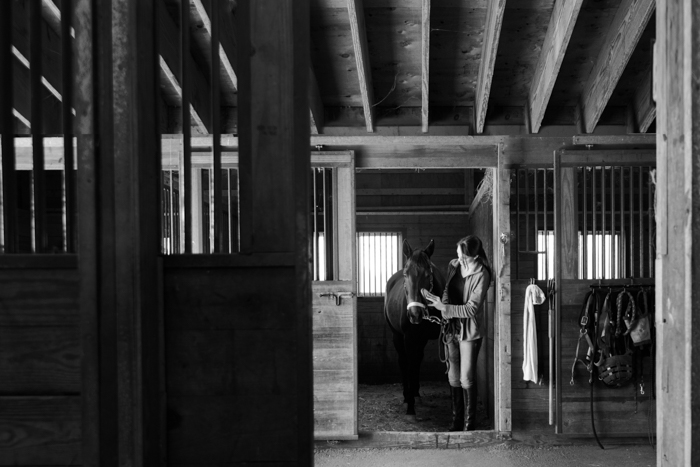 Final Thoughts: I thoroughly enjoyed photographing Catie and Cricket in this genuine and authentic manner. I find that the everyday moments are often the most overlooked, but the ones we miss the most as well. Because I knew the final images were going to be black and white, and the lighting in the barn was consistent, I really dug into their relationship. I hope that these images bring Catie joy when she looks back on them in the years to come!
Beth Seliga is the creative talent behind the lens at 3 Cats Photo. Passionate about photography from an early age, Beth has experience shooting in many different contexts. She began her career traveling the world as a professional sports photographer with her work appearing in publications including Sports Illustrated, USA Today and Pro Cycling magazine. After having kids and settling down in Albemarle County, Beth transitioned to portraiture. Although she enjoyed the exhilarating days of photographing cyclists from the back of a motorcycle, Beth has a special place in her heart for capturing families on her camera.
Save
liked this post?
you might also like...
find a photographer
in your area
We are so delighted that you are here. The National Association of Professional Child Photographers is an association whose mission is to promote and support the artistry and integrity of professional child photographers. To accomplish this mission, NAPCP provides the most comprehensive resources for its members, bringing together a community of passionate artists committed to growth in their skills, their artistry, and their businesses.
NAPCP.com (formally pronounced "NAP-C-P") is a place where professional child photographers can come and connect, learn, teach, aspire and grow. It is also a valuable resource for parents who are looking for a professional child photographer in their area, and want to be inspired and educated about our specialized industry.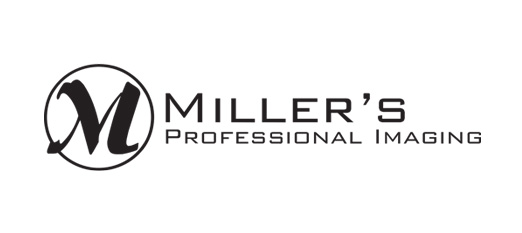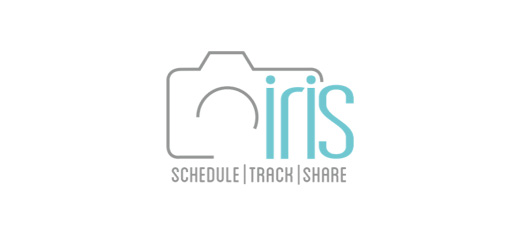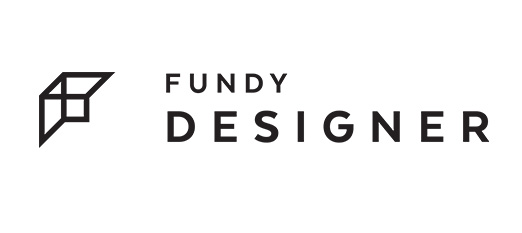 award winning photos
click here to view
latest napcp news
get up-to-date
most recent issue
vendors we love
napcp supporters
helpful articles
napcp resources
follow us on