Oct 16, 2017
#NAPCPColors Round-Up
We rounded up a few of our favorite #NAPCPColors Instagram submissions to kick off our week with a colorful bang! We're so happy all of our Instagram followers and friends had such a wonderful time participating in this new project, on one of our favorite social media platforms.
Julie Campbell Photography
Paul Douglas Studio
Sandi Shipley Photography
Jennifer Rittenberry Photography
Nika Koles
Hayley Jo Photography
Delightful Perception Photography
Karen Halbert Photography
Rachael May Photo
Visit the #NAPCPColors tag on Instagram to see more from these accounts and all of the creative submissions and beautiful images. And of course, follow @napcp on Instagram and use #NAPCPMagic this month for your chance to be featured!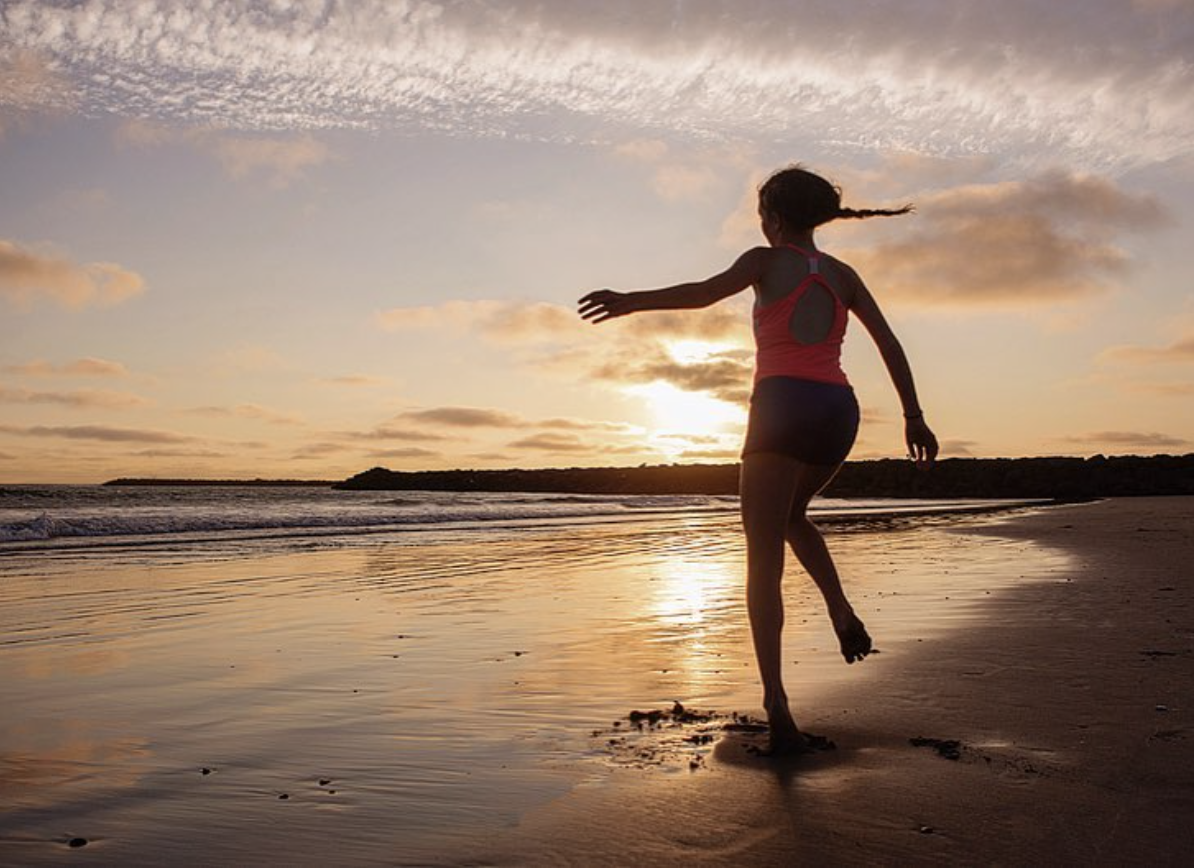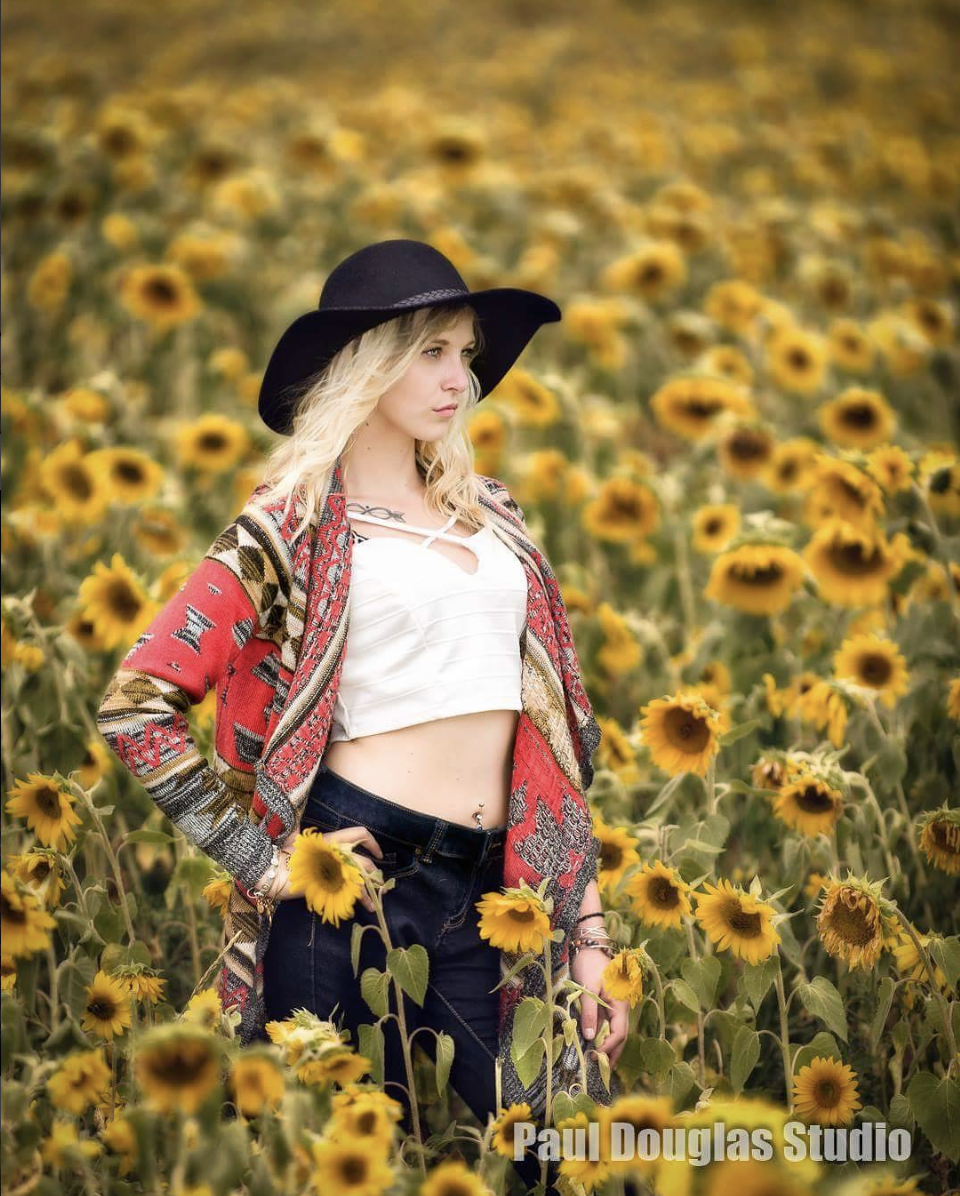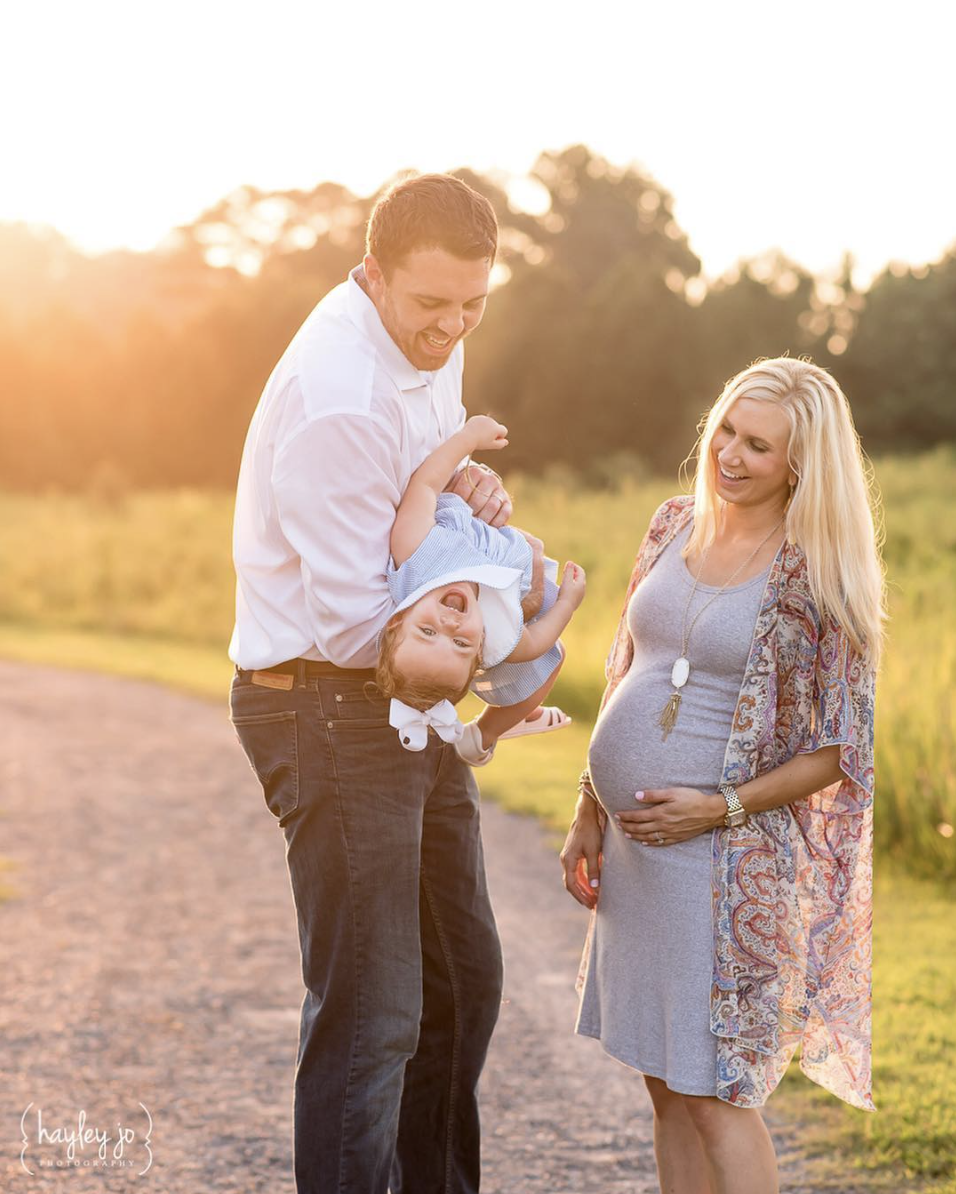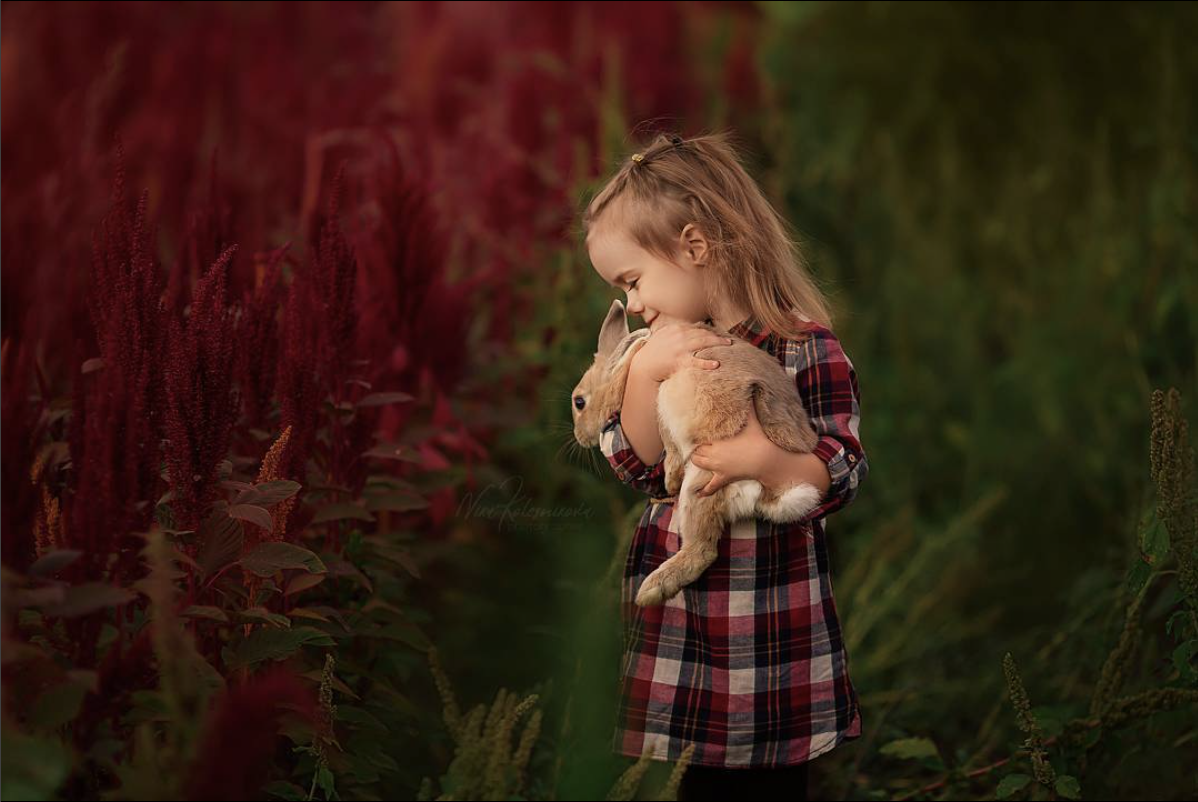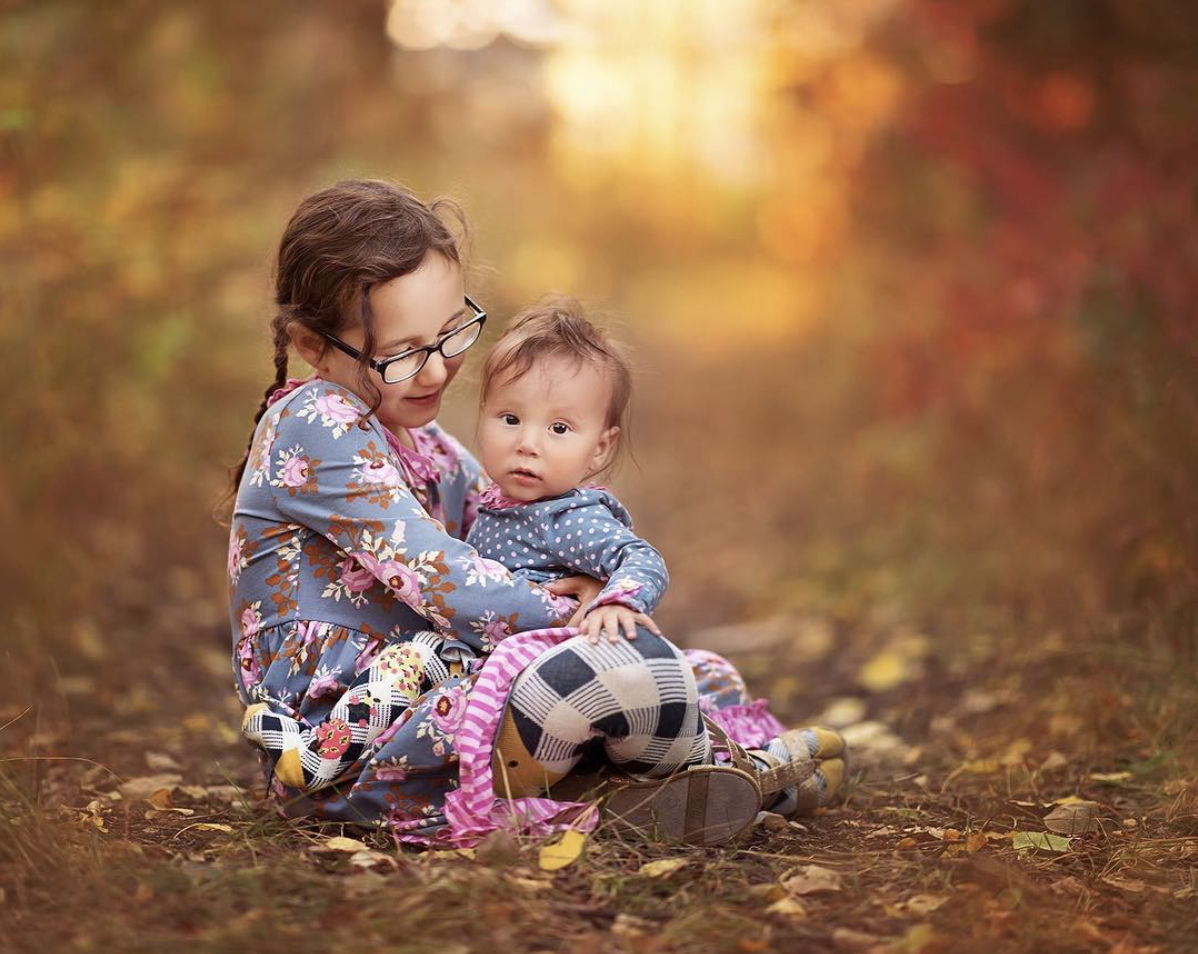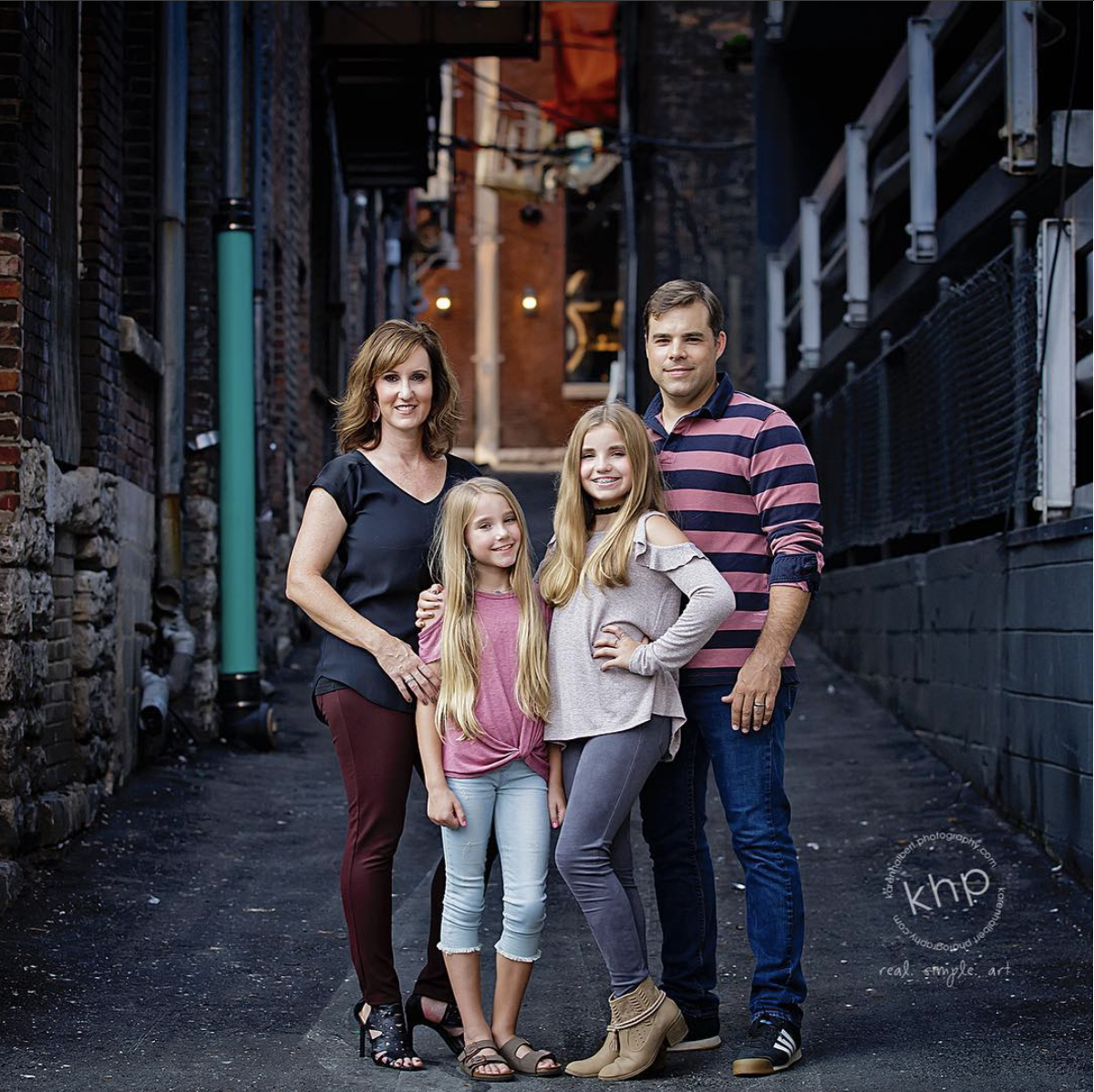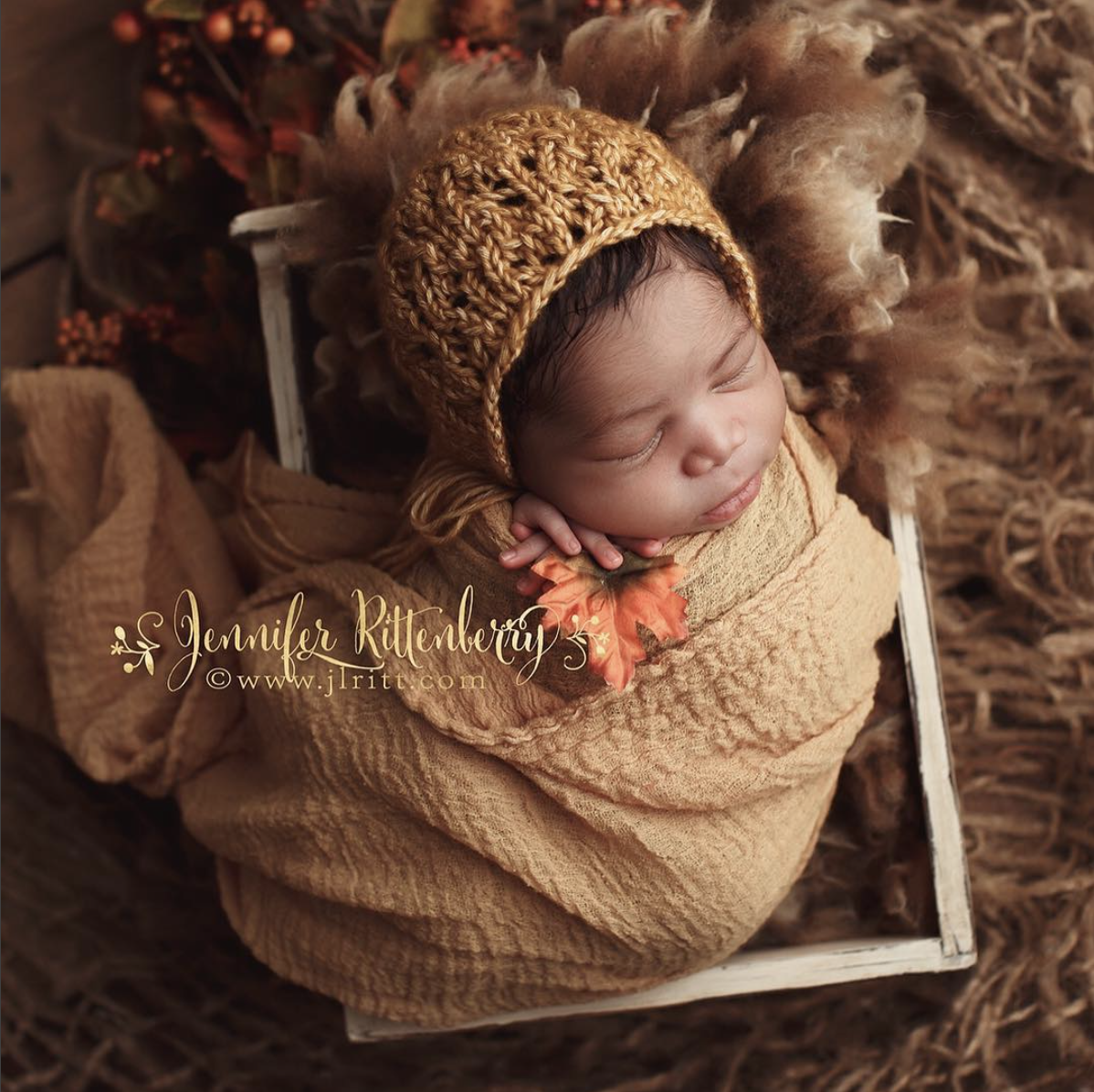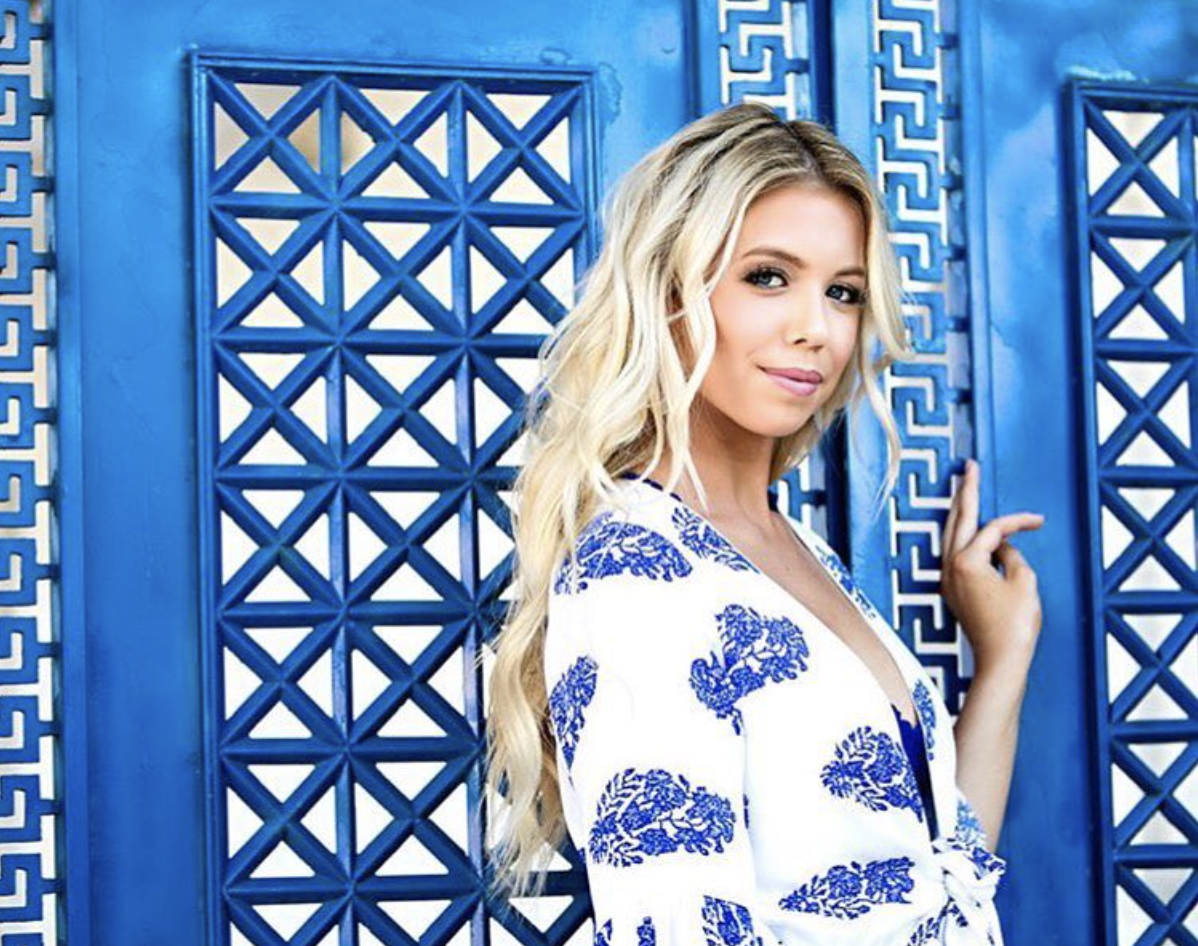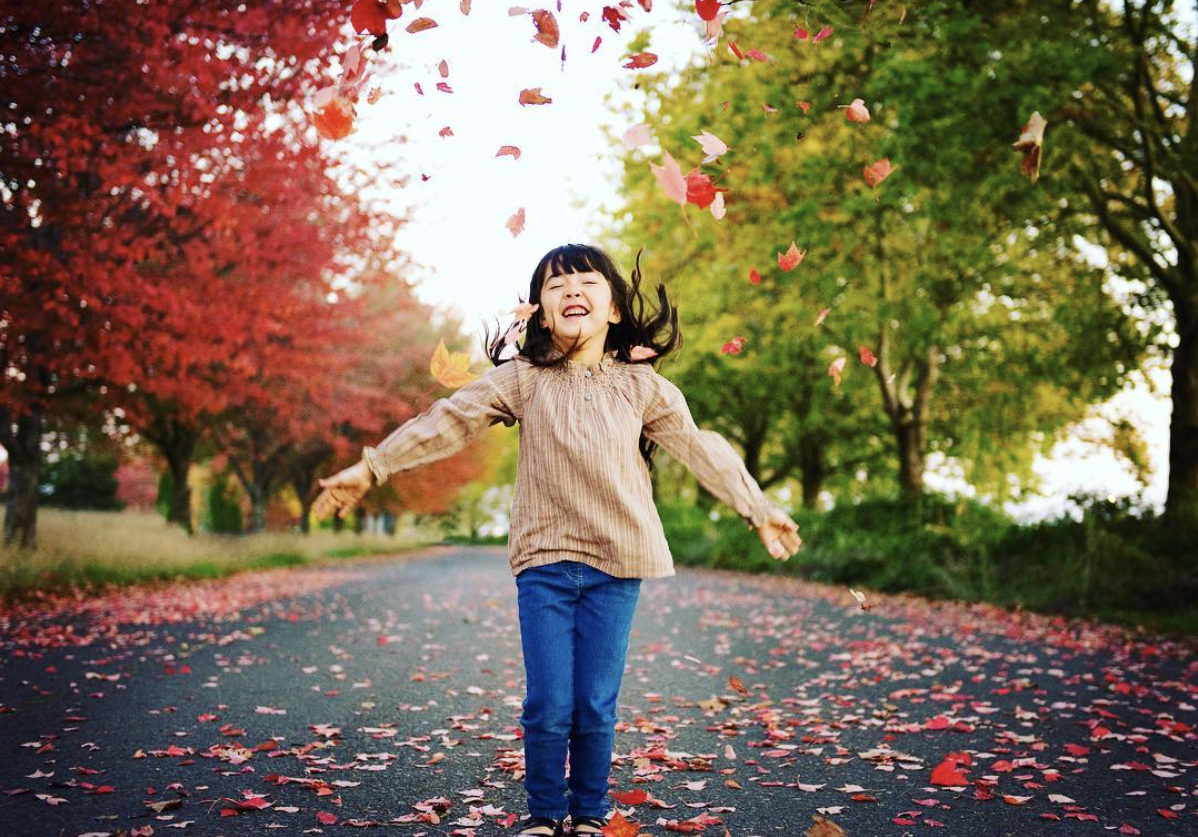 Save
napcp contributor
meet Deanne Mroz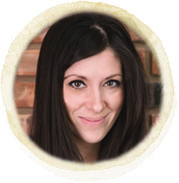 Website: www.napcp.com
Email: deanne@napcp.com
About the Contributor: Deanne is a graphic designer and photographer. She graduated in 2005 from Northern Illinois University with a BFA in Visual Communication . Before joining the NAPCP team, Deanne worked at a small advertising agency for ten years where she grew as an artist. She also started her own small photography business in 2010 and has a passion for photographing children and documenting life. Currently, she is working for NAPCP and is excited for new opportunities to bring her love of design and photography together. Deanne resides in the Chicagoland area with her husband and two kids. When she is not working, you can find her photographing or doing multiple home improvement projects.
liked this post?
you might also like...
find a photographer
in your area
We are so delighted that you are here. The National Association of Professional Child Photographers is an association whose mission is to promote and support the artistry and integrity of professional child photographers. To accomplish this mission, NAPCP provides the most comprehensive resources for its members, bringing together a community of passionate artists committed to growth in their skills, their artistry, and their businesses.
NAPCP.com (formally pronounced "NAP-C-P") is a place where professional child photographers can come and connect, learn, teach, aspire and grow. It is also a valuable resource for parents who are looking for a professional child photographer in their area, and want to be inspired and educated about our specialized industry.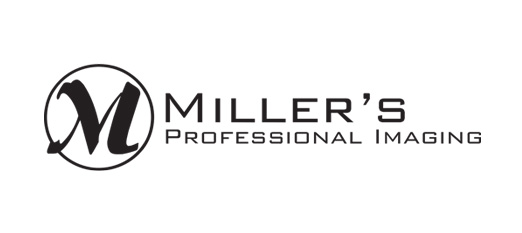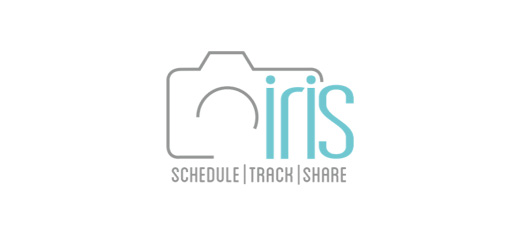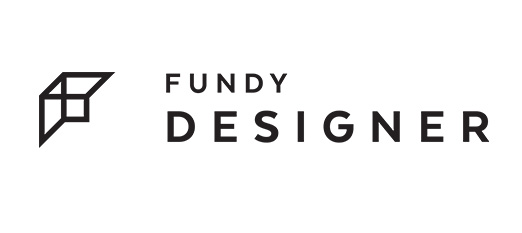 award winning photos
click here to view
latest napcp news
get up-to-date
most recent issue
vendors we love
napcp supporters
helpful articles
napcp resources
follow us on