Jan 17, 2018
An Emotional Documentary Newborn Session & Film
Inspiration
I was inspired in this session by the emotional connection between the mom, dad, and baby. From every angle, there was an emotional connection and strong bond. A sense of pride, excitement, and deep love came pouring from this family. I really did not have to do much directing — these are my favorite sessions.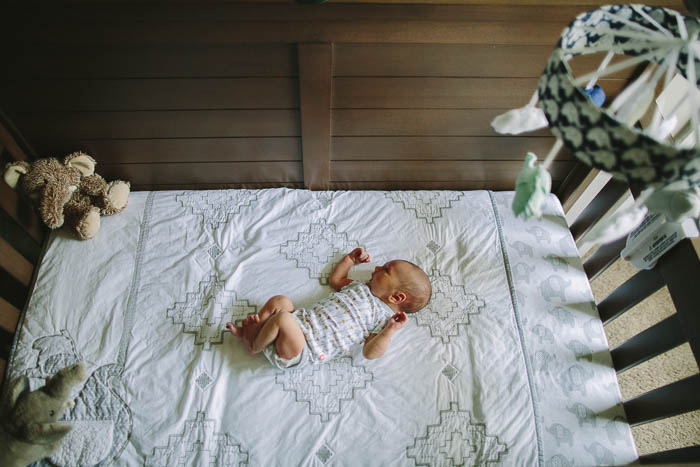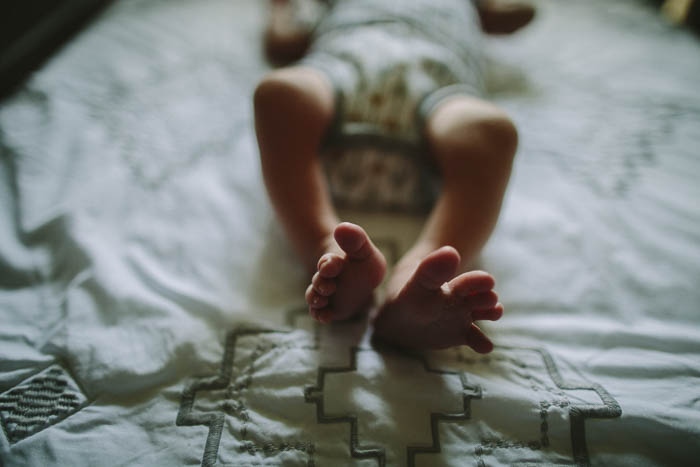 Favorite Element
My favorite element was the shadows and depth of the light in this particular room, which I did most of my shooting in. I started in the nursery and then went into this room and instantly fell in love with the low light situation. For me, shadow tells a story of deep emotion. It portrays so much to the viewer.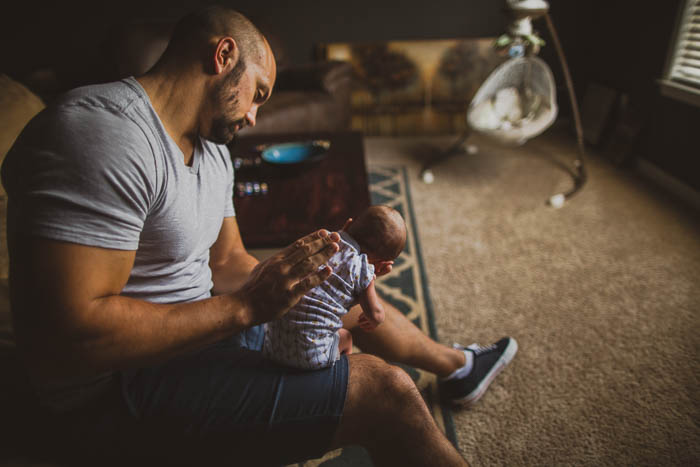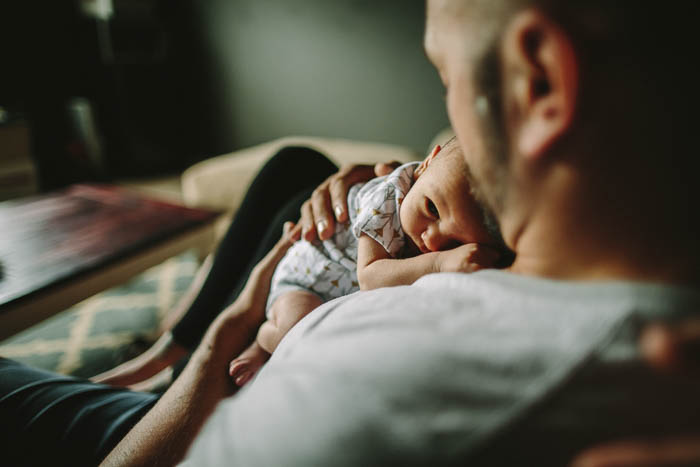 Biggest Challenge
My biggest challenge for this session was a fussy baby. We talked for about 45 minutes before we really found our groove in shooting. Baby did a ton of nursing, too. All of this I am more than okay with and is why I love documentary photo shoots the best. They capture real life, and removed is the pressure for perfection. The images tell a story and bring the parents back to that moment when they had a one week old precious baby boy.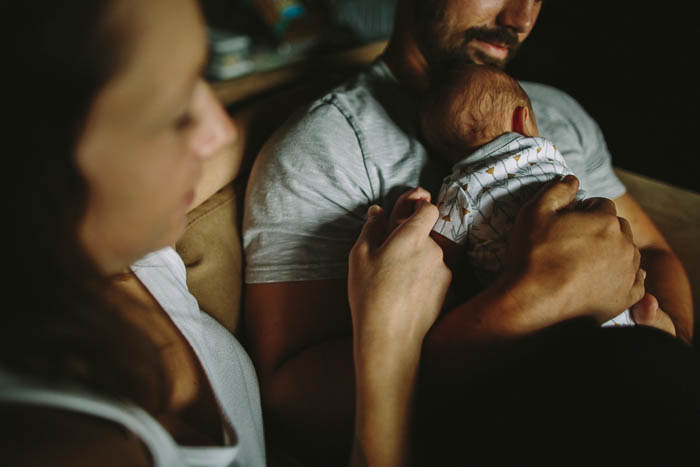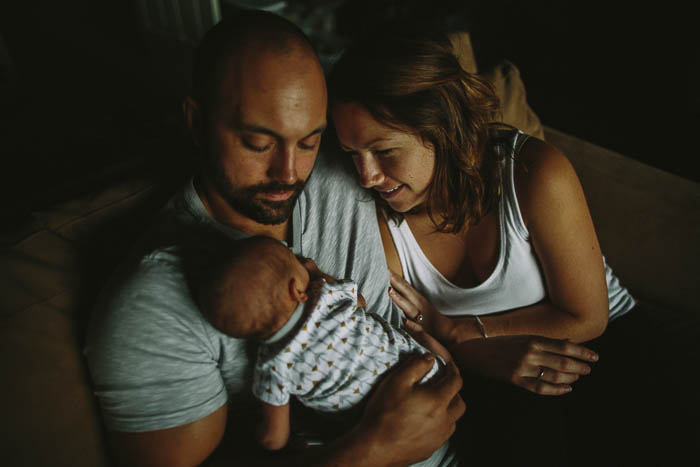 Final Thoughts
I love being a fly on the wall for sessions, giving as little guidance as possible. I find the raw emotions speak much louder than prompted ones. These sessions truly speak to my soul and I find the clients often cry when viewing their images.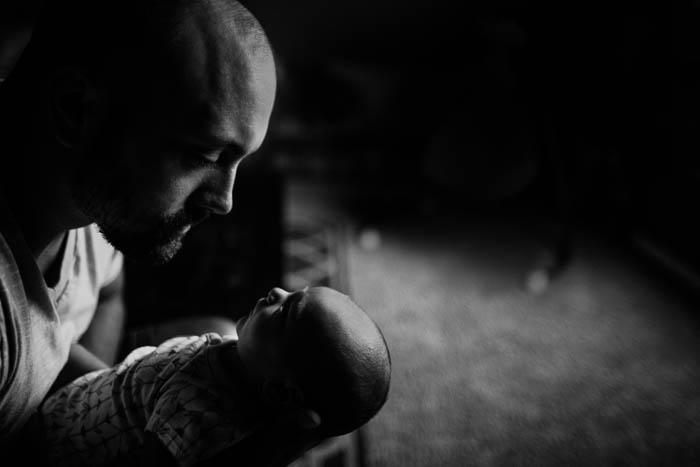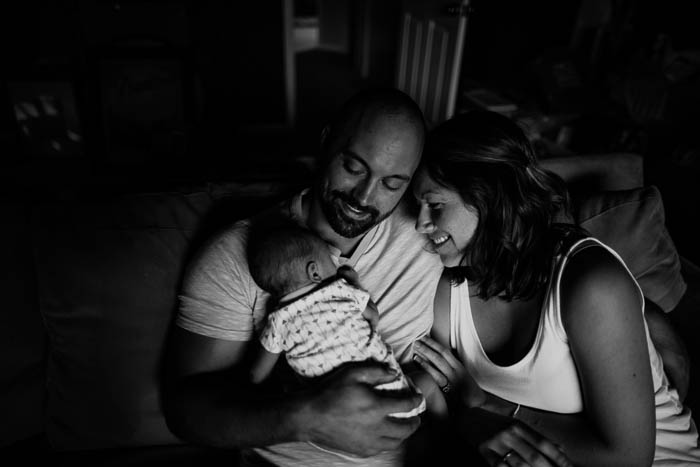 napcp contributor
meet Jennie Pyfferoen
Website: www.jenniepyfferoen.com
Email: jenniepyfferoen@gmail.com
About the Contributor: I was on the path to be a stay at home mom when one day, I fell into the wonderful world of photography. Then I discovered the artistic nature of newborn photography. This led me to pursue my passion to be a newborn photographer.
liked this post?
you might also like...
find a photographer
in your area
We are so delighted that you are here. The National Association of Professional Child Photographers is an association whose mission is to promote and support the artistry and integrity of professional child photographers. To accomplish this mission, NAPCP provides the most comprehensive resources for its members, bringing together a community of passionate artists committed to growth in their skills, their artistry, and their businesses.
NAPCP.com (formally pronounced "NAP-C-P") is a place where professional child photographers can come and connect, learn, teach, aspire and grow. It is also a valuable resource for parents who are looking for a professional child photographer in their area, and want to be inspired and educated about our specialized industry.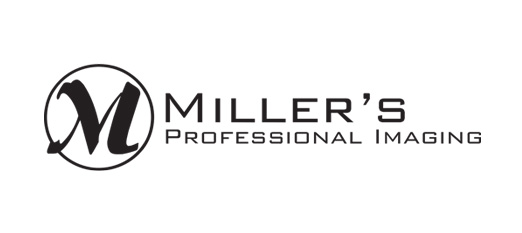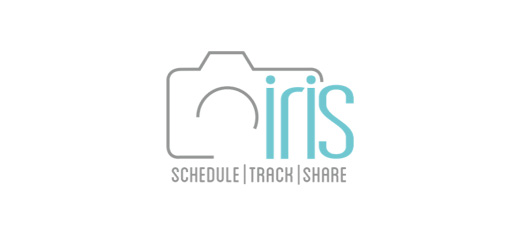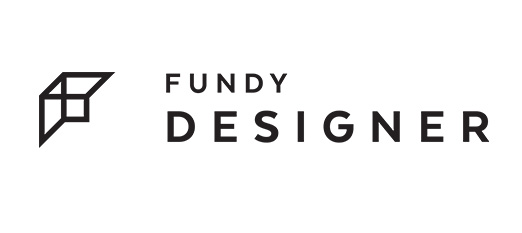 award winning photos
click here to view
latest napcp news
get up-to-date
most recent issue
vendors we love
napcp supporters
helpful articles
napcp resources
follow us on