Feb 05, 2018
NAPCP is Hiring!
NAPCP Friends and Members,
We're thrilled to announce we will be adding to our team! We're seeking a positive, energetic, and highly motivated team member to coordinate our Member Community and communications.
This role involves collaborating with all team members (editorial, creative, administrative, marketing, tech) to meet organization goals and metrics while keeping NAPCP's mission at its core. This a great opportunity for a work-from-home professional to help build and scale this incredible organization.
The ideal candidate must be positive, highly organized, engaging, self-motivated, and have exceptional writing skills.
We look forward to your recommendations and applications!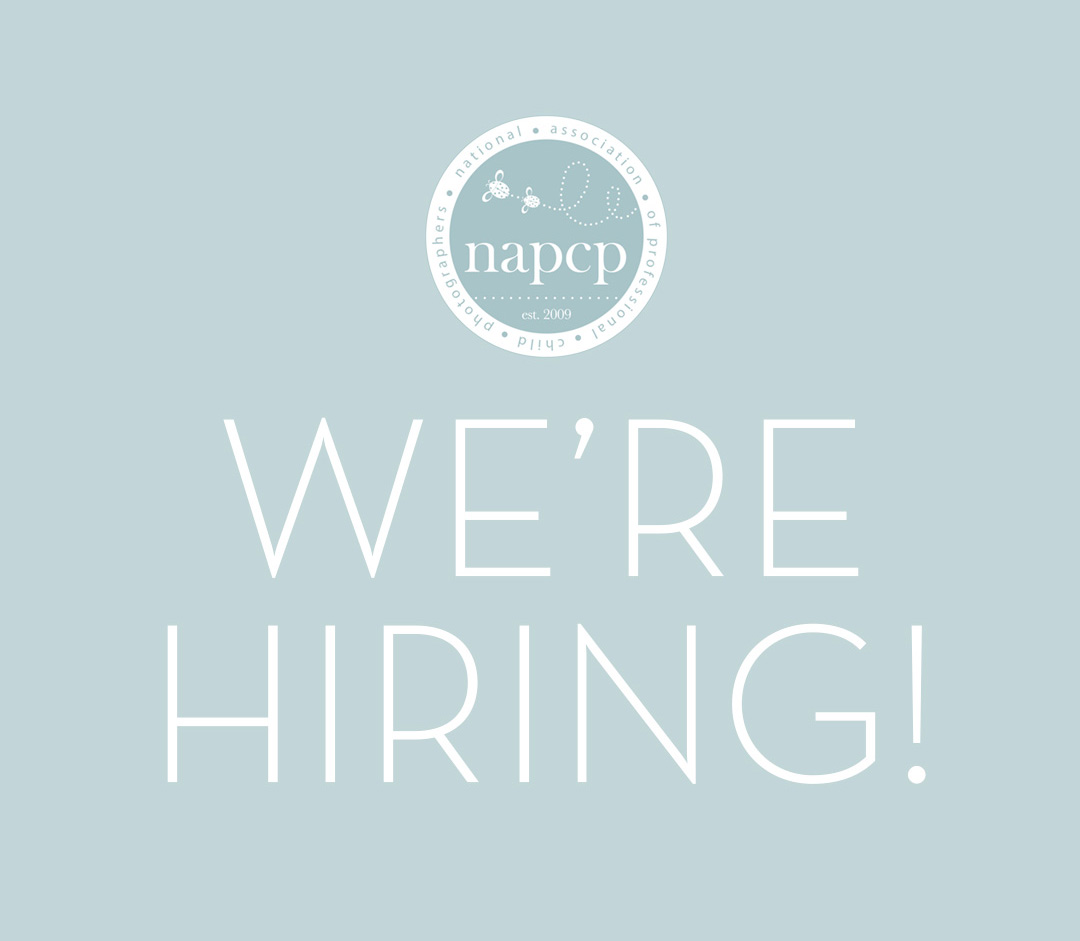 Job Description: Part time Member Coordinator, working in partnership with all team members (editorial, creative, administrative, marketing, tech) to meet organization goals and metrics while keeping National Association of Professional Child Photographers (NAPCP)'s mission at its core.
Skills/Requirements:
1. Background in photography is a plus, but not required
2. Excellent communication and writing skills
3. Problem-solving attitude
4. Must have positive attitude, even when dealing with challenges
5. Proficient in Excel, Google Forms, list management, email management
Job Responsibilities:
1. Oversee incoming member application process
2. Coordinate incoming member requests, challenges, concerns
3. Coordinate renewal process for members
4. Participate in organization of NAPCP Image Competitions
5. Coordinate and manage various lists for NAPCP events
6. Professional communication in NAPCP Member Community as needed
7. Participate in weekly Skype team meetings on an as-needed basis
Additional Details:
1. Location in Atlanta preferred but not required
2. Compensation is $10/hour to start
3. Flexible, variable work schedule with expected commitment of 5 hours a week to start, could grow to 10+ hours based on skill level and NAPCP growth.
How to apply:
Send resume and cover letter to admin@napcp.com.
napcp contributor
meet Deanne Mroz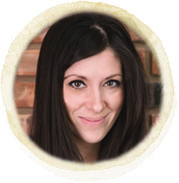 Website: www.napcp.com
Email: deanne@napcp.com
About the Contributor: Deanne is a graphic designer and photographer. She graduated in 2005 from Northern Illinois University with a BFA in Visual Communication . Before joining the NAPCP team, Deanne worked at a small advertising agency for ten years where she grew as an artist. She also started her own small photography business in 2010 and has a passion for photographing children and documenting life. Currently, she is working for NAPCP and is excited for new opportunities to bring her love of design and photography together. Deanne resides in the Chicagoland area with her husband and two kids. When she is not working, you can find her photographing or doing multiple home improvement projects.
liked this post?
you might also like...
find a photographer
in your area
We are so delighted that you are here. The National Association of Professional Child Photographers is an association whose mission is to promote and support the artistry and integrity of professional child photographers. To accomplish this mission, NAPCP provides the most comprehensive resources for its members, bringing together a community of passionate artists committed to growth in their skills, their artistry, and their businesses.
NAPCP.com (formally pronounced "NAP-C-P") is a place where professional child photographers can come and connect, learn, teach, aspire and grow. It is also a valuable resource for parents who are looking for a professional child photographer in their area, and want to be inspired and educated about our specialized industry.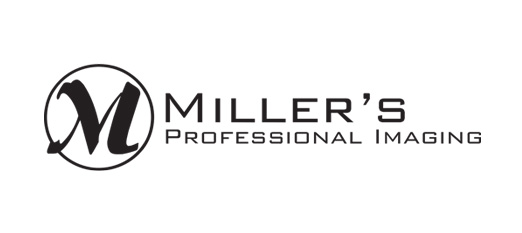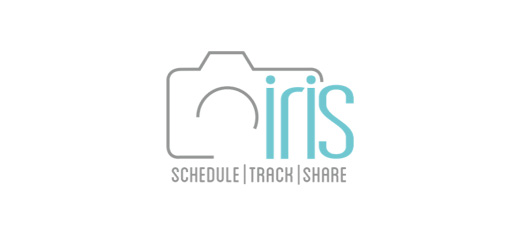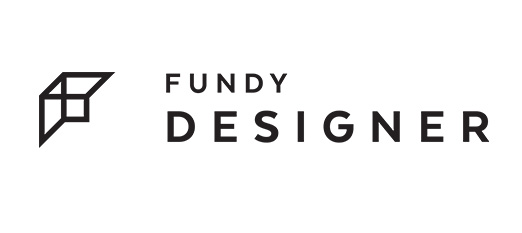 award winning photos
click here to view
latest napcp news
get up-to-date
most recent issue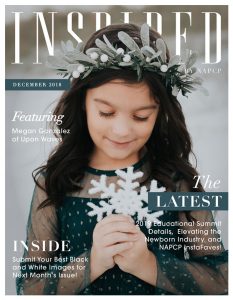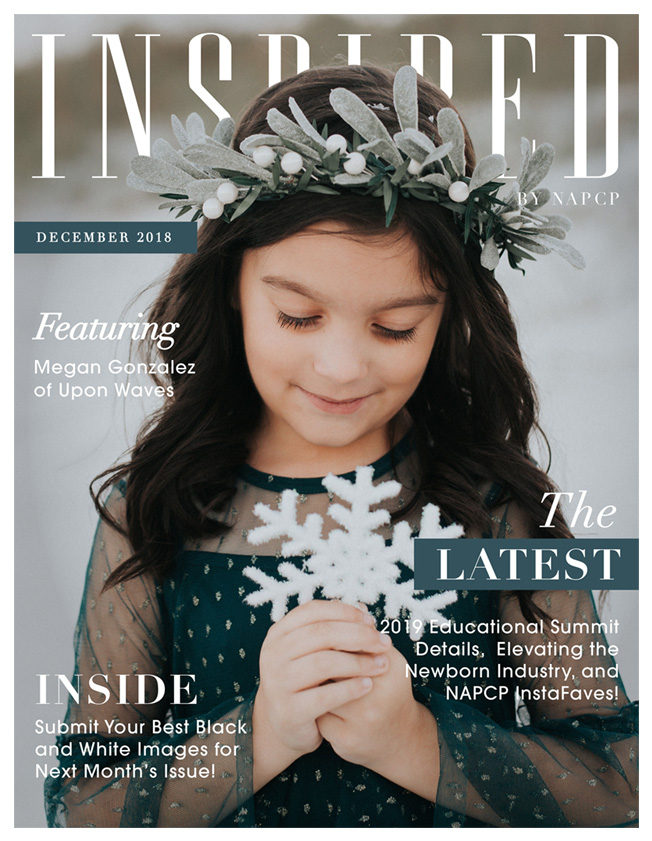 vendors we love
napcp supporters
helpful articles
napcp resources
follow us on