Feb 12, 2018
The February 2018 International Image Competition is Here
Since its inception in 2009, NAPCP has created a collaborative community that educates and inspires child photographers. Our success lies ultimately in the success of our members, whom we greatly value.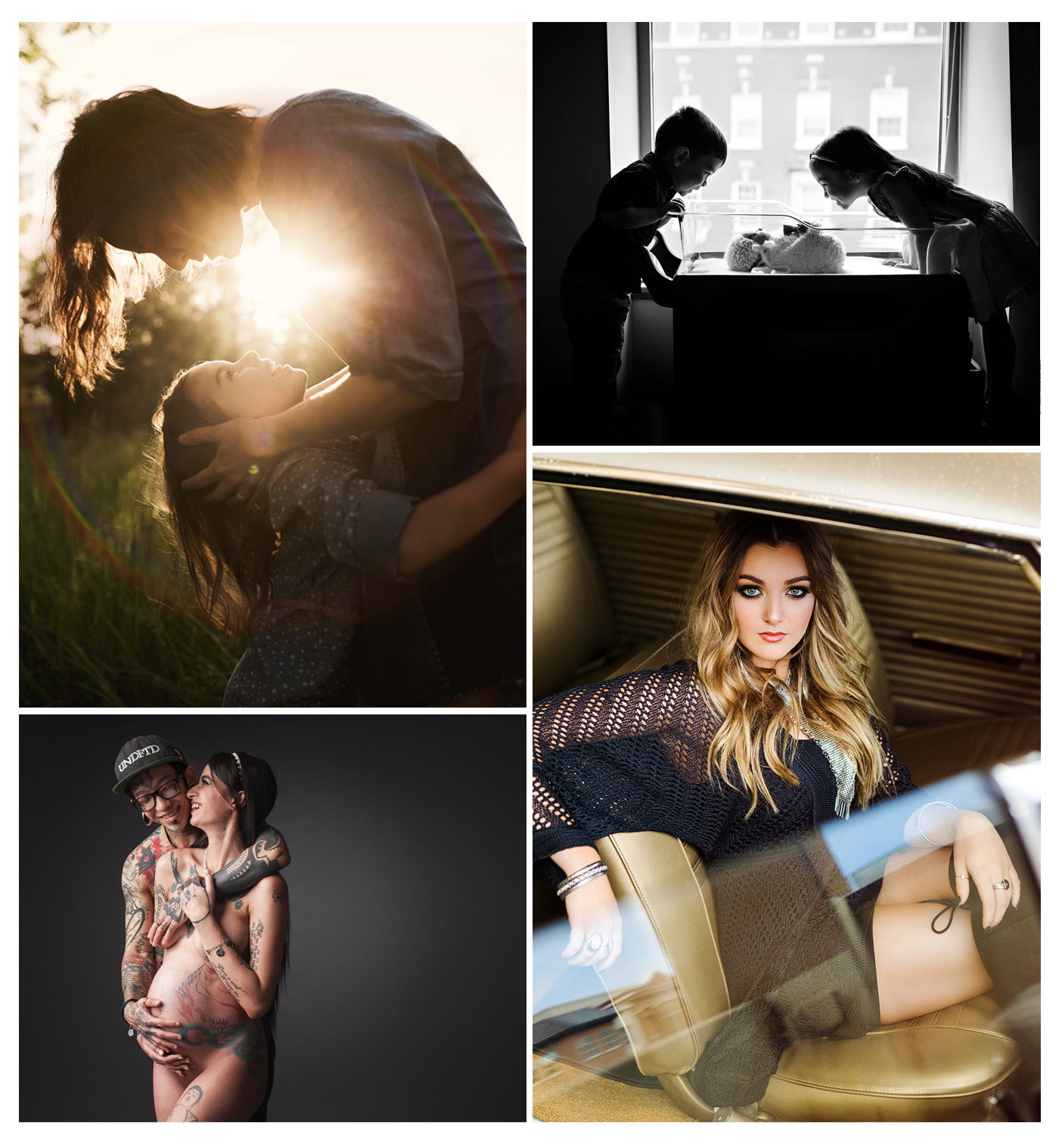 As you prepare to enter the February 2018 International Image Competition, make sure you review the Competition Rules & Guidelines.
We could not be more excited about our talented panel of 2018 judges, including Kirsten Lewis, Becca Wohlwinder, Diogo Loureiro, Barbara Griffin, Anne Simone, and Michael Howard.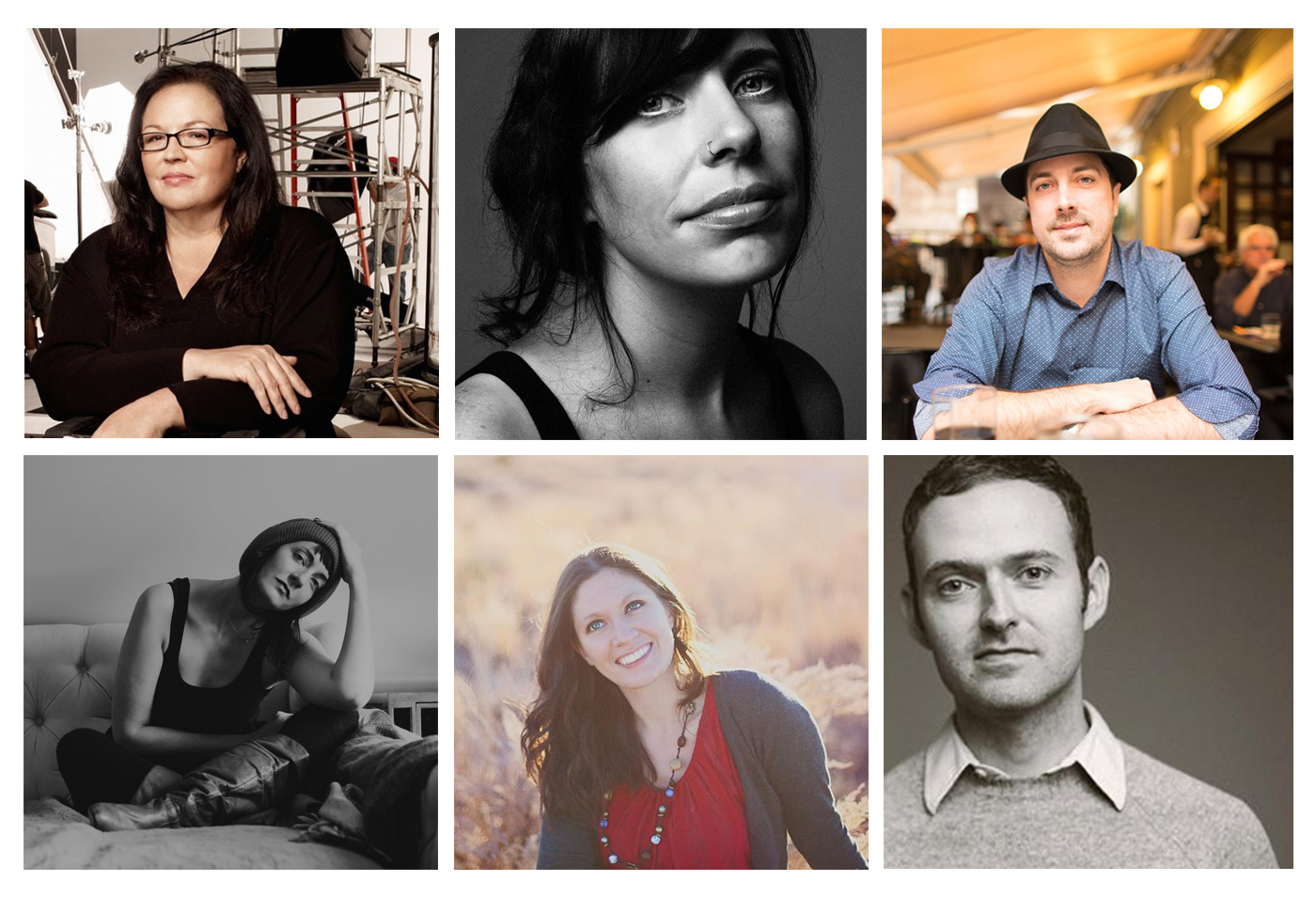 THE COMPETITION
NAPCP recognizes the accomplishments and creative excellence of its child photographer members. Image competitions reward talent with medallions, priority listing on our directory, vendor endorsements, member points, titles and professional recognition.
Our prestigious Photographer of the Year award will be decided based on specific defined criteria, as well as combined scores from both the International Image Competition, and Inspired by NAPCP Gallery Event. Congratulations to 2017 Photographer of the Year, Ashley Berrie!
WHEN & HOW

The NAPCP February 2018 International Image Competition is open as of 12 Noon EST February 5, 2018 and closes at 11:59 PM EST March 1, 2018.
Members receive a total of 2 Competition Credits per Competition with their membership. Additional Competition Credits can be purchased for $25 each. Competition Credits can be used in any single competition, and cannot roll over to the following competition. A critiquing fee of $25 will apply to any member who wishes to receive professional feedback on submitted photos.
This is NAPCP's only digital competition in which you will receive scores and (optional) critiques this year.
CATEGORIES
There are eight categories available for submissions, outlined below. Entrant should choose the category with recommended age guidelines that best suits the overall feel, impact, and story of each image.
1. Maternity
2. Newborn (Up to 6 weeks)
3. Baby (6 weeks to one year)
4. Toddler (13 months to 3 years)
5. Child (4 years to 15 years)
6. Seniors (16-18 years)
7. Siblings
8. Family
HOW TO PLACE
1. Impact (40%) – the sense one gets upon viewing an image for the first time. Compelling images evoke laughter, sadness, anger, pride, wonder or another intense emotion. Story Telling also plays a part in overall Impact. This refers to the image's ability to evoke imagination. What message does the viewer read, and what story does the image depict?
2. Creativity & Style (30%) – important to the design of an image, bringing all of the visual elements together in concert to express the purpose of the image. The photographer's style can be defined simply through their use of light, color, or any element that enables the audience to connect with the image. Creativity is the original, fresh, and external expression of the imagination of the maker by using the medium to convey an idea, message or thought.
3. Technical Merit (30%) – the quality of the image itself as it is presented for viewing. Retouching, manipulation, focus, appropriate depth of field, sharpness, exposure, composition and correct color are some items that speak to the qualities of the image.
As a NAPCP member, we know you can't wait to submit your image. Try out an image critique this round to rev up your motivation and keep you on top of your photography game! Submit your best images HERE!
Have a beautiful week!
Your Cheerleaders,
The NAPCP Team
Save
napcp contributor
meet Katie Mitchell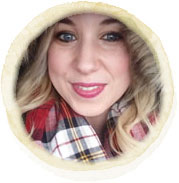 Website: www.napcp.com
Email: katie@napcp.com
About the Contributor: Katie, our Editorial Manager, is our wordsmith and communications extraordinaire!  After college and graduate school, she worked in the nonprofit world, and briefly in politics. She realized she'd be quickly burned out, and started writing for various lifestyle websites. Before landing at NAPCP, Katie shot product photography for Etsy shops and other small business owners. Katie also works with Pinterest, as a member of their Pinfluencer team. She is passionate about making the world a happier, more beautiful place! Katie lives for her husband and two children, updating their totally 90's home, and finding joy in the small things. Even washing dishes.
liked this post?
you might also like...
find a photographer
in your area
We are so delighted that you are here. The National Association of Professional Child Photographers is an association whose mission is to promote and support the artistry and integrity of professional child photographers. To accomplish this mission, NAPCP provides the most comprehensive resources for its members, bringing together a community of passionate artists committed to growth in their skills, their artistry, and their businesses.
NAPCP.com (formally pronounced "NAP-C-P") is a place where professional child photographers can come and connect, learn, teach, aspire and grow. It is also a valuable resource for parents who are looking for a professional child photographer in their area, and want to be inspired and educated about our specialized industry.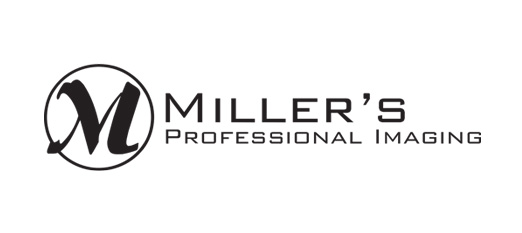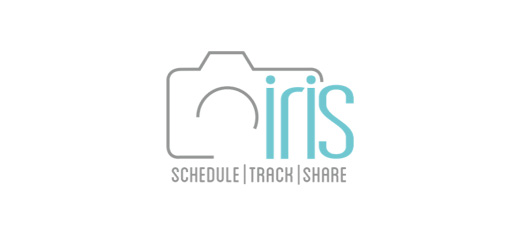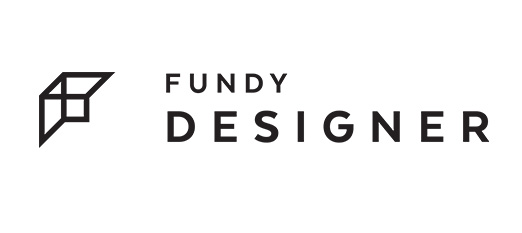 award winning photos
click here to view
latest napcp news
get up-to-date
most recent issue
vendors we love
napcp supporters
helpful articles
napcp resources
follow us on