Apr 02, 2018
A Fun, Snow-Filled Family Session from Tracy Cepelak of Tracy Lynn Photography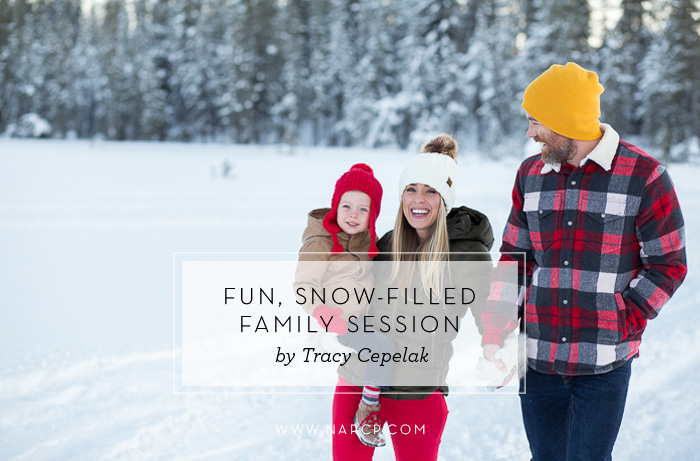 1. Inspiration – The inspiration for this photo session was totally from the mom and dad. They had a very specific vision in their head as to what they wanted their photos to look like and I am so glad that I was able to capture that for them. They wanted a fun, snow filled session with some of our beautiful mountains featured in the background. The weather didn't *completely* cooperate with us that day but we were still able to get a few shots with the beautiful scenery in the background.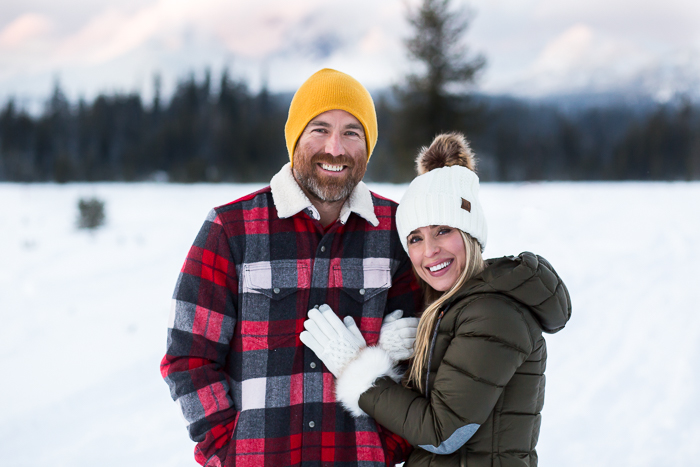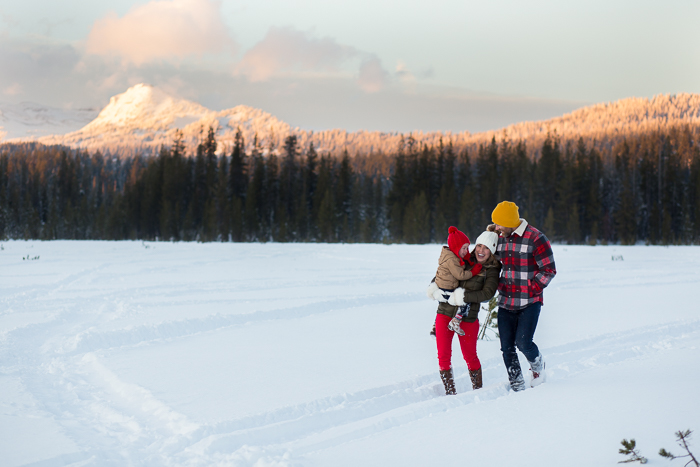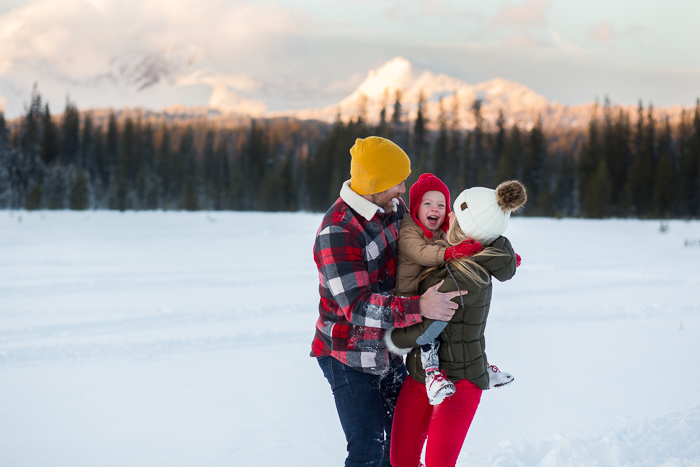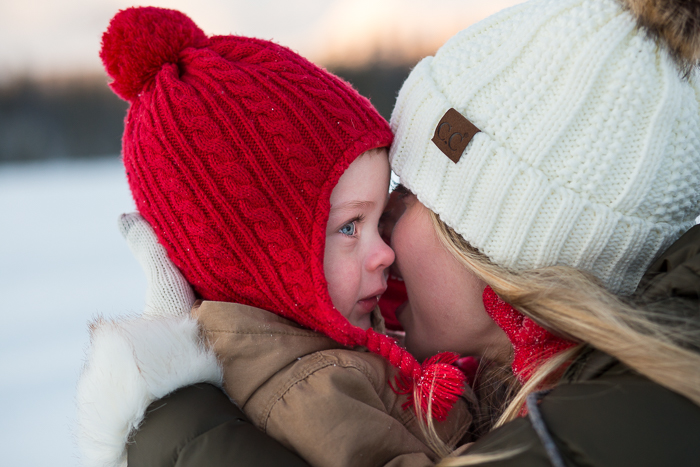 2. Favorite Element – Hands down my favorite element, if it can be considered one, is this family's love that they have for each other. They were so much fun and they have such great love for each other and I think that it really shows in these photos. They were relaxed, having fun with each other and laughing a lot. My second favorite element are all the fun pops of color against the white and grey background. Talk about a great wardrobe – which is hard for snow pictures!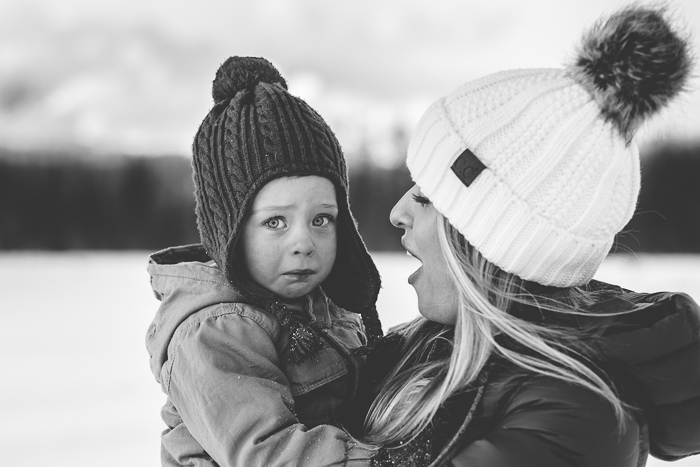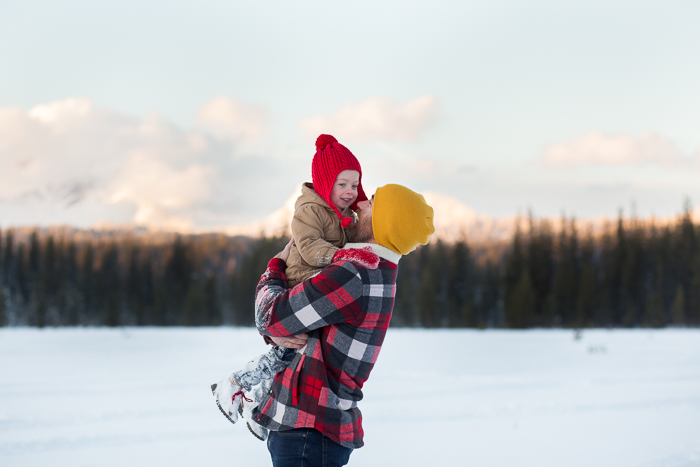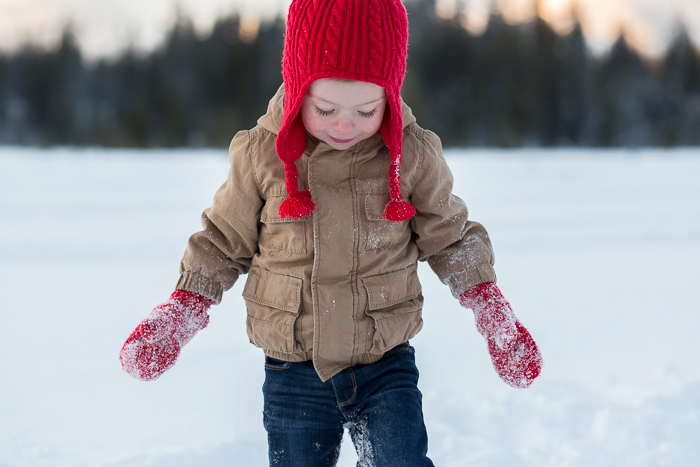 3. Biggest Challenge – The biggest challenge was the weather. It was below freezing temperatures and we were walking through a foot of snow. Keeping their son warm and happy was a challenge, and after about 15 minutes of the session he was freezing cold and wet. We ended up having to call a wrap on the session. I think everyone did an amazing job despite this challenge – we were able to get an entire gallery of images in just those 15 minutes!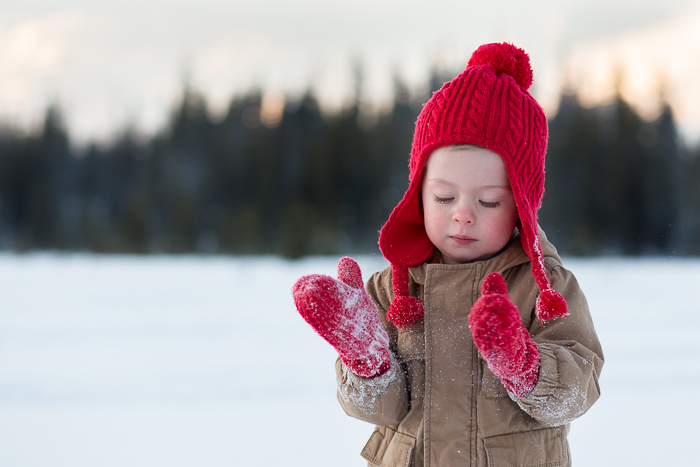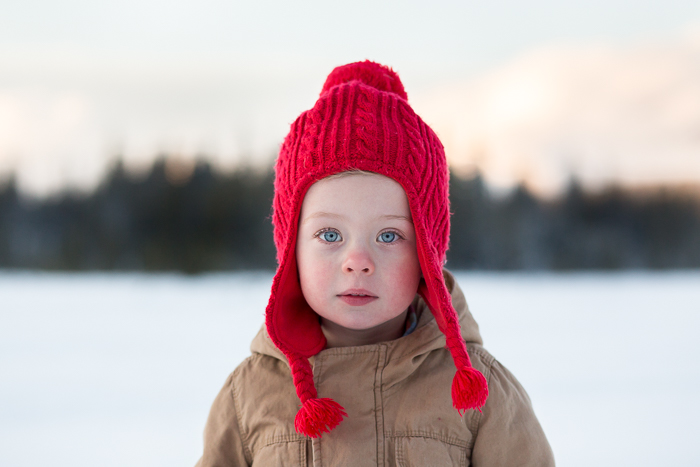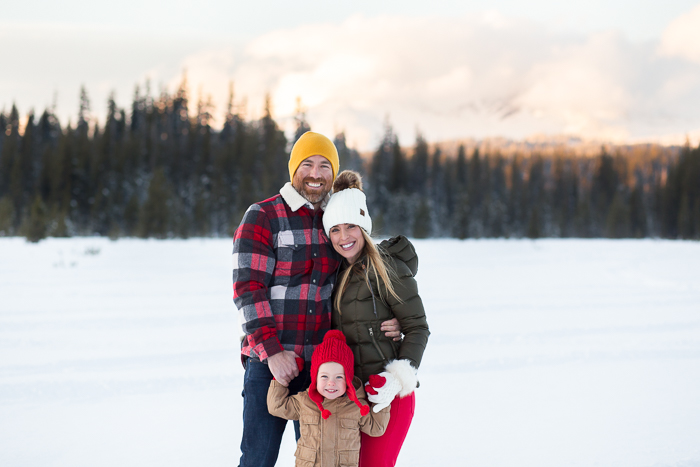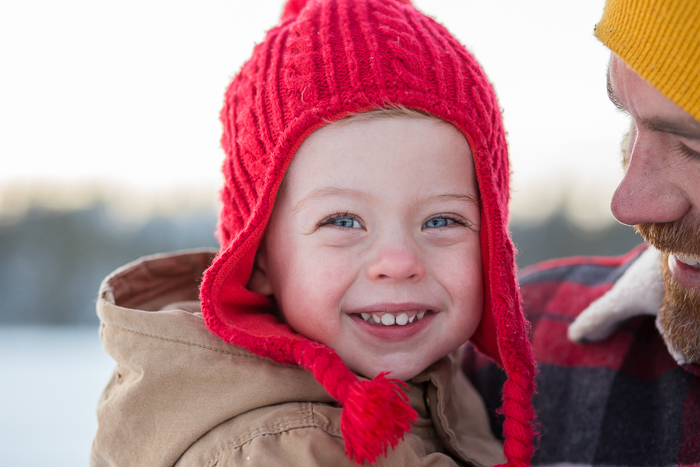 4. Final Thoughts – Having your family portraits taken can be stressful. Getting the kids dressed, making sure everyone is in a good mood, praying for the weather to cooperate. I get it. It can be hard. But when you push all of that stress to the side, relax and truly utilize the time that you're having family photos taken as a time to bond and love on your family, the more amazing your images will turn out. So the next time you feel frazzled about a detail of your upcoming family photo session, take a deep breath and remember to have fun with each other and relax. Everyone will have a much better time and your images will reflect it.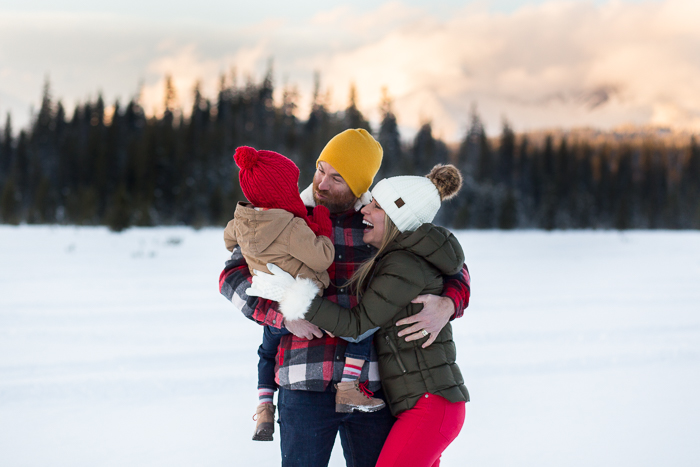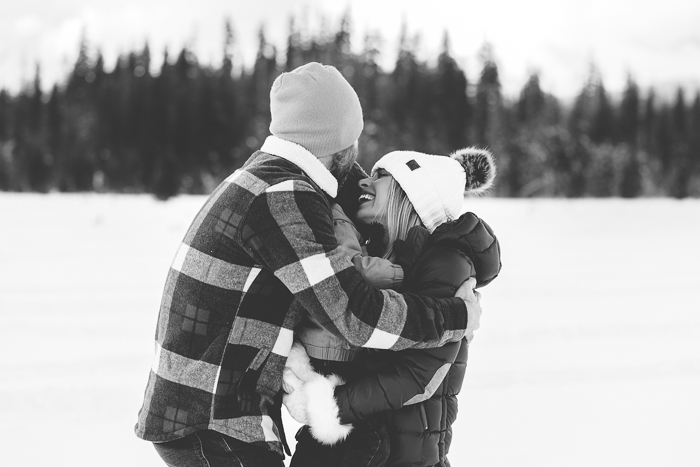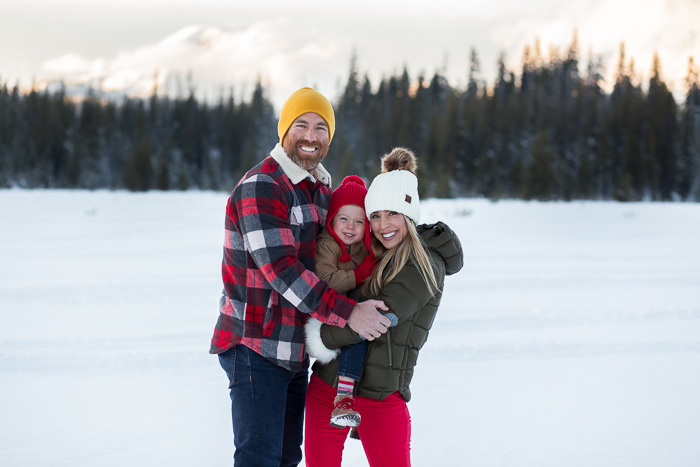 napcp contributor
meet Tracy Cepelak
Website: www.tracylphotography.com
Email: tracylphotography@gmail.com
About the Contributor: My name is Tracy and I am a natural light photographer in Bend, OR. There\'s nothing I love more than capturing special moments through photography - big belly laughs from toddlers, a sweet sigh from a newborn or a big hug between siblings.
liked this post?
you might also like...
find a photographer
in your area
We are so delighted that you are here. The National Association of Professional Child Photographers is an association whose mission is to promote and support the artistry and integrity of professional child photographers. To accomplish this mission, NAPCP provides the most comprehensive resources for its members, bringing together a community of passionate artists committed to growth in their skills, their artistry, and their businesses.
NAPCP.com (formally pronounced "NAP-C-P") is a place where professional child photographers can come and connect, learn, teach, aspire and grow. It is also a valuable resource for parents who are looking for a professional child photographer in their area, and want to be inspired and educated about our specialized industry.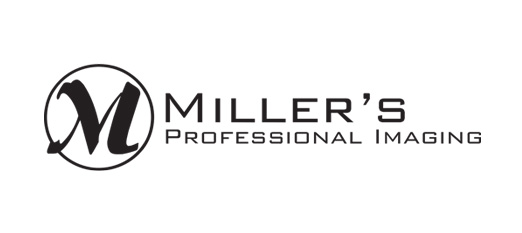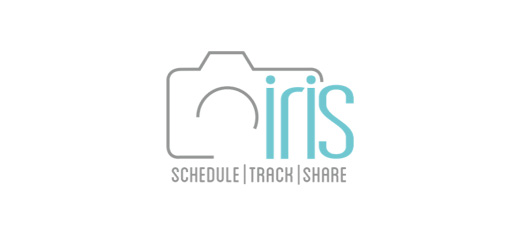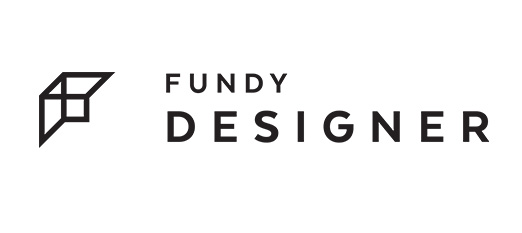 award winning photos
click here to view
latest napcp news
get up-to-date
most recent issue
vendors we love
napcp supporters
helpful articles
napcp resources
follow us on