Jun 19, 2018
Your 2018 BNECP Finalists
Our judges spent time getting to know each and every one of the 20 semifinalists and have chosen the top six photographers for NAPCP's 2018 Best New Emerging Child Photographer!
Your 2018 Best New Emerging Child Photographer finalists are here and we couldn't be more excited to share these awesome artists with you all!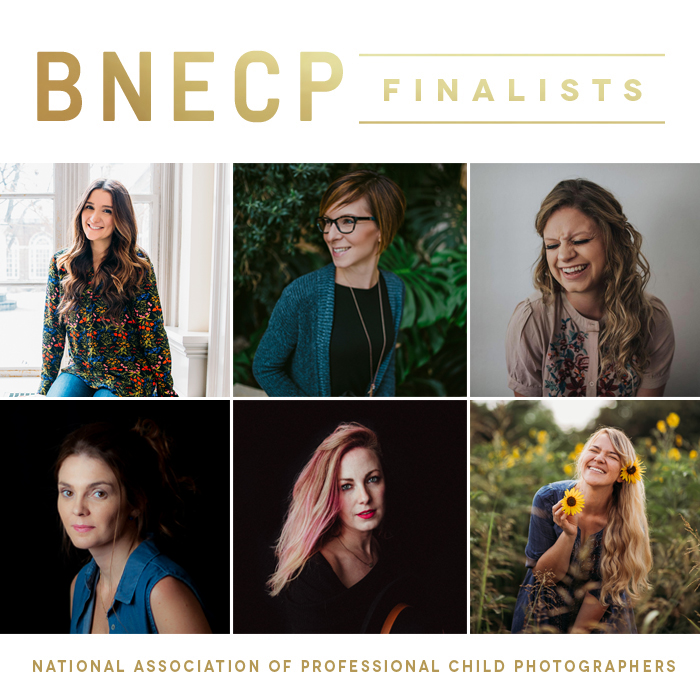 From top row, left to right:
Amanda McClellan of Amanda Lee Photo
Summer Hughes of Wit and Whimsy Creative
Tara Morris of I Dream in Flowers
Now it's up to you! Visit our voting page  this week to vote for your favorite 2018 Best New Emerging Child Photographer finalist! We can't wait to see who wins so we can award them this amazing prize package!
Stay tuned to our @napcp social media pages to learn more about our finalists this week.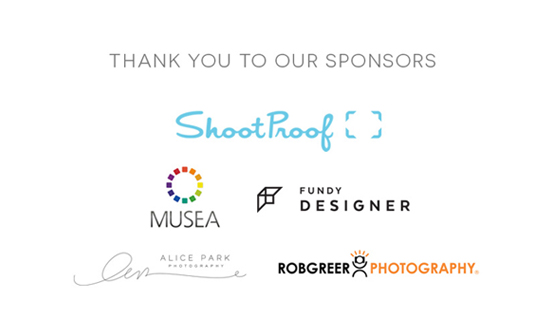 Let's continue to encourage these photographers, with votes! Congratulations to our finalists and good luck!
napcp contributor
meet Deanne Mroz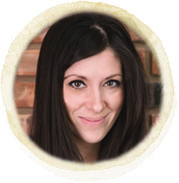 Website: www.napcp.com
Email: deanne@napcp.com
About the Contributor: Deanne is a graphic designer and photographer. She graduated in 2005 from Northern Illinois University with a BFA in Visual Communication . Before joining the NAPCP team, Deanne worked at a small advertising agency for ten years where she grew as an artist. She also started her own small photography business in 2010 and has a passion for photographing children and documenting life. Currently, she is working for NAPCP and is excited for new opportunities to bring her love of design and photography together. Deanne resides in the Chicagoland area with her husband and two kids. When she is not working, you can find her photographing or doing multiple home improvement projects.
liked this post?
you might also like...
find a photographer
in your area
We are so delighted that you are here. The National Association of Professional Child Photographers is an association whose mission is to promote and support the artistry and integrity of professional child photographers. To accomplish this mission, NAPCP provides the most comprehensive resources for its members, bringing together a community of passionate artists committed to growth in their skills, their artistry, and their businesses.
NAPCP.com (formally pronounced "NAP-C-P") is a place where professional child photographers can come and connect, learn, teach, aspire and grow. It is also a valuable resource for parents who are looking for a professional child photographer in their area, and want to be inspired and educated about our specialized industry.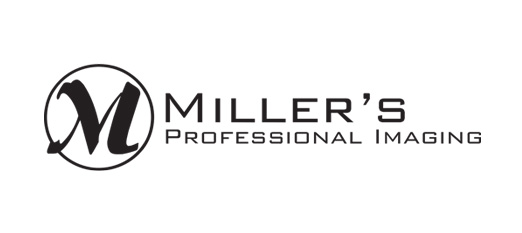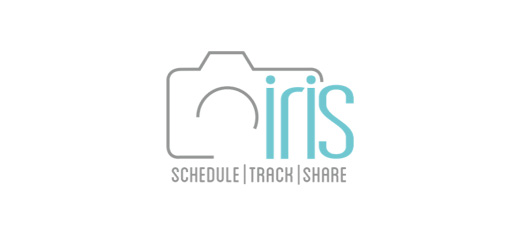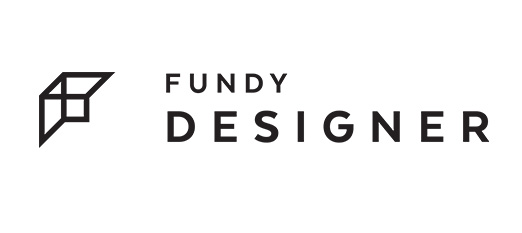 award winning photos
click here to view
latest napcp news
get up-to-date
most recent issue
vendors we love
napcp supporters
helpful articles
napcp resources
follow us on