Jul 23, 2018
3 Reasons I Truly Love Being a Professional Family Photographer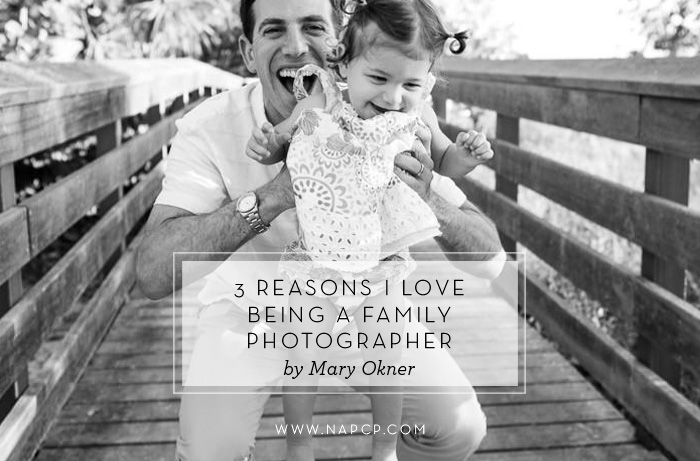 I am Mary Okner of Mary Bea Photography. I am based in San Jose, CA and photograph families up and down the San Francisco Bay Area as well as around the country. I'd like to share with you a little bit about myself and 3 reasons why I absolutely love being a family photographer!
Growing up, I always dreamed about my adult life and how fantastic it was going to be. Even my teachers told my mom that I was going to be a great adult. Clearly, academics were not my forte. I am dyslexic and while that does mean I learn differently it also means my creativity is nearly endless — be it my imagination, my photographic eye, or my needle pointing hobby … each of these things feed my soul!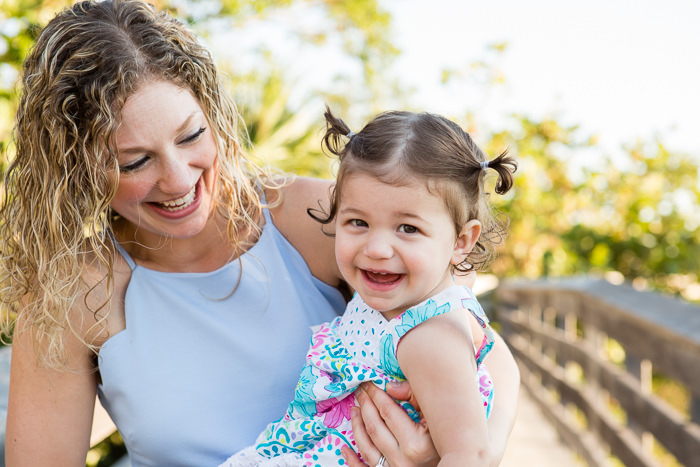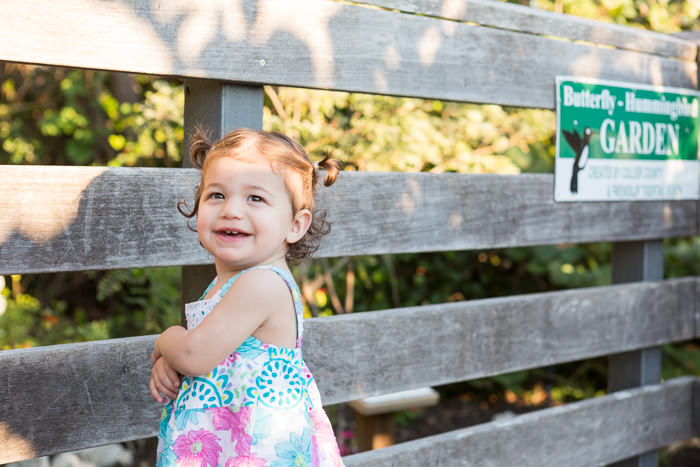 I am so lucky to be able to use my unique perspective to artistically tell the stories of families and their unique relationships, and document their children's growth. That is reason number 1 why I truly love what I do.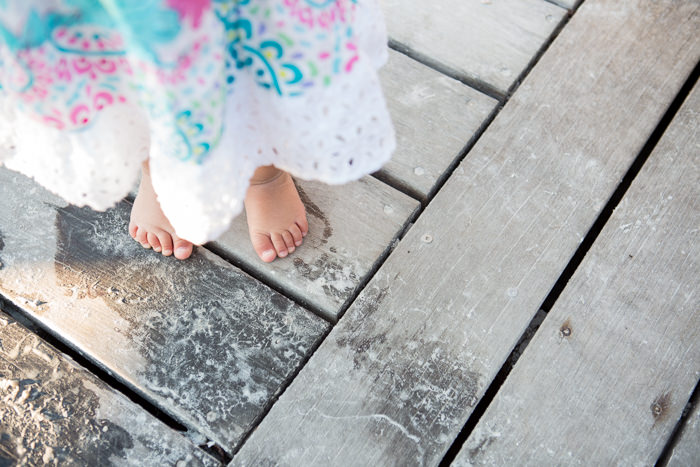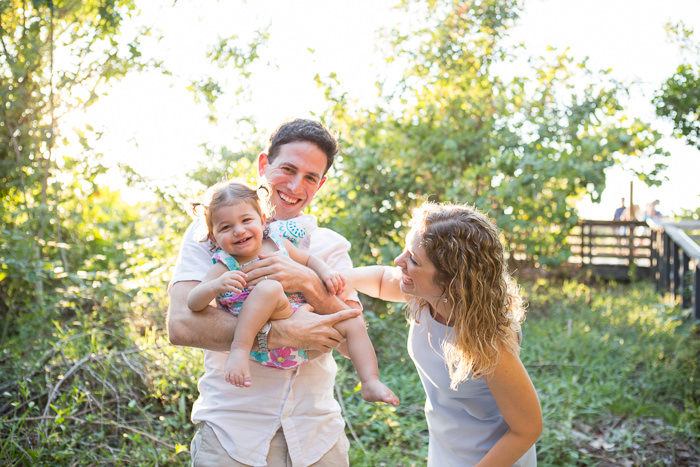 I consider myself fortunate to be able to say I do what I love, and mean it. As the saying goes, "If you love what you do, you won't work a day in your life," and I am blessed to say that is true for me. When I was asked to do a photography session for some close family friends on a family vacation, not only did I not hesitate to say yes, but I was thrilled to do so!
The flexibility to work anywhere, especially while on vacation (Really, who else can say they love getting to work while on vacation?) is reason number 2 why I truly love what I do.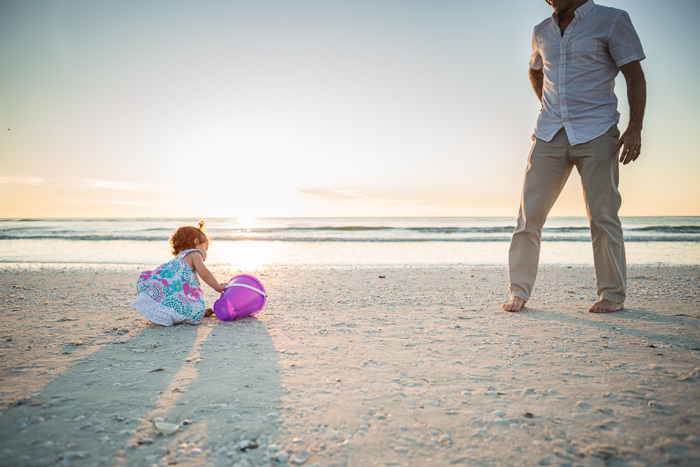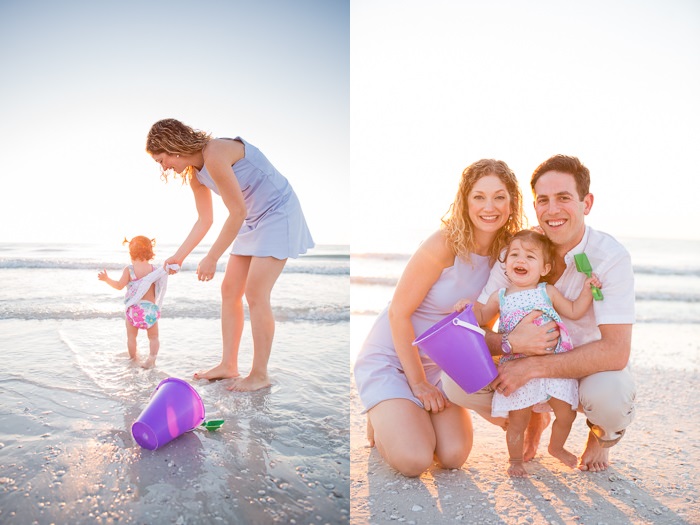 At the end of this photo session, the sun hadn't quite set but I knew we had a ton of fantastic images. I took this opportunity to break out my Sweet 35 Lensbaby lens that I brought with me to play around with and experiment a little. Taking every opportunity to stretch my creativity even farther feels like such a treat to me; it was the icing on the cake to an already fantastic family photo session on the beach.
The ability to constantly push myself creatively … be it through double exposure, free lensing, specialty lenses or my newest challenge of underwater photography … is reason number 3 why I truly love what I do.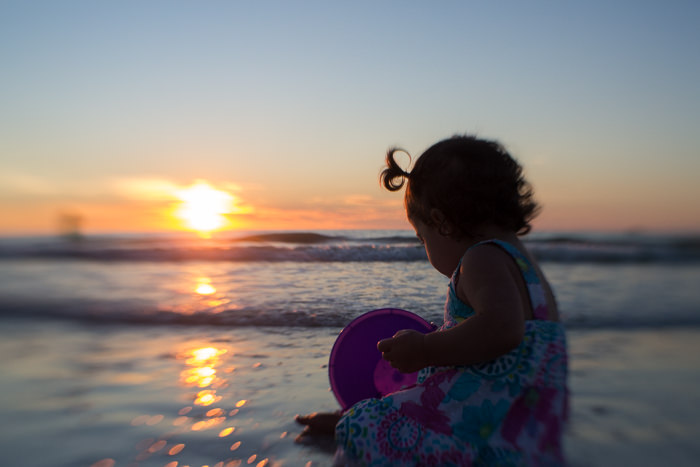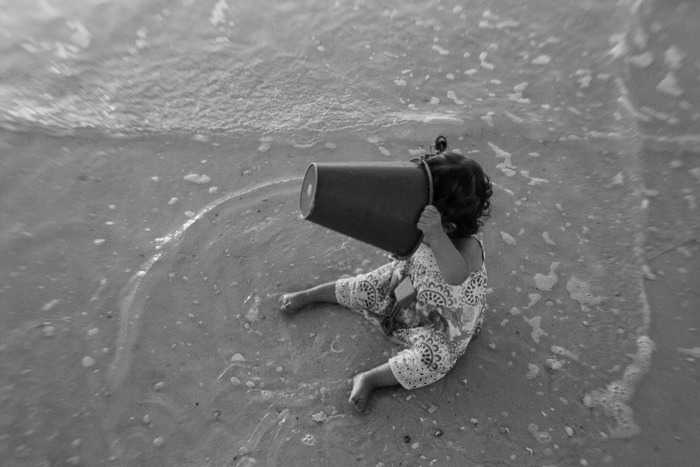 I hope you enjoy seeing these images as much as I loved creating them. Thanks for taking the time to check out my work!
napcp contributor
meet Mary Okner
Website: www.marybeaphotography.com
Email: mary@marybeaphotography.com
About the Contributor: Mary Okner, the artist behind Mary Bea Photography. Mary is a San Francisco Bay Area photographer specializing in child and family photography, focusing on cute candid images with an emphasis on celebratory experiences.
liked this post?
you might also like...
find a photographer
in your area
We are so delighted that you are here. The National Association of Professional Child Photographers is an association whose mission is to promote and support the artistry and integrity of professional child photographers. To accomplish this mission, NAPCP provides the most comprehensive resources for its members, bringing together a community of passionate artists committed to growth in their skills, their artistry, and their businesses.
NAPCP.com (formally pronounced "NAP-C-P") is a place where professional child photographers can come and connect, learn, teach, aspire and grow. It is also a valuable resource for parents who are looking for a professional child photographer in their area, and want to be inspired and educated about our specialized industry.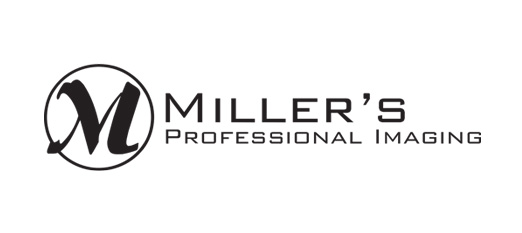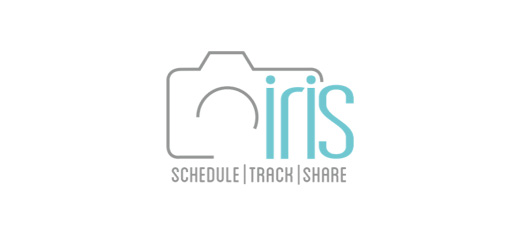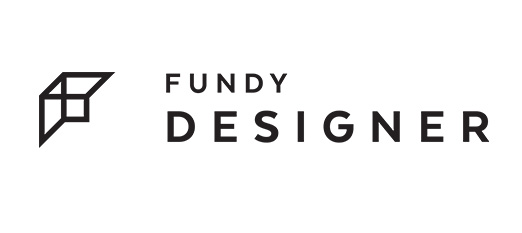 award winning photos
click here to view
latest napcp news
get up-to-date
most recent issue
vendors we love
napcp supporters
helpful articles
napcp resources
follow us on