Nov 12, 2018
Registration is NOW OPEN!! NAPCP Educational Summit
Hey, NAPCP!
We hope you're feeling refreshed and energized. We hopped right outta bed this morning because we've been looking forward to this day all weekend!
Join us and our 6 amazing speakers, in Atlanta, Georgia, for the NAPCP Educational Summit! January 23, 2019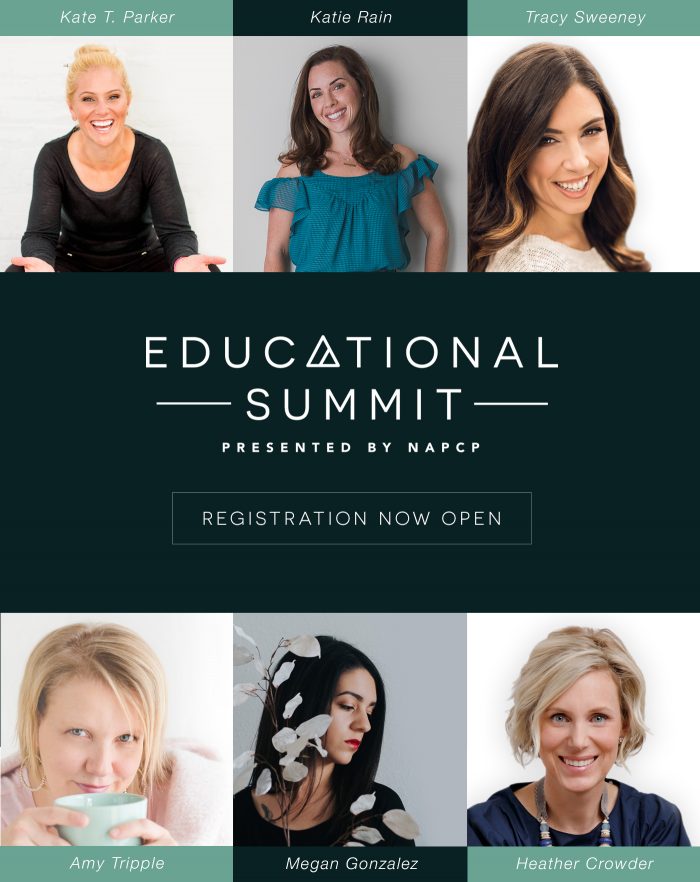 In one day you'll learn about how being "discovered" is the result of hard work, how to get your first beginners photography class off the ground, how to provide a great new revenue stream with modern school pictures, how to de-clutter your emotional, mental, and physical space; how to cultivate your authentic brand and attract your ideal clients, and how to make more money creating images for commercial use. It's the kind of day that will leave you feeling strong, capable, and like you can get so much MORE out of business and life.
You ready?! Let's start this week off feeling positive, and ready for MORE in 2019.
HERE'S WHAT YOU NEED TO KNOW
Our theme for the 2019 summit is MORE!  We don't want you to work MORE, we want you to have a MORE successful business and personal life by harnessing the gifts you already have!
The NAPCP Educational Summit is open to NAPCP members and non-members alike!
JANUARY 23-24, 2019 – ATLANTA, GEORGIA AND WORLDWIDE VIA LIVE BROADCAST
Here's what's included ($700+ value!):
SIX FABULOUS ARTISTS – Click here to learn more about these amazing speakers. Click here to learn more about the courses.
2019 MARKETING GUIDE (Digital Download)
12-MONTH CONTENT CALENDAR (Digital Download)
EMAIL MARKETING GUIDE (Digital Download)
CREATIVE COPY GUIDE (Digital Download)
IN-PERSON SPACE IS LIMITED TO 40 SEATS!
In-Person Summit Registration Pricing
NAPCP Member
$299 – Early bird pricing through December 31, 2018
$399 – Starting January 1, 2019
Non-Member
$399 – Early bird pricing through December 31, 2018
$499 – Starting January 1, 2019
JOIN NAPCP NOW PRICE
Receive a discount on your first year of membership AND the summit!
$450 – Early bird pricing through December 31, 2018
$550 – Starting January 1, 2019
Additional Add-Ons for In-Person Attendees
2019 Planning Session & Studio Time – $129
Park Studios – Jan 24th | 9am-12pm
Mentoring Session – $200 / hour
Virtual Summit Attendee Pricing
 NAPCP Member
$99 – Early bird pricing through December 31, 2018
$129 – Starting January 1, 2019
Non-Member
$129
Click here for the full list of inclusions.
napcp contributor
meet Katie Mitchell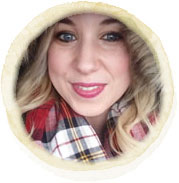 Website: www.napcp.com
Email: katie@napcp.com
About the Contributor: Katie, our Editorial Manager, is our wordsmith and communications extraordinaire!  After college and graduate school, she worked in the nonprofit world, and briefly in politics. She realized she'd be quickly burned out, and started writing for various lifestyle websites. Before landing at NAPCP, Katie shot product photography for Etsy shops and other small business owners. Katie also works with Pinterest, as a member of their Pinfluencer team. She is passionate about making the world a happier, more beautiful place! Katie lives for her husband and two children, updating their totally 90's home, and finding joy in the small things. Even washing dishes.
liked this post?
you might also like...
find a photographer
in your area
We are so delighted that you are here. The National Association of Professional Child Photographers is an association whose mission is to promote and support the artistry and integrity of professional child photographers. To accomplish this mission, NAPCP provides the most comprehensive resources for its members, bringing together a community of passionate artists committed to growth in their skills, their artistry, and their businesses.
NAPCP.com (formally pronounced "NAP-C-P") is a place where professional child photographers can come and connect, learn, teach, aspire and grow. It is also a valuable resource for parents who are looking for a professional child photographer in their area, and want to be inspired and educated about our specialized industry.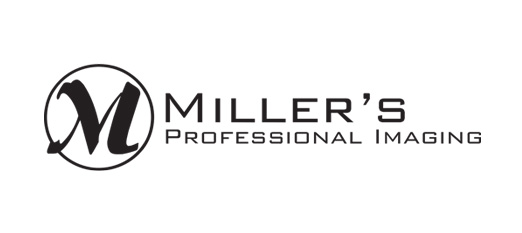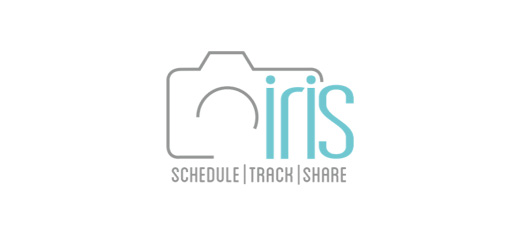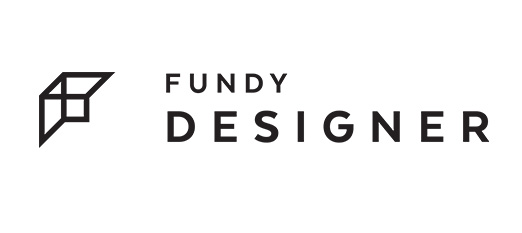 award winning photos
click here to view
latest napcp news
get up-to-date
most recent issue
vendors we love
napcp supporters
helpful articles
napcp resources
follow us on