Feb 12, 2019
NAPCP Announces Photographer of the Year: 2018!
We are thrilled to announce our 2018 Photographer of the Year, Tracy Sweeney of Elan Studio. One of Tracy's winning images was featured on a digital billboard in New York City's immense, brilliant, and monumental Times Square.
In addition to being one of the highest recipients of wins and medallions in both NAPCP's digital and print competitions, Tracy is awarded as NAPCP Photographer of the Year for the following:
– Displaying a singular creative vision that inspires the NAPCP member community
– Professional integrity
– Consistently producing technically robust, magnificent work
– NAPCP community involvement
– All-encompassing representation of the organization
As industry buzz around, and participation in, our elite competition grows, the NAPCP panel of of photography experts and luminaries critiques thousands of image submissions for creativity, impact, composition, and technical merit across a range of categories including family, maternity, seniors, newborn, tween, baby, sibling, and child.
"Time after time, Tracy completely amazes me as an artist and a person. We are so fortunate not only to have her as our Photographer of the Year, but also as a pillar of the professional child and family photography community, and an encouragement and friend to everyone around her. Congratulations, Tracy!"
– Alice Park, Co-Founder of NAPCP
As if the excitement and thrill of being named NAPCP 2018 Photographer of the Year aren't enough, Tracy Sweeney will receive a lifetime membership to NAPCP, tons of social media and press coverage and a NAPCP exclusive Seal of Distinction!
Congratulations, Tracy Sweeney! NAPCP 2018 Photographer of the Year!
Save
napcp contributor
meet Alice & Kyu Park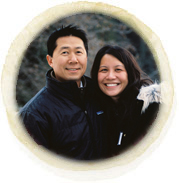 Website: www.napcp.com
Email: alice@napcp.com
About the Contributor: Alice is a passionate creative who loves photographing childhood, planning meaningful events, and dreaming big. Kyu is a an entrepreneur who believes in living a life full of integrity and serving others. Since starting Alice Park Photography in 2006, Alice and Kyu's business has blossomed into one of the premier boutique studios in Buckhead and the Atlanta area. They consider themselves to be especially blessed having the freedom to run a business they love while raising their two young children, Lyon and Elise. In 2009, the couple's love for the photography industry sparked them to create the National Association of Professional Child Photographers (NAPCP) – bringing together a community of passionate artists committed to growth in their craft and this unique industry. The thriving organization is their way of giving back to the global network of specialized child photographers that have supported Alice and Kyu so kindly over the years.
liked this post?
you might also like...
find a photographer
in your area
We are so delighted that you are here. The National Association of Professional Child Photographers is an association whose mission is to promote and support the artistry and integrity of professional child photographers. To accomplish this mission, NAPCP provides the most comprehensive resources for its members, bringing together a community of passionate artists committed to growth in their skills, their artistry, and their businesses.
NAPCP.com (formally pronounced "NAP-C-P") is a place where professional child photographers can come and connect, learn, teach, aspire and grow. It is also a valuable resource for parents who are looking for a professional child photographer in their area, and want to be inspired and educated about our specialized industry.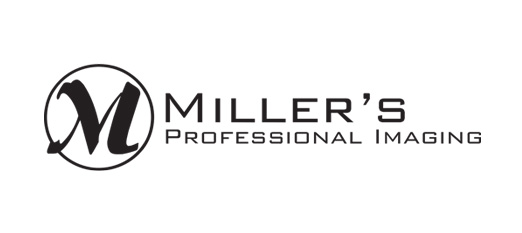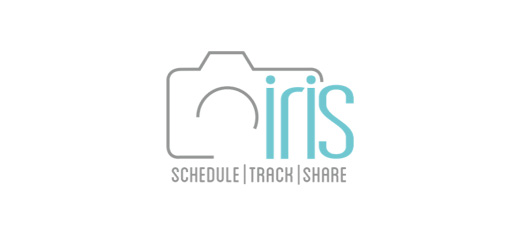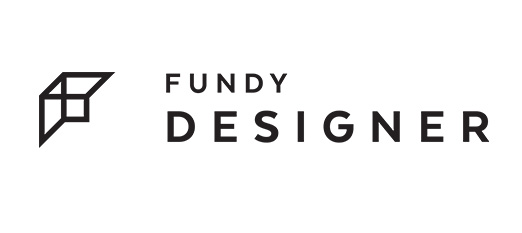 award winning photos
click here to view
latest napcp news
get up-to-date
most recent issue
vendors we love
napcp supporters
helpful articles
napcp resources
follow us on