Feb 27, 2019
February 2019 Inspired Magazine: Featuring Love + Water Photography!
The February issue of Inspired is HERE!
Our featured photographers this month are extraordinary husband and wife duo Shawn and Adam Ravazzano, of Love + Water Photography. Don't blame us if you find yourself looking up airfare to Australia or Hawaii after seeing their feature – their work is flawless!
Featured "Connection" images, the 2019 NAPCP Educational Summit wrap-up, #NAPCPInstafaves and MORE! You're gonna love all the fabulous inspiration in this issue!
We wanted to let you know that Inspired is now FREE for members (check your email!), as an exclusive member benefit. If you want to access Inspired for free, make sure ya join us!
You can also purchase your digital or printed copy, here!
Don't forget to submit your "Childhood" themed images for our March issue of Inspired! Submissions close March 6th.
Featured? You can send your family and friends the magazine, here, so everyone can see!
We can't wait to see your excitement! We'll be looking for your posts!
Save
napcp contributor
meet Alice & Kyu Park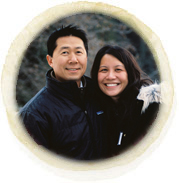 Website: www.napcp.com
Email: alice@napcp.com
About the Contributor: Alice is a passionate creative who loves photographing childhood, planning meaningful events, and dreaming big. Kyu is a an entrepreneur who believes in living a life full of integrity and serving others. Since starting Alice Park Photography in 2006, Alice and Kyu's business has blossomed into one of the premier boutique studios in Buckhead and the Atlanta area. They consider themselves to be especially blessed having the freedom to run a business they love while raising their two young children, Lyon and Elise. In 2009, the couple's love for the photography industry sparked them to create the National Association of Professional Child Photographers (NAPCP) – bringing together a community of passionate artists committed to growth in their craft and this unique industry. The thriving organization is their way of giving back to the global network of specialized child photographers that have supported Alice and Kyu so kindly over the years.
liked this post?
you might also like...
find a photographer
in your area
We are so delighted that you are here. The National Association of Professional Child Photographers is an association whose mission is to promote and support the artistry and integrity of professional child photographers. To accomplish this mission, NAPCP provides the most comprehensive resources for its members, bringing together a community of passionate artists committed to growth in their skills, their artistry, and their businesses.
NAPCP.com (formally pronounced "NAP-C-P") is a place where professional child photographers can come and connect, learn, teach, aspire and grow. It is also a valuable resource for parents who are looking for a professional child photographer in their area, and want to be inspired and educated about our specialized industry.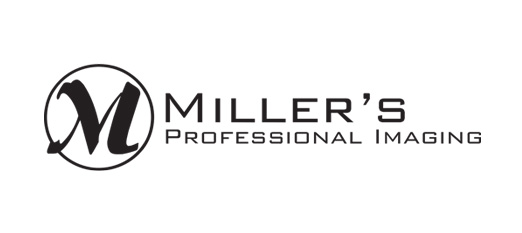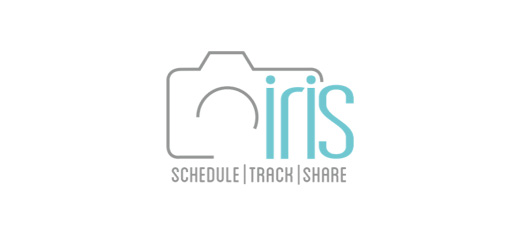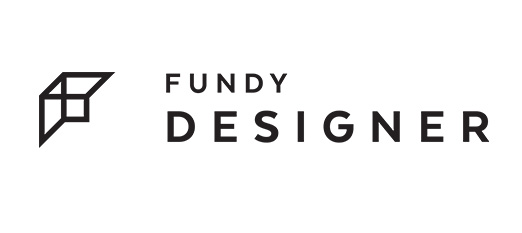 award winning photos
click here to view
latest napcp news
get up-to-date
most recent issue
vendors we love
napcp supporters
helpful articles
napcp resources
follow us on