April 3, 2012 | Posted by Ardelle Neubert
Capturing real everyday family life is my biggest inspiration as a photographer.
Documenting my own family's daily moments is my passion.  My kids are my whole world and being a parent is most important to me.  It seems that every year goes by quicker then the last.   This year I started a personal project, a daily image documentation of my family.  My camera is always with me and I capture a piece of the day, everyday.  I absolutely love the result, the memories that I am creating.  Every image is stamped with my love for them.
I hope I inspired you to carry your camera and document your daily life.  For you and your kids, I promise you will love the results!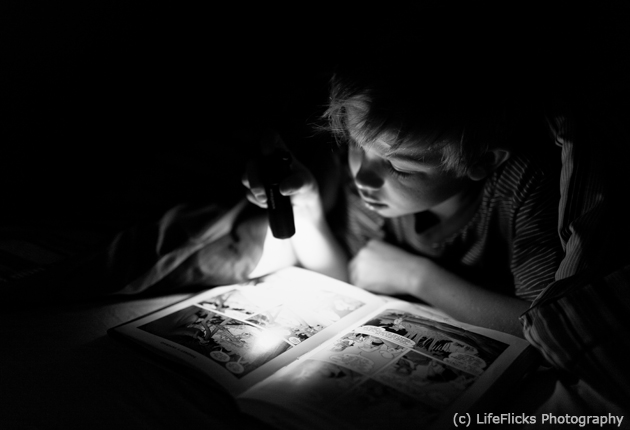 The Moments In Between.
"Life is not measured by the number of breaths we take, but by the number of moments that take our breath...