POY
The National Association of Professional Child Photographers (NAPCP) recognizes the accomplishments and creative excellence of its child photographer members. Image competitions reward talent with medallions, priority listing on our directory, press coverage, titles and professional recognition. The distinguished title of Photographer of the Year for NAPCP is the highest award, showcasing outstanding achievement in our International Image Competitions.
CRITERIA
This prestigious designation will be awarded based on a point system that is cumulative from both the International Digital Image Competition and the Inspired Gallery Event & Print Competition. Entrants are awarded points based on the following criteria. All scoring for Photographer of the Year is done by NAPCP and awarded at its sole discretion.
Criteria Below is listed in order of scoring importance to be considered for Photographer of the Year:
• (75%) Weighted points for all placed images and merit images (First place is weighted more than second place, etc). Points are also given for images that are awarded entry into the Inspired Gallery Event & Print Competition (more points are awarded for placed and honorable mention images).
• Sharing Knowledge with NAPCP Community (Marketing Monday, Video Interviews, Blog Contributions)
• NAPCP community involvement (includes Member Facebook Group, Ambassador Program, Survey Participation, etc).
• Consistent portfolio of work and professional online presence. This includes Entrant's professional website and updated NAPCP Member Directory Profile.
find a photographer
in your area
We are so delighted that you are here. The National Association of Professional Child Photographers is an association whose mission is to promote and support the artistry and integrity of professional child photographers. To accomplish this mission, NAPCP provides the most comprehensive resources for its members, bringing together a community of passionate artists committed to growth in their skills, their artistry, and their businesses.
NAPCP.com (formally pronounced "NAP-C-P") is a place where professional child photographers can come and connect, learn, teach, aspire and grow. It is also a valuable resource for parents who are looking for a professional child photographer in their area, and want to be inspired and educated about our specialized industry.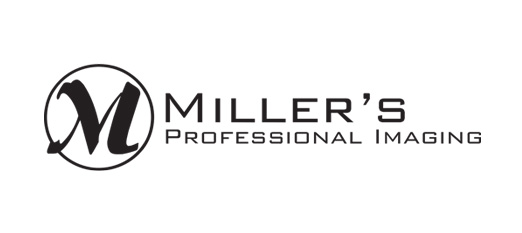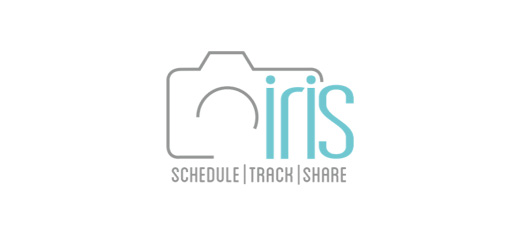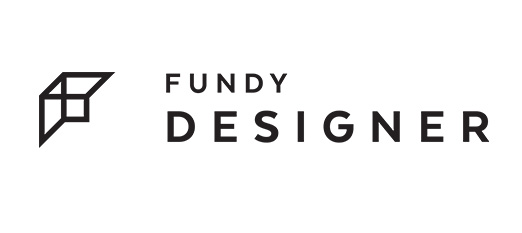 award winning photos
click here to view
latest napcp news
get up-to-date
most recent issue
vendors we love
napcp supporters
helpful articles
napcp resources
follow us on