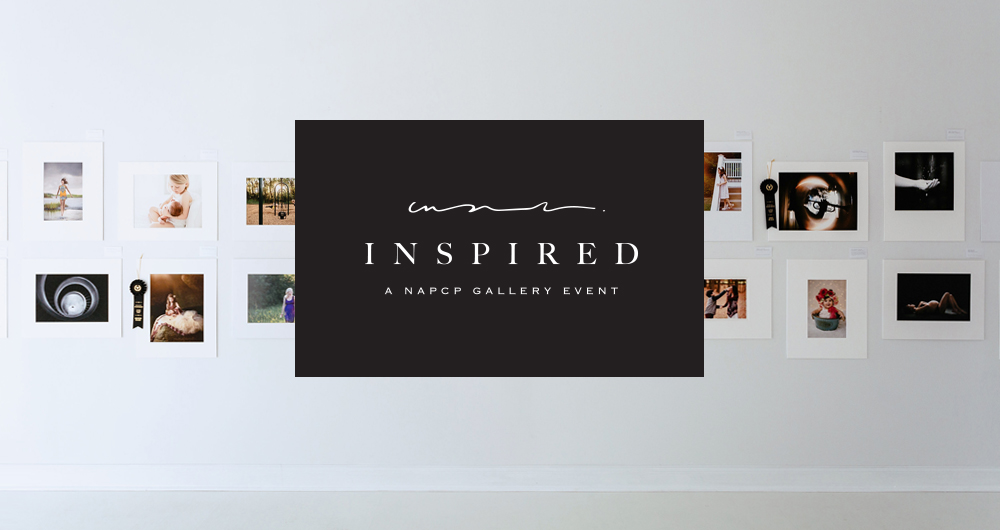 Atlanta, Georgia photographer Ashley Berrie was NAPCP's 2017 Photographer of the Year. In the spring of 2017, Ashley's first solo exhibit, "Speechless", was displayed at the Atlanta School of Photography, featuring personal work inspired by her son Ethan. Atlanta Parent Magazine recently named Ashley as one of the top Atlanta Family Photographers in Atlanta. Her work has been published in Click Magazine, Inspired Magazine, Parents Magazine and also featured within Fortune, Children's Healthcare of Atlanta, Click it Up a Notch, I Heart Faces, Lemonade and Lenses, Rock the Shot, Hostess with the Mostess, and Showcase School of Photography.

Based in Calgary, Jennifer is a multiple award winning child and family photographer with an affection for good coffee, a passion for all things underwater photography and a not-so-secret ambition to own a horse again. Jennifer loves simple, honest and quiet moments, and builds relationships with her clients to draw out the connections and stories of who they are.
In 2015, Jennifer was honoured to receive the 2014 National Association Child Photographer of the Year. Always seeking to improve her craft, Jennifer maintains an active membership in the National Association of Professional Child Photographers (NAPCP), is an accredited member of the Professional Photographer of Canada (PPOC) and a Craftsman Member of the Masters Photographers International. In addition to her photography business, Jennifer loves to connect and help other photographers achieve their own success through her coaching for creatives program.
A passionate believer that community and competition aren't mutually exclusive, Jennifer recently founded Underwater Kids, an IG account exclusively designed to feature underwater child and family photography, and with a mission to help grow that community. Jennifer is also the co-founder and proud contributor to Light Entwined, a multidisciplinary, collaborative effort, bringing together photographers and writers from across the world, each inspiring the other to co-create.

Rachel LaCour Niesen is a Yankee by birth but a Southern storyteller at heart. As a photojournalist, Rachel pursued projects focusing on rural communities in Latin America and the Southeastern United States. Her work has appeared in publications such as the New York Times Magazine and the San Francisco Chronicle. Her photographs of migrant farmworkers were chosen for a book entitled The Human Cost of Food: Farmworker's Lives, Labor and Advocacy, published by the University of Texas Press. She earned a degree in photojournalism from the University of Missouri, where she was named one of the Scripps-Howard Foundation's Top Ten Young Journalists. When Rachel stumbled upon wedding photography, she quickly traded her front row seat to world history for a front row seat to family history. Along with Andrew Niesen and Mark Adams, Rachel started a wedding photography company, LaCour. In a few short years, LaCour became one of the premiere wedding photography studios in the US and was named among the "Top Ten Wedding Photographers in the World" by American Photo magazine. She's also a co-founder of ShootQ, innovative web-based studio management software designed to free photographers from the tedious tasks of managing their business. Besides spending time with Andrew, Rachel can usually be found traveling, reading books about art or entrepreneurship or sampling her favorite red wines – Barolo and Barbaresco!