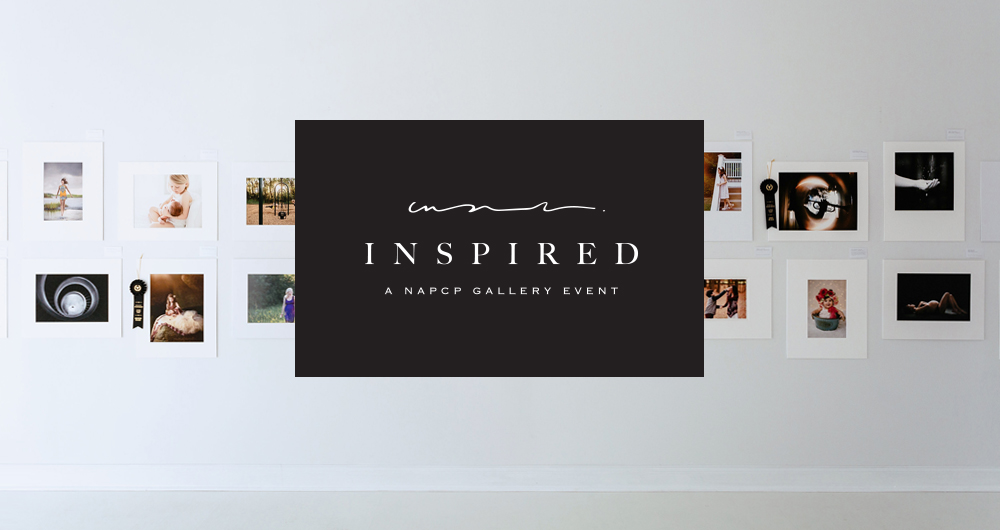 We are so excited that you are submitting entries for the Inspired Gallery Event! You can read all of the details, rules, guidelines and pertinent information here.
Please make your selection below to begin the submission process:

(You will need to log in and your two free image credits will be applied.)

* You can submit up to FIVE entries if you are not a NAPCP member.  However, for unlimited entries, PLUS TWO FREE ENTRIES,  we would be thrilled to have you apply here. Upon approval, your paid membership includes two free entries into the Inspired Gallery Event and Print Competition, PLUS two free entries into our annual (digital) International Image Competition.