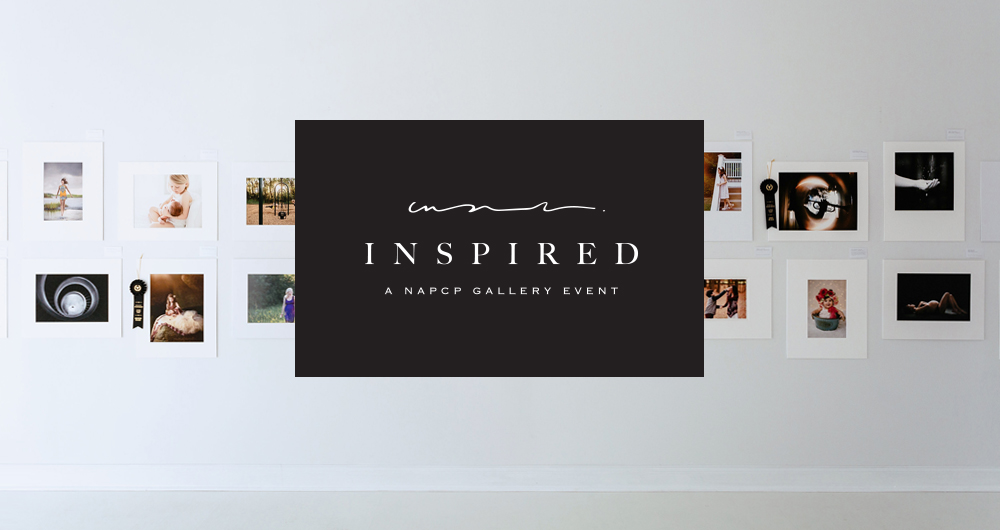 Come, join us!
The Top 100 have been chosen and we're getting ready for the Gallery Event at Park Studios, where the winners will be announced LIVE! We hope you can all join us for a spectacular evening celebrating the work and accomplishments of these amazing artists.
When: August 23, 2018
Time: 7pm – 9pm
Where: Park Studios
690 Miami Circle, Suite 600 | Atlanta, GA 30324
*Drinks and light hors d'oeuvres will be served.*
Please choose the number of tickets you would like to purchase below.