Search Results for: kids camera courses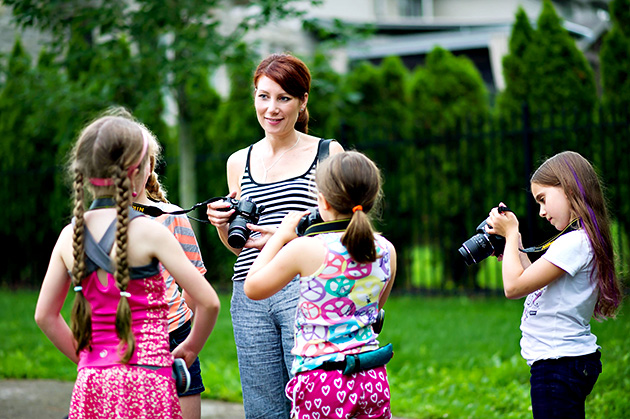 "Do you know anyone teaching photography courses for kids?" It only took one email from a client to start my mind racing. A search in my area did not provide much choice. This got me thinking very seriously about starting courses of my own for children. In the months previous I had been speaking in […]
Read More...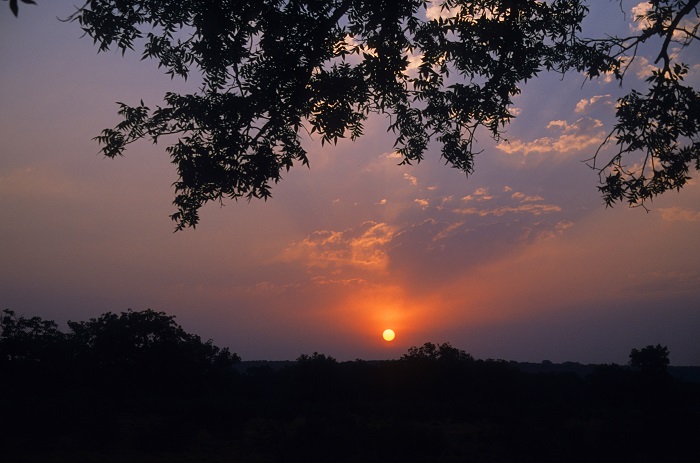 We are thrilled to introduce our new Director of Education, Kara Webb of Simply Heaven Photography, to the NAPCP Member Community! We reached out to Kara in a fun and personal Q&A about what led her to this position, and her thoughts on helping us open the NAPCP School. Welcome, Kara! NAPCP: Kara, we are […]
Read More...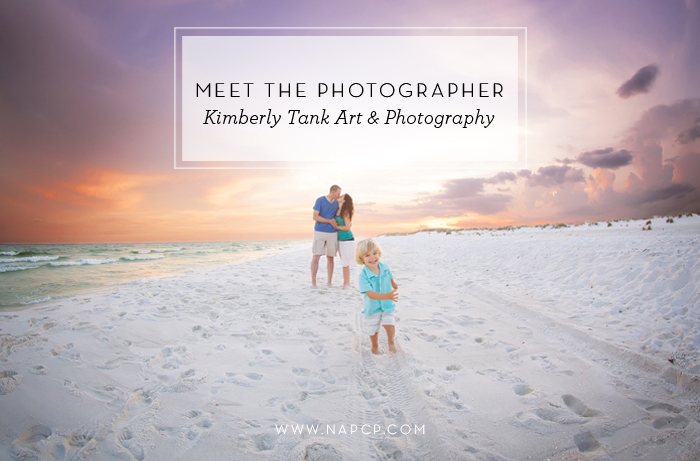 Favorite Movie: The answer to this can totally depend on the day you ask! I often have trouble determining my favorites of some things. One movie I love enough to watch every year is It's a Wonderful Life. It's a great reminder that life doesn't always go as planned, and we simply need to focus […]
Read More...
We are very excited to introduce our 2013 Best New Emerging Child Photographer Judges! Tamara Lackey – Tamara Lackey Photography Tamara Lackey is a show host, author, and portrait photographer whose work has been described as "expressive, soulful, funny, beautiful" and has appeared in a multitude of publications and media outlets – from O Magazine, […]
Read More...
Michael Taylor After graduating from Westmont College and Brooks Institute of Photography, Michael Taylor took his first industry job with Skipworth Photography in Memphis, before founding Taylor Fine Portraiture in Pasadena, California. Known for capturing on location images, Michael mainly focused on family and children portraits and enjoyed a very successful studio for over 20 […]
Read More...
find a photographer
in your area
We are so delighted that you are here. The National Association of Professional Child Photographers is an association whose mission is to promote and support the artistry and integrity of professional child photographers. To accomplish this mission, NAPCP provides the most comprehensive resources for its members, bringing together a community of passionate artists committed to growth in their skills, their artistry, and their businesses.
NAPCP.com (formally pronounced "NAP-C-P") is a place where professional child photographers can come and connect, learn, teach, aspire and grow. It is also a valuable resource for parents who are looking for a professional child photographer in their area, and want to be inspired and educated about our specialized industry.
award winning photos
click here to view
latest napcp news
get up-to-date
most recent issue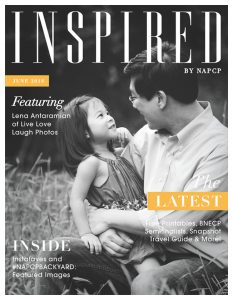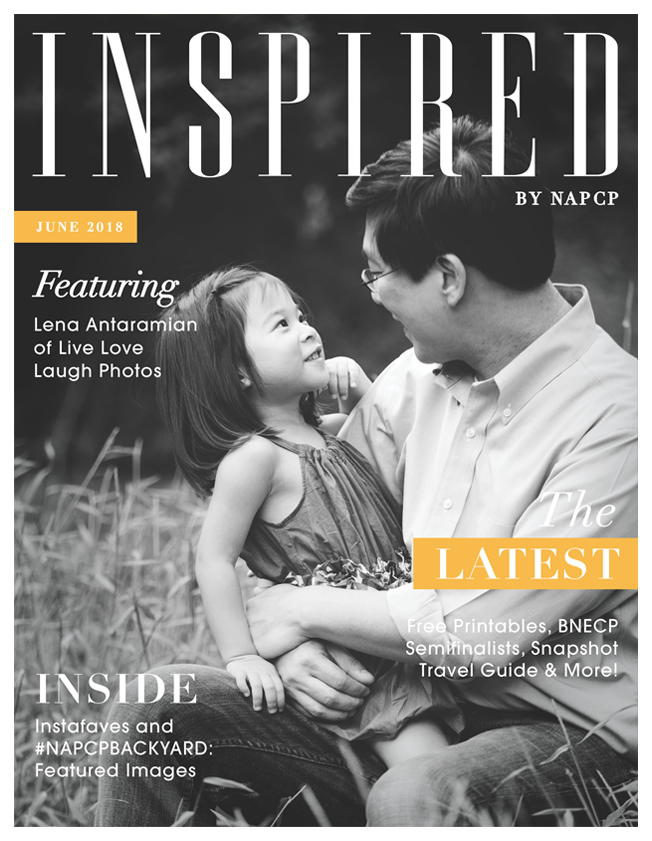 vendors we love
napcp supporters
helpful articles
napcp resources
follow us on