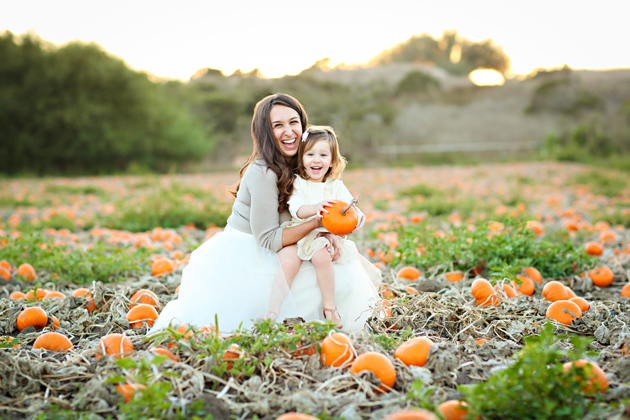 16 Mar

Session Share: Cinderella Inspired, from Christie Brown Photography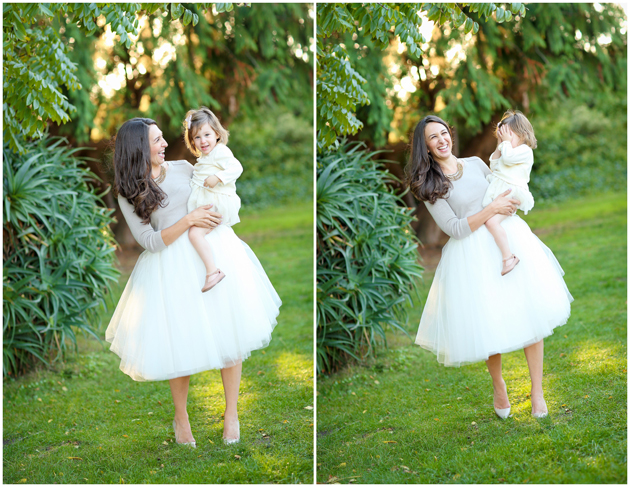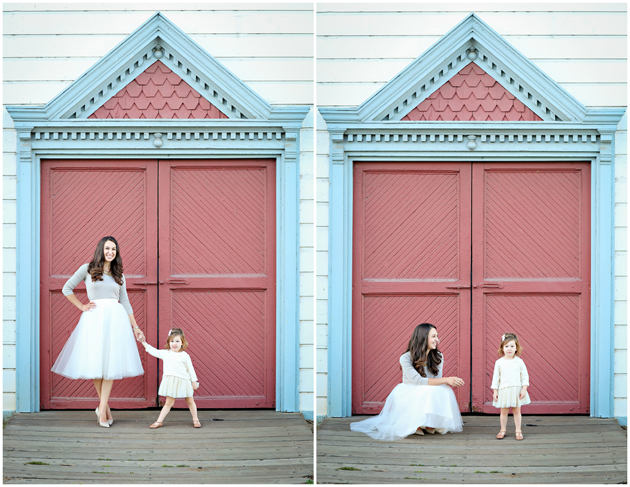 Inspiration:
This session was so magical, I was just waiting for the fairy godmother and pumpkin carriage to appear! Between the beautiful evening light and different backdrops that were available at this location, it was a lovely session. As we were nearing the end of our shoot, on our walk back to the parking lot, I noticed this pumpkin patch (which in 3 years of shooting here, I've never seen). Definitely a bonus.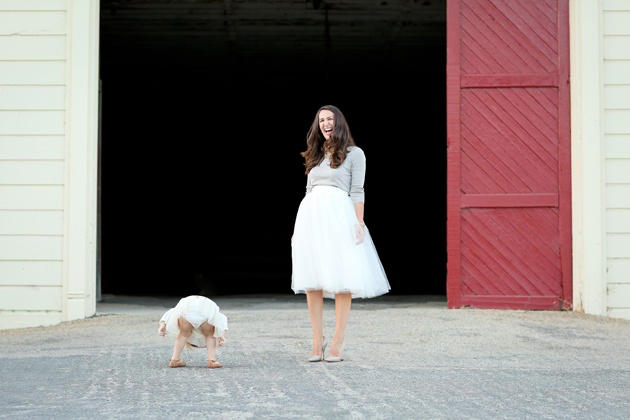 Favorite Element:
Besides the warm weather we had that evening, Mom stepped out of her car dressed like Carrie Bradshaw! That long tutu, paired with nude heels was simply stunning. Her sweet daughter was just dressed just as stylish. I loved the contrast of their cream clothing paired with the colorful backdrops.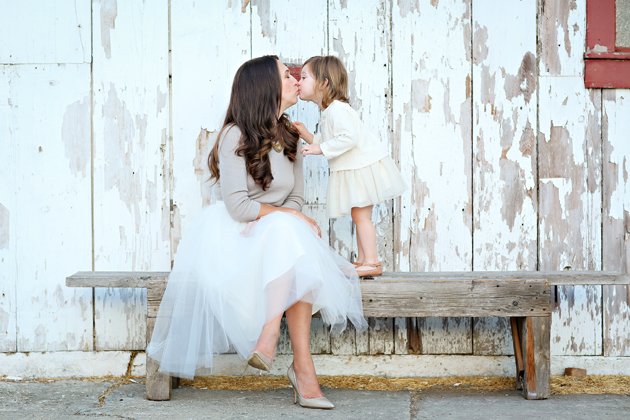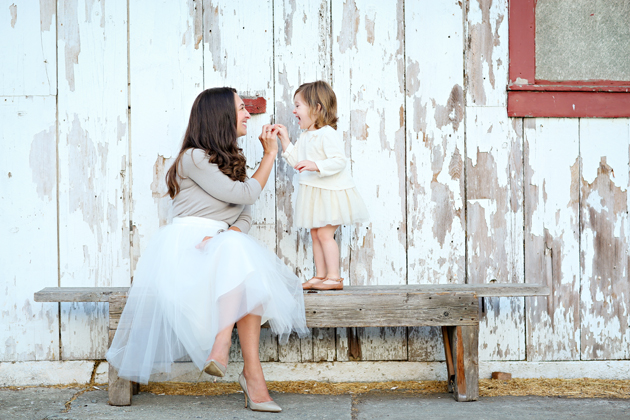 Biggest Challenge:
Two year olds have about a 45-60 min window of happy time when it comes to sessions. I don't watch the clock, but I do watch the sun. I wanted to use a variety of backdrops during our time together. Keeping the conversation and her short, tender attention span going was also key. It's always rewarding to see a child's eyes light up as you sing the theme songs to their favorite TV shows or discuss the characters. I have no problem acting like a fool to capture those natural smiles.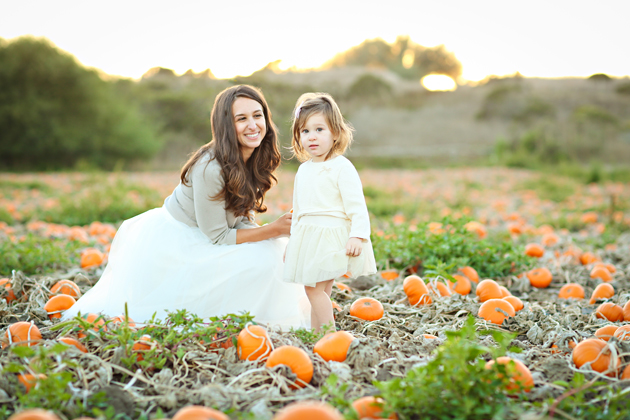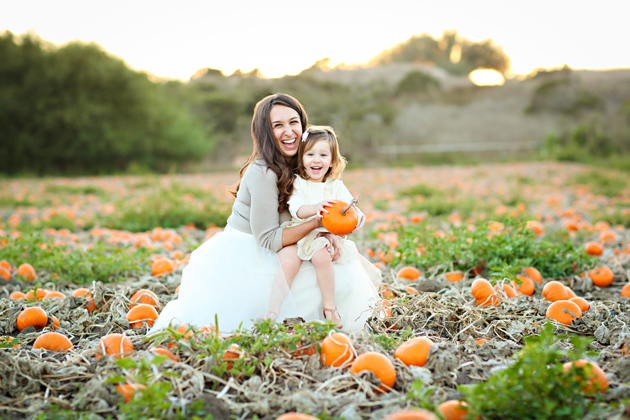 Final Thoughts:
During my client consultation process, I like to narrow down the location criteria (i.e. beach, fields, parks, etc) so I can recommend a few options. There are a few specific places in my area that get requested regularly. It's okay to recycle a location. It's a compliment that they liked what you did there. Challenge yourself though. Use different spots, angles and poses to make each session unique.

Thank you, Christie, for sharing this positively magical session with us! Be sure to visit Christie's website, and Like her Facebook page, for more delightful lifestyle inspiration.