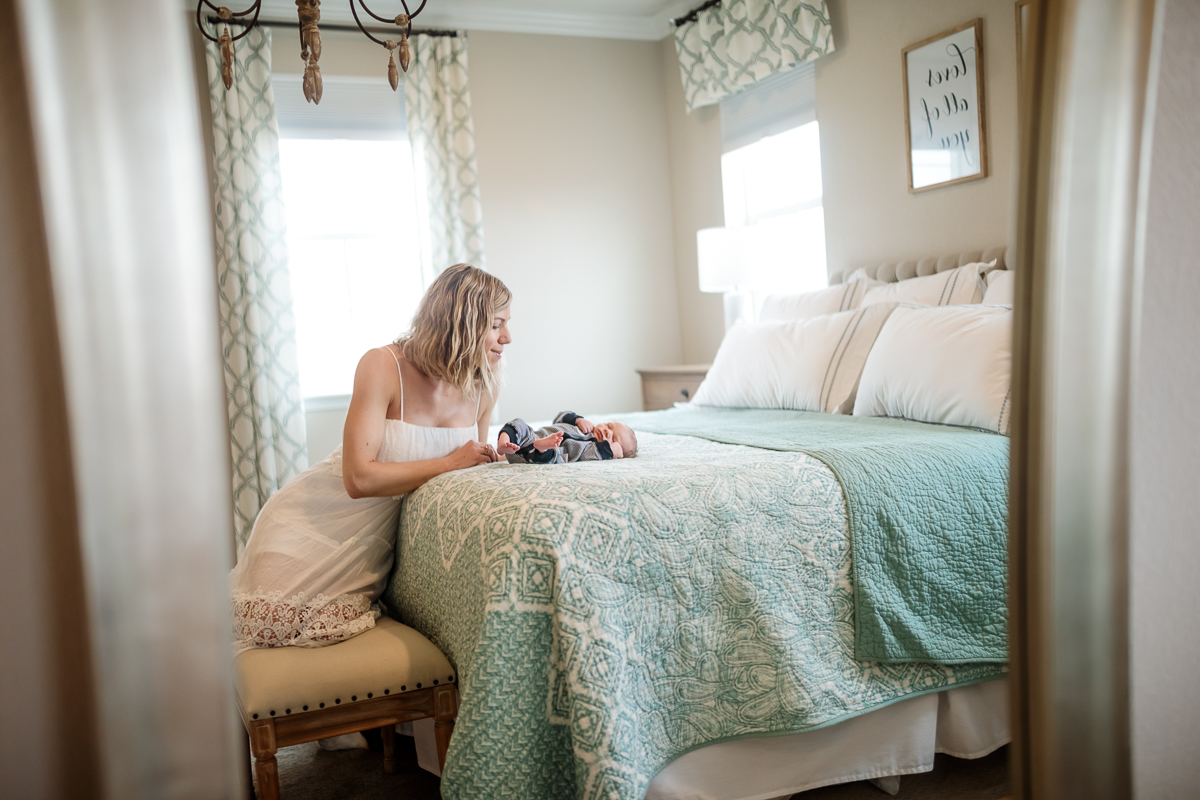 08 Apr

A Light Filled Newborn Session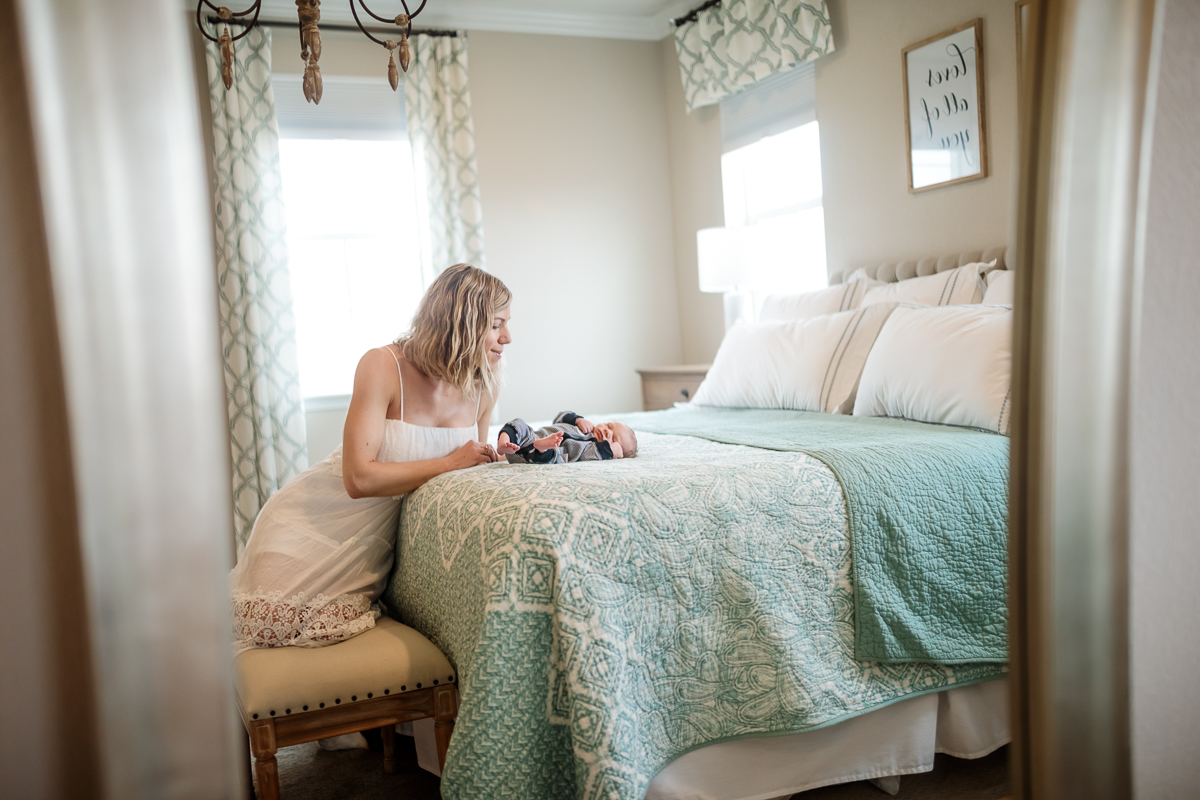 Inspiration
This light filled newborn session was inspired by comfort. We built a relationship during their maternity portraits and it carried over to this newborn session. With so much natural light coming in from every direction, and with their wardrobe choices, it was easy to capture this look that we were aiming for. It was such a familiar, comfortable, and peaceful environment that their sweet boy felt the same and he was a star throughout the session.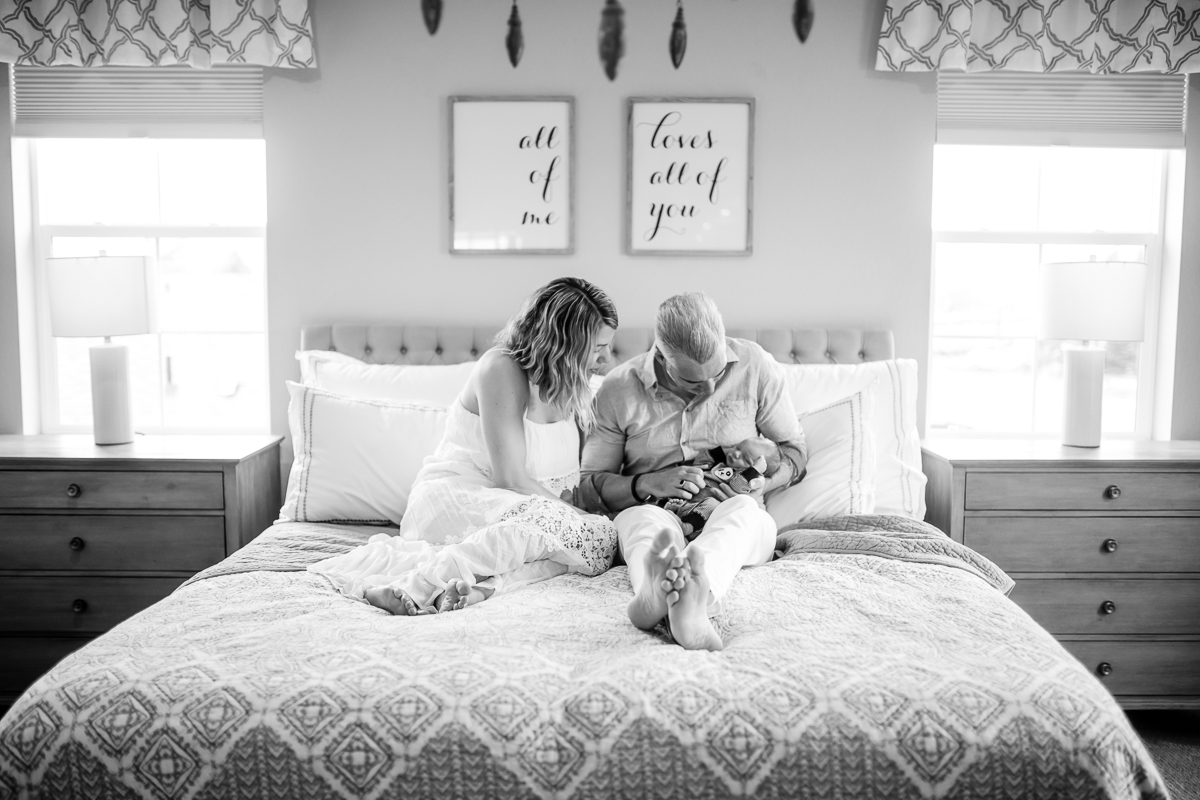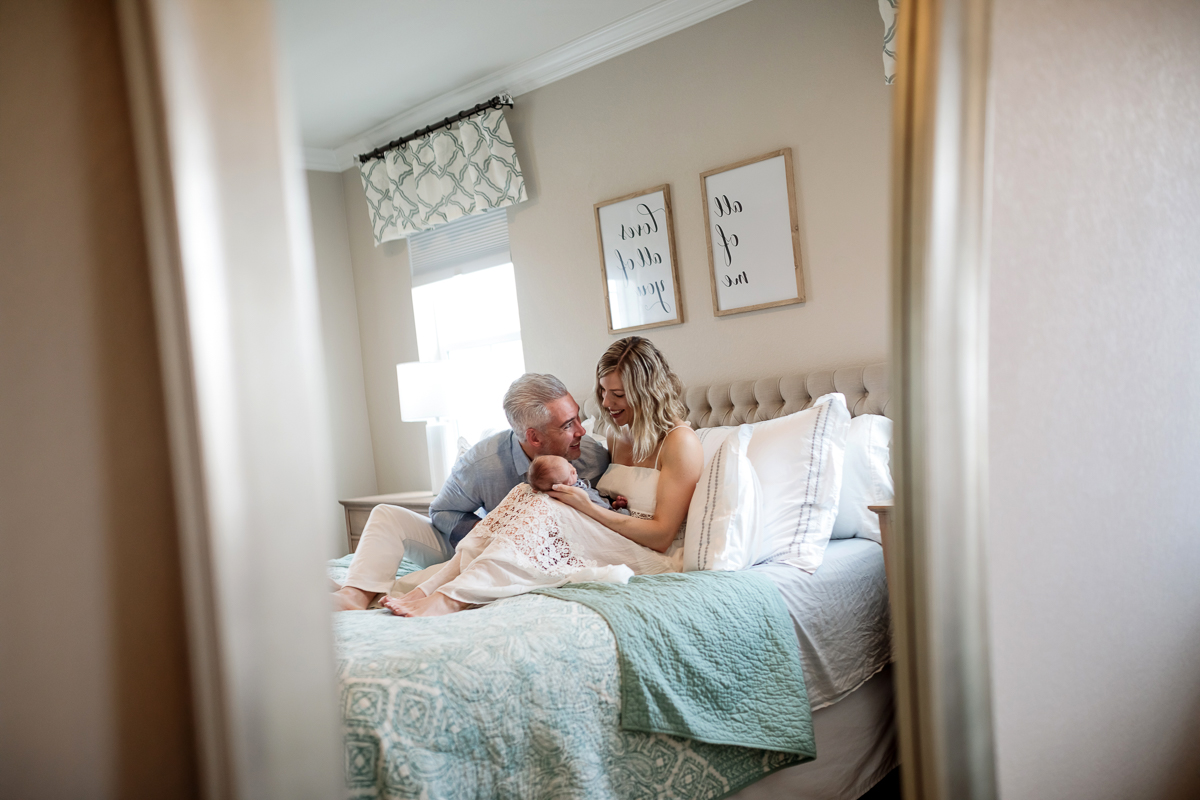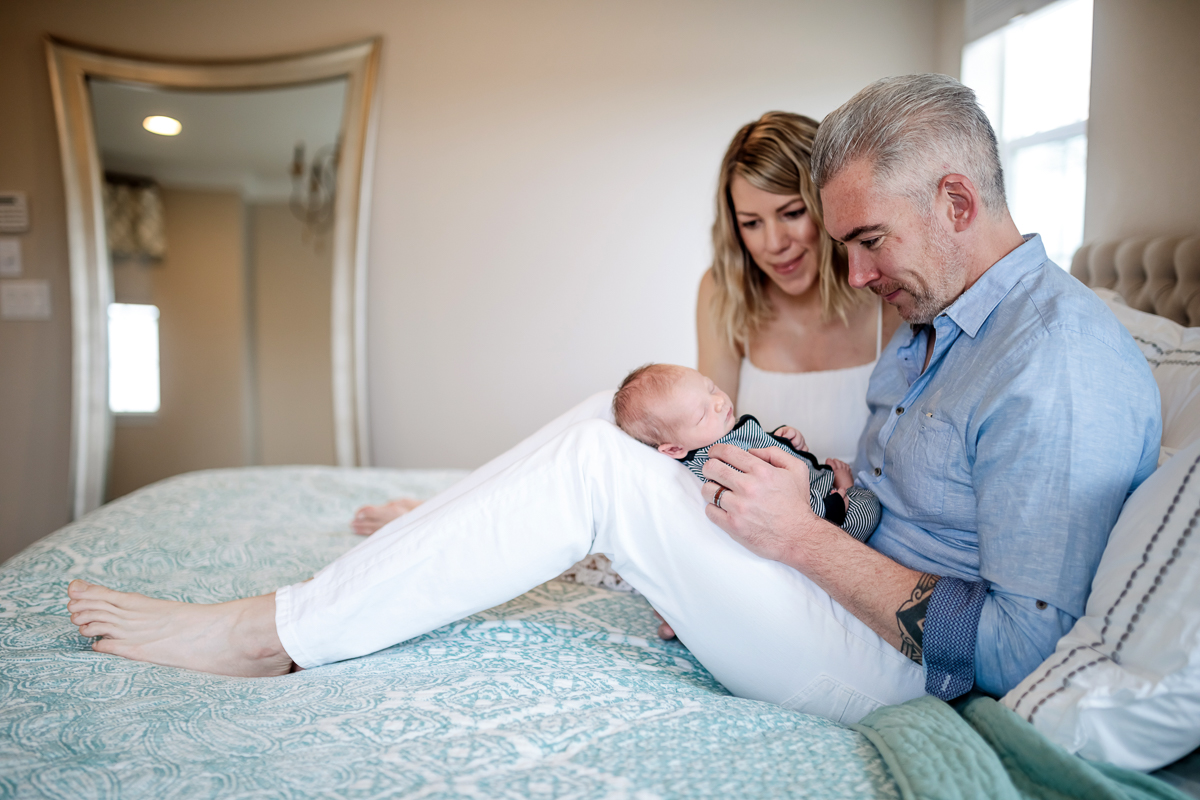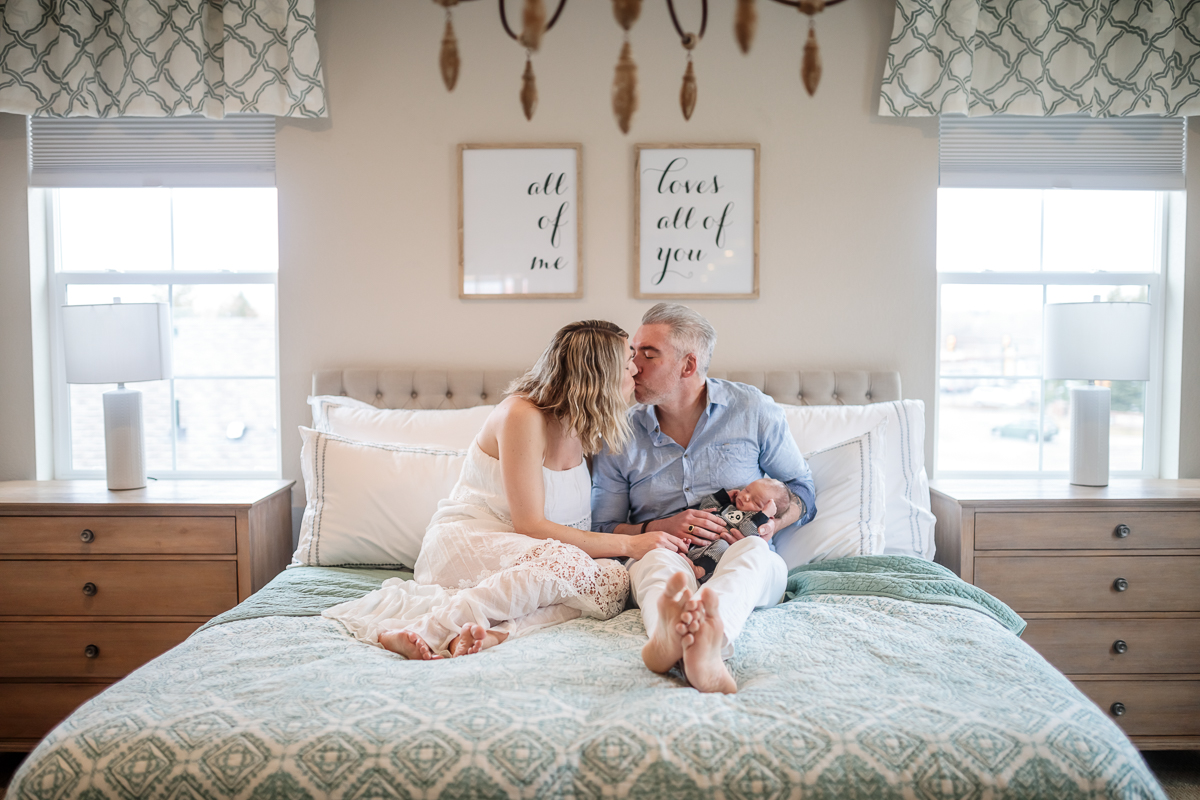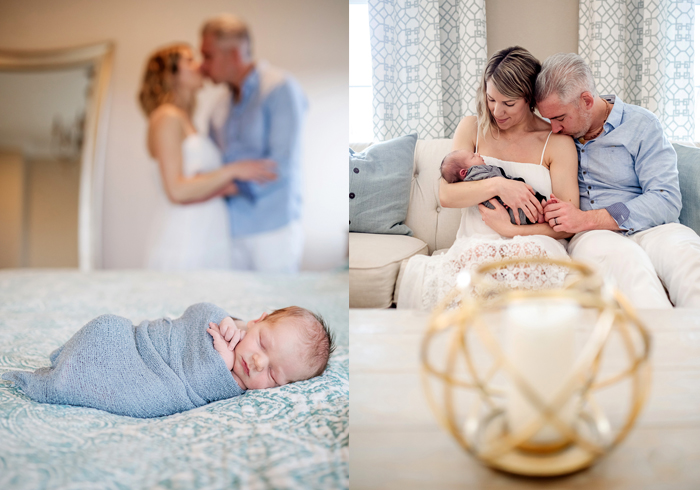 Favorite Element
My favorite element of this entire session was when we shot next to the window and the mood of the images changed. The entire session was bright but when we moved to the window there was a different type of calm and love. It only lasted for a few images but you feel it when you move from a bright image to an image by the window.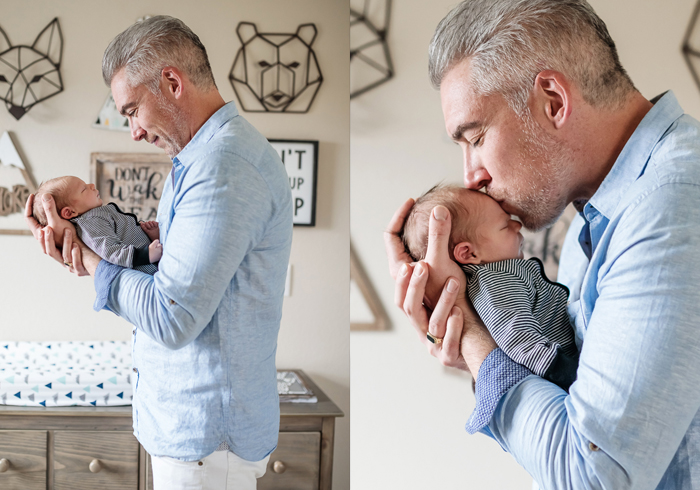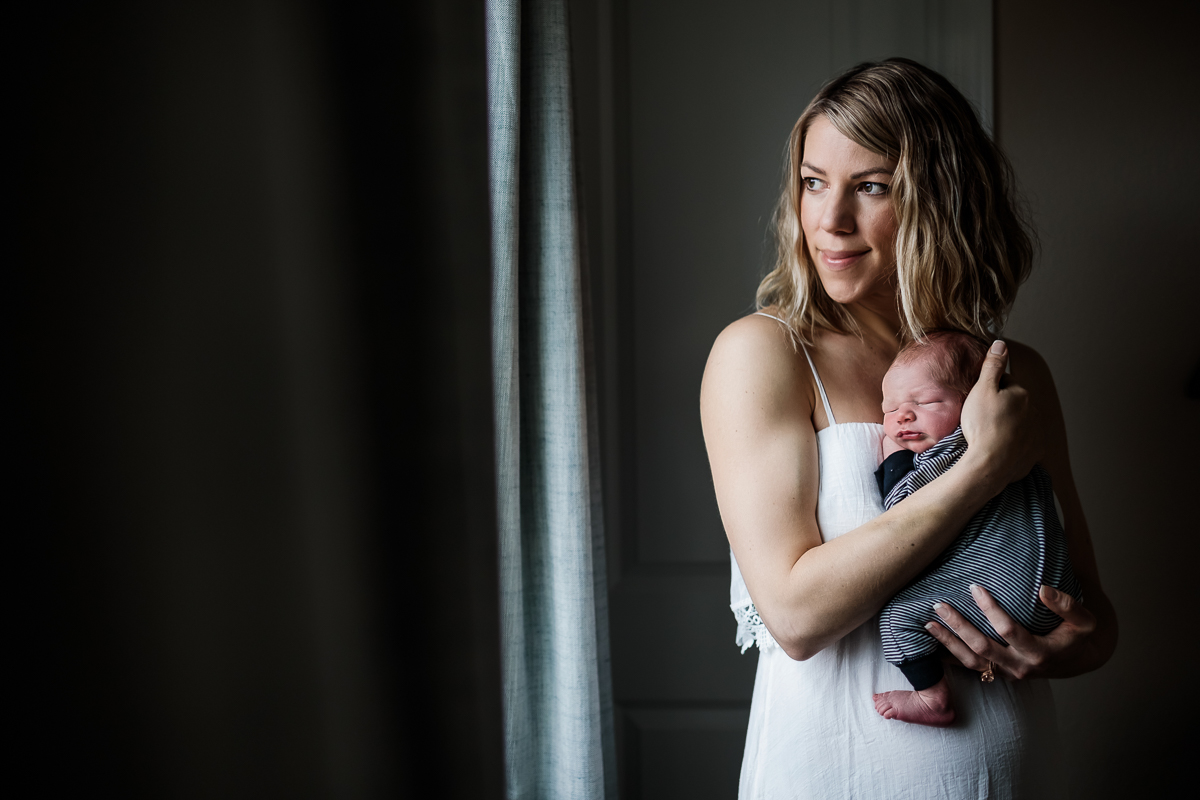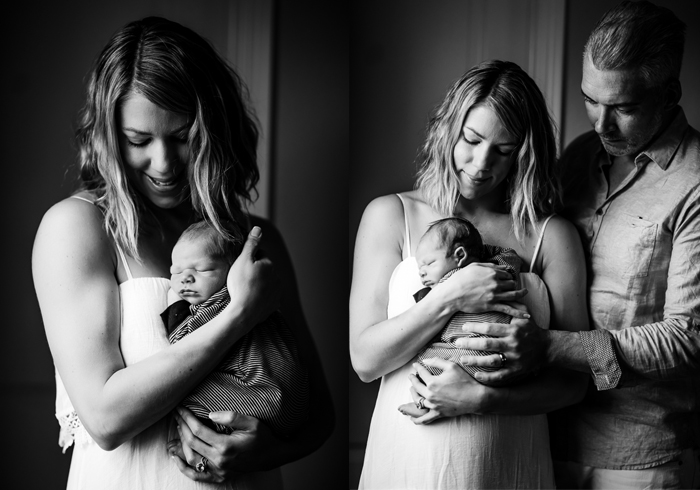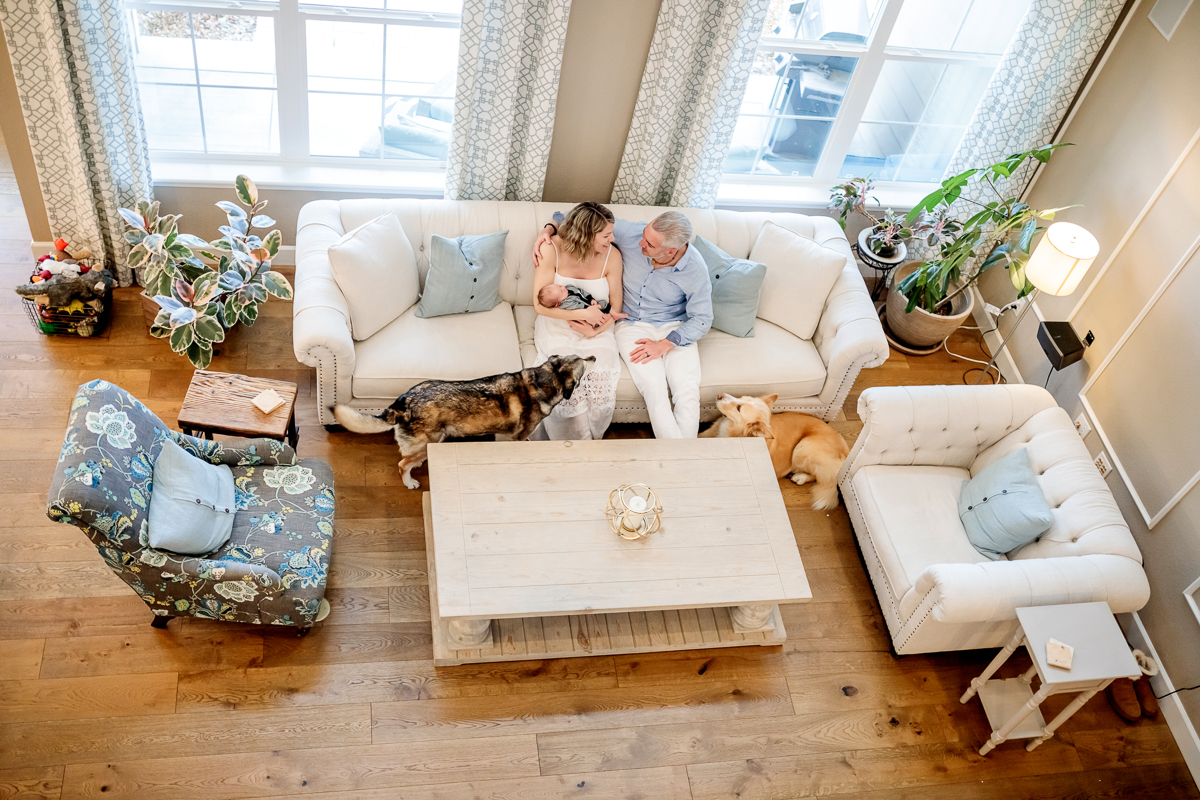 Biggest Challenge
The biggest challenge was over exposure and correcting it during editing. There was a little too much light and I love to shoot with a wide aperture, so it was a challenge, but we were all happy with the end result.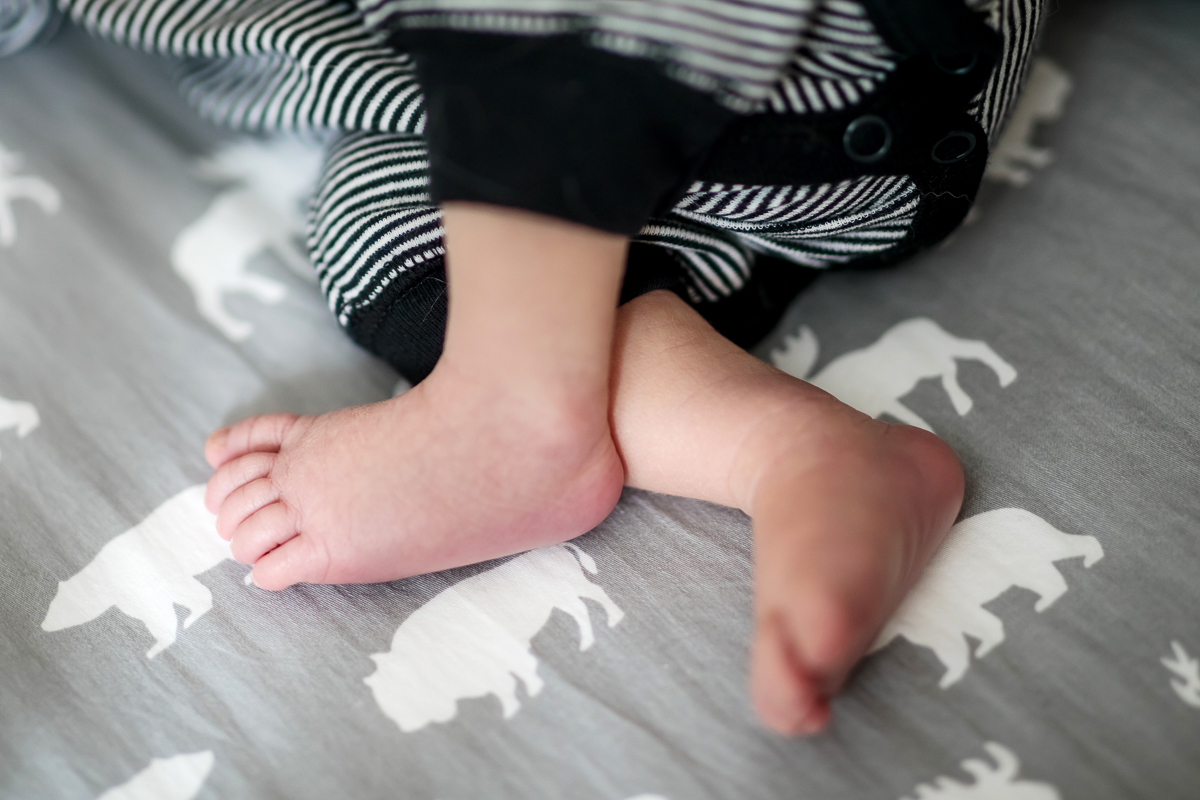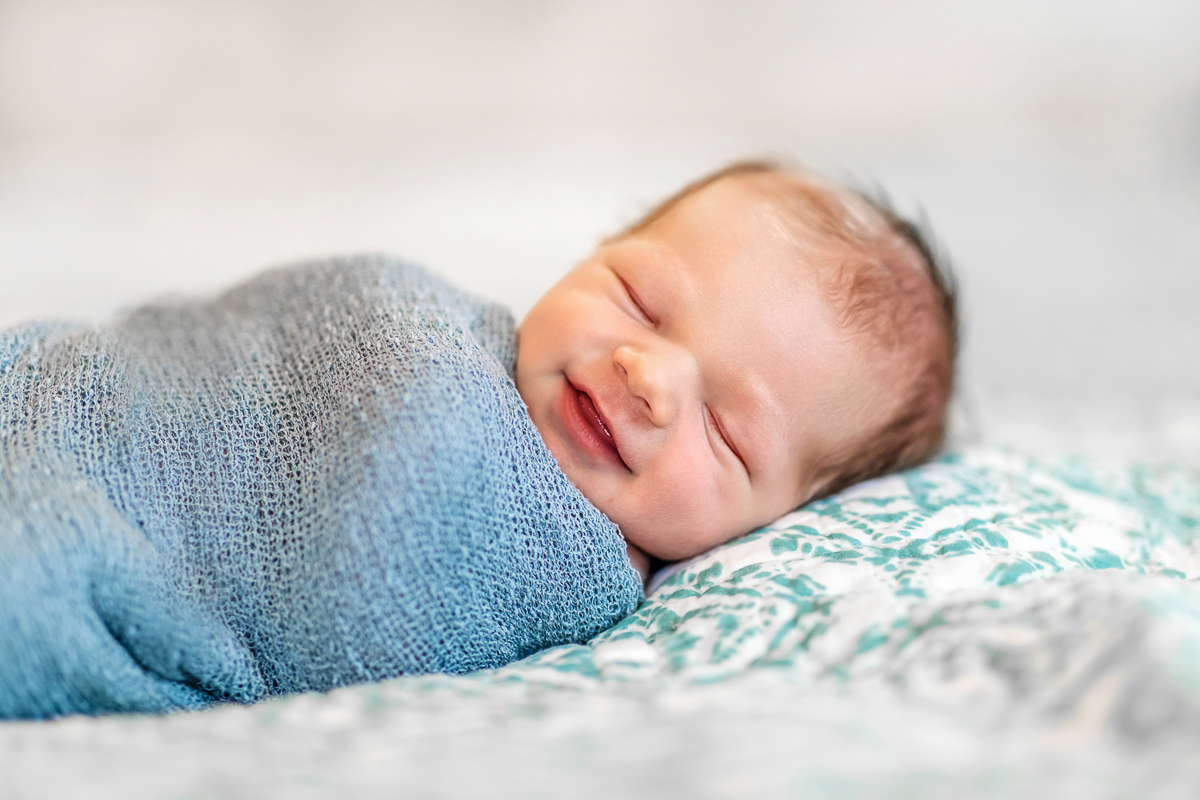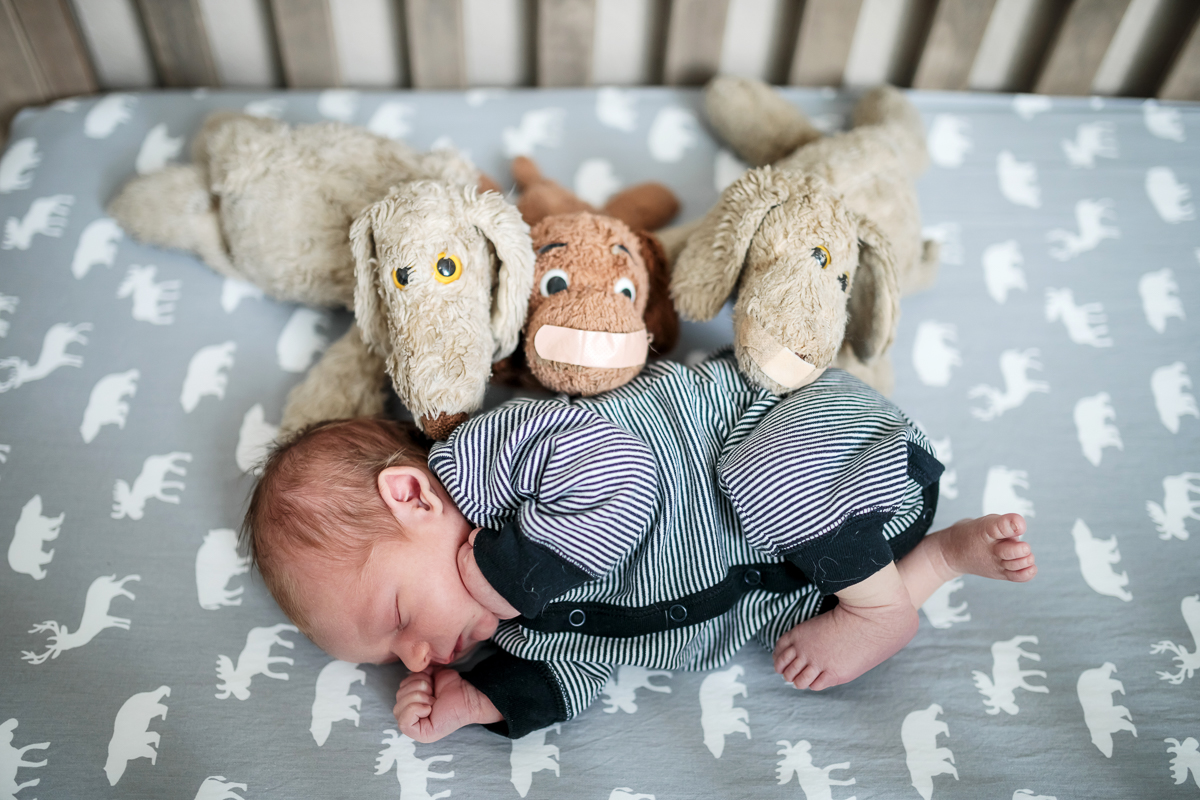 Final Thoughts
Building a foundation with your clients before the photo session has so many benefits. During the first photo session with clients, we always have those first date nerves and then at the end we are laughing and hugging.
Because we already built a foundation during the first session, it made the second session that much more comfortable. We can't always have two different sessions with clients but we can do things to help build a relationship with them before our first session. A questionnaire and video chat are two things that we implement to build a close relationship.