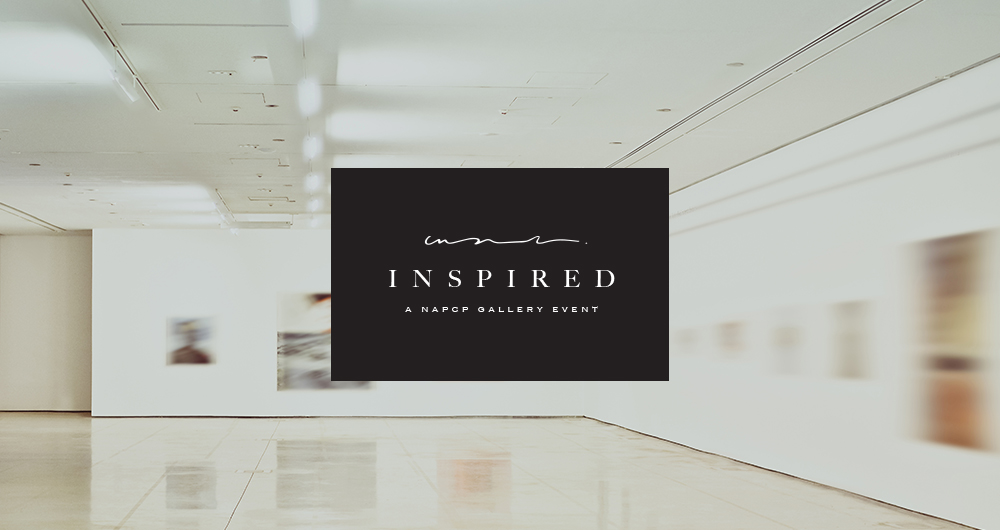 The NAPCP Gallery Event encompasses our goal to create a community of collaboration, inspiration, and education.  You can choose to submit an image for the event, or you can simply attend the reception to celebrate alongside your fellow photographers.  In addition, we have an incredible business and pricing intensive course planned for the next morning.  So come for one event, or stay for all of them!  More details can be found on the Details tab above.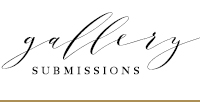 $35 Member  (Limit 3)
$70 Non-Member (Limit 2)
please see Guidelines page
for sizing, formatting, etc.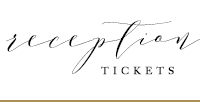 $10 for Entrant
$25 for non-Entrants
reception includes beer, wine,
soft drinks and dessert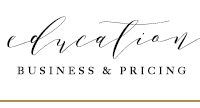 $139 for Members
$199 for Non-Members
Business & Pricing Intensive includes
studio calculator, pricing worksheet,
coffee and a light lunch.
If you have any questions regarding pricing or registration fees please feel free to email admin@napcp.com for clarification.
W
W
W