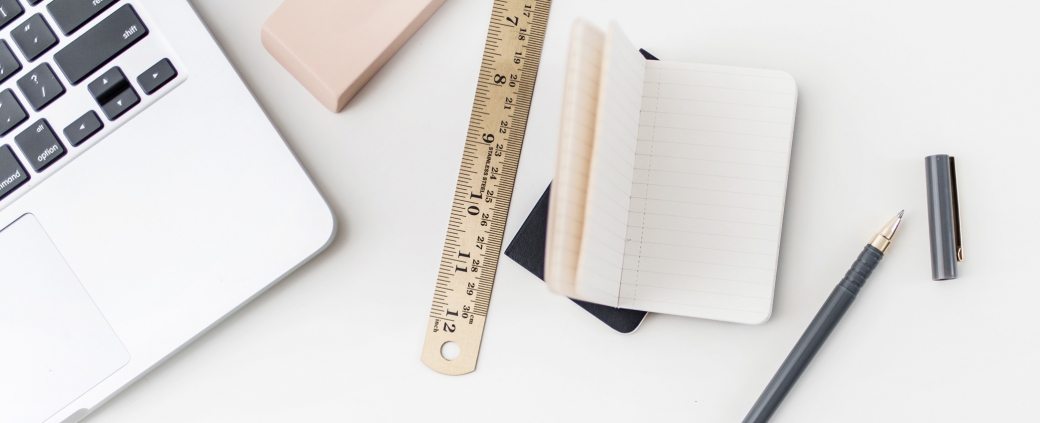 Strong is the New Pretty
My Journey as a Photographer
with Kate T. Parker
Kate will share her journey as a photographer capturing girls being themselves, and how she turned this into a book deal, speaking engagements worldwide, and an important social movement. Being discovered was not a lucky accident, rather the result of hard work, determination, and grit.
Kate T. Parker will be doing a book signing at the reception, directly following the summit event.
All of our in-person attendees will receive a copy of Kate's book, Strong is the New Pretty,
courtesy of NAPCP.


Photography Classes for Parents:
The Exponential Advantage
with Amy Tripple
Incorporating beginners photography classes into your business is a powerful strategy that can raise your bottom line, and not just in the short term! Join Amy Tripple, a Chicago-based child and family photographer, as she shares many of the surprising ways that teaching photography classes has significantly increased her business' bottom line.
Amy will also be sharing the essential practical steps needed to get your first beginners photography class off-the-ground, including curriculum suggestions, marketing strategies, and her go-to timeline for converting students into clients.


Stand Out: School Pictures Parents Love!
Delight Your Clients + Make More Money
with Heather Crowder
Tired of competing for clients with the countless other photographers in your city, and being away from your family on evenings and weekends? Imagine a parent being excited about their child's school pictures! Unheard of, right? Heather will share with you the top reasons why you should add this genre to your studio and offer school photography in your area. She'll outline her system for success, dispel some common 'school picture myths' and give you the tools you need to book your first school by spring! The school photography business is booming, and her "Modern School Pictures" system will make it easy for you to capitalize on it, thrill parents, and provide a great new revenue stream for you!


Self-Care Isn't Selfish!
Exploring Ways to Mindfully Take Care of Your Business & Life
with Katie Rain
Do you put everyone else first and yourself last? Katie will introduce you to some powerful ways to incorporate self-care into your business and life. This course will explore breathwork, mindfulness, and many other tools to help de-clutter your emotional, mental, and physical space.


Discovering Your Brand
with Megan Gonzalez
Meg will share 5 key elements to cultivating your authentic brand and attracting your ideal clients.
• More Feeling
• More Authenticity
• More Community
• More Time Management
• More Self


Portraits, Products and Properties:
Make More Money Creating Images for Commercial Use
with Tracy Sweeney
Join Tracy Sweeney as she teaches you about the business of commercial photography. Ever dream of photographing for companies, successfully executing day shoots with vision, purpose and most of all big profit? The portrait photographer's place in the world of commercial photography has never been more prominent than right now in the image driven social media world where the product is just the thing and the portrait is EVERYTHING! From small to big business, from local opportunities to major brands.
Learn how to:
• Stand out on the call: first contact
• Craft Concept and Set Vision
• Budget the Shoot to Ensure Profitability
• Establish Clear Expectations and Contract Agreements
• Articulate License Usage
Tracy will share her experience working on national campaigns, product and packaging shoots, branding development and more.


ADDITIONAL ADD-ON: 2019 Planning Session
Map out your year, and more!
with Alice Park & Crystal James, NAPCP
This optional add-on session will take place Thursday morning from 9 AM to noon, and provides the perfect environment for brainstorming, planning, and goal setting for 2019! You will receive the coveted 2019 NAPCP Marketing Guide, plus inclusions. Alice & Crystal will briefly review the contents of the Marketing Guide, and assist the group with brainstorming and planning. Imagine starting 2019 with your calendar AND GOALS in place for the entire year! You are also free to use the stunning neutral backdrop of Park Studios to trade headshots, shoot branding materials, or any other creative endeavor you have dreamed up!
Includes:
• Coffee & Muffins
• Printed NAPCP 2019 Marketing Guide
• Creative Copy Guide
• 12 Month Content Calendar
• Email Marketing Guide
• Studio Time
• The super powers of friends!
Save