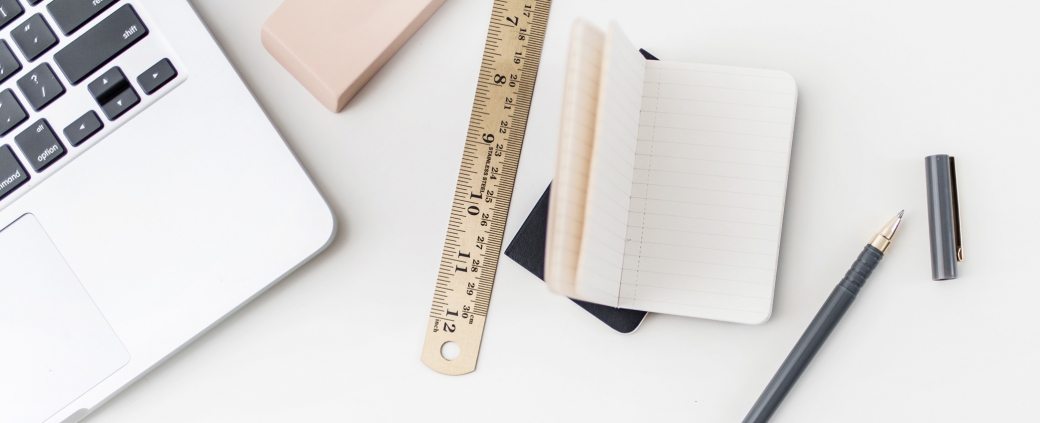 Social Media Marketing
The most successful businesses adapt with the changing times, and at this moment in time, there is no such thing as a comprehensive marketing strategy that doesn't include a strong social media presence.
This class is designed specifically for photographers looking to use their social media platforms to create a significant online presence, develop and grow their business, and turn followers into paying clients.
First, Jenna will give you a baseline understanding of the most effective social media practices that are applicable on any platform. She will be covering:

What is the point of social media? Why even bother?

How to choose the sites that will most effectively support your business goals.

Creating a relatable, well-defined brand image, and using that to reach your ideal audience.

10 Best Social Media Practices (These are tried and true industry tips!)

Choosing the best platforms for your business.
Then she'll go further in-depth, into:
Facebook
• Understanding Facebook algorithms
• Decoding Facebook insights
• What to post, when to post it, and how to phrase it for maximum interaction and effectiveness
• Creating an effective ad campaign (including real time demo)
Instagram
• Understanding Instagram algorithms
• Creating a consistent feed aesthetic
• Increasing interaction
• Creating constant and meaningful follower growth
• Getting the most out of hashtags and photo tags
• Creating user generated content
• Contests & collaborations
Blog
• Why have a blog?
• Search Engine Optimization (SEO), hashtags and meta-tags
• Social media backlinks
• Email lists and services
Finally, she'll bring it all together:
• Integrating your social media with your website and blog
• Using social media marketing alongside in-person networking and traditional print marketing
• Scheduling, automation and saving your sanity
Save