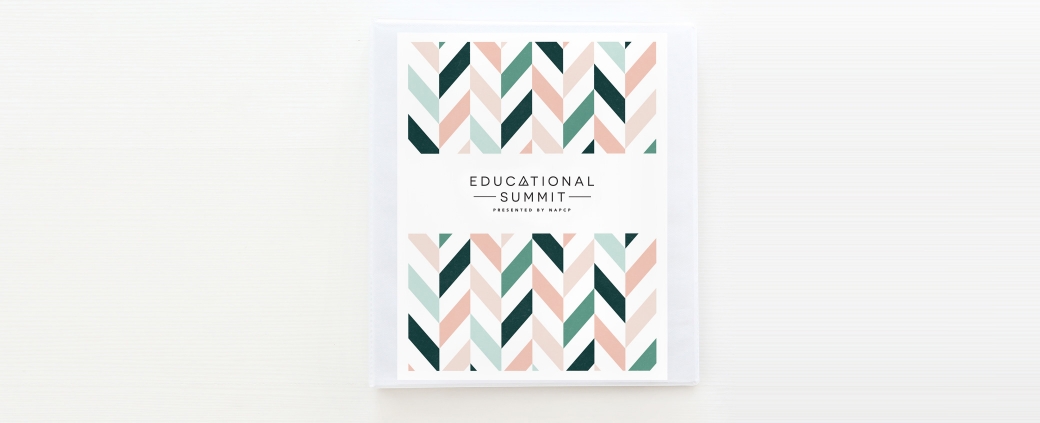 All the excitement and magic of the 2018 Marketing Summit comes together again for the 2019 Educational Summit presented by The National Association of Professional Child Photographers (NAPCP). The 2019 Educational Summit presents a full day of education you won't find anywhere else, including exclusive speaker appearances, a vendor showcase, and the crown jewel of NAPCP — community.
Our theme for the 2019 summit is MORE!  We don't want you to work MORE, we want you to have a MORE successful business and personal life by harnessing the gifts you already have!  We have chosen speakers that will challenge you to think of ways to create more INCOME, more BALANCE, and MORE love for life!
The NAPCP Educational Summit is open to NAPCP members and non-members alike!
JANUARY 23-24, 2019 – ATLANTA, GEORGIA AND WORLDWIDE VIA LIVE BROADCAST
Here's what's included (valued $700+):


Six Fabulous Artists
Are you looking to learn from a woman who knows her stuff? Someone dynamic – who can encourage, inspire, and uplift you? We have the perfect speaker lineup for the 2019 Educational Summit! These speakers were assembled specifically to pour into our community. We have 6 women presenting at our summit, each speaking on a different topic. Click here to learn more about these amazing artists and here to learn more about the courses.


2019 Marketing Guide (Digital Download)
Fill-in-the-blank calendar templates and worksheets. These worksheets analyze everything from what is working in your business model, to defining your ideal client. Each section builds, culminating in custom marketing campaigns aimed at bringing maximum success to your brand.


12 Month Content Calendar (Digital Download)
Use this to plan your posts well in advance. Blog post and social media ideas and prompts for the entire year are included! If you want to improve your engagement and grow your blog and social media followings, this calendar is for you!


Email Marketing Guide (Digital Download)
PDF guide to assist you in your mastery of email marketing. Create subject lines and use linked keywords that CLICK! Boost your bookings and fill your schedule to fit your lifestyle.


Creative Copy Guide (Digital Download)
How to take your ideas and turn them into polished blog posts, business copy, articles, and client guides, sure to attract the attention of your target audiences. Includes sample professionally written blog posts, client emails, about and biography formats, and more for you to fill in and put to work!
Space is limited to 40 seats. Mark your calendar! Can't make it in person this time? An online content option is available, too!